Photo Coverage: On the Red Carpet at ROCKERS ON BROADWAY
The Path Fund Inc.® last night presented the 25th Annual ROCKERS ON BROADWAY® , which honored legendary Rock & Roll drummer from Bad Company and Free, Simon Kirke, and two-time TONY Award winner for Fun Home and Assassins, Michael Cerveris.
Kirke accepted his award and gave an impassioned speech - announcing that the Democrats had taken Arizona! For Cerveris, unable to attend (as he was on-location filming Netflix's Mindhunter) Rockers-co-founder Pete Townshend accepted his award.
Kirke also performed with the band, "Shooting Star" and a rousing "All Right Now" that had the audience standing and singing along.
Townshend also performed two songs: "Drowned" from his 1973 album Quadrophenia with The Who; and, a solo hit, "Let Me Love Open The Door."
The performances opened with a medley of songs by The Jackson 5 from the kids from School of Rock. J. Robert Spencer followed with his take on "Woodstock" and then "River Deep Mountain High" from Eric Michael Krop. Rocktopia's Tony Vincent followed with a performance of David Bowie's "Suffragette City."
Max Sangerman and Tommy Burnett (Modern English) followed with the group's "I Melt With You." Constantine Maroulis, followed with Gun N' Roses' "Welcome To The Jungle." And, finally, a performance of "Because The Night" from Alice Ripley.
Then the cast of The Who's Tommy (also celebrating their 25th anniversary) came onstage and performed a medley from the show.
The band, assembled by Kehr (and, with Henry Aronson as music director) was as vibrant as ever.
BroadwayWorld attended the event, and you can check out photos from the red carpet below!
Photo Credit: Genevieve Rafter Keddy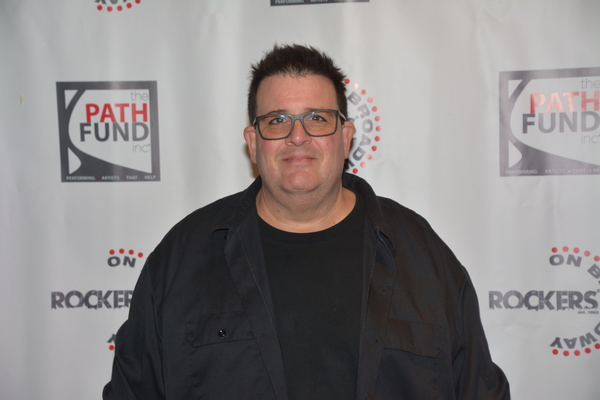 Mitchell Keller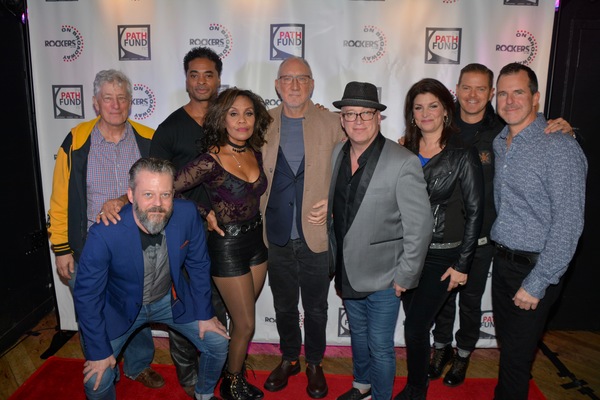 Bill Buell, Jeremy Kushiner, Destan Owens, Cheryl Freeman, Pete Townshend, Donnie Kehr, Maria Calabrese, Clarke Thorell and Jonathan Dokuchitz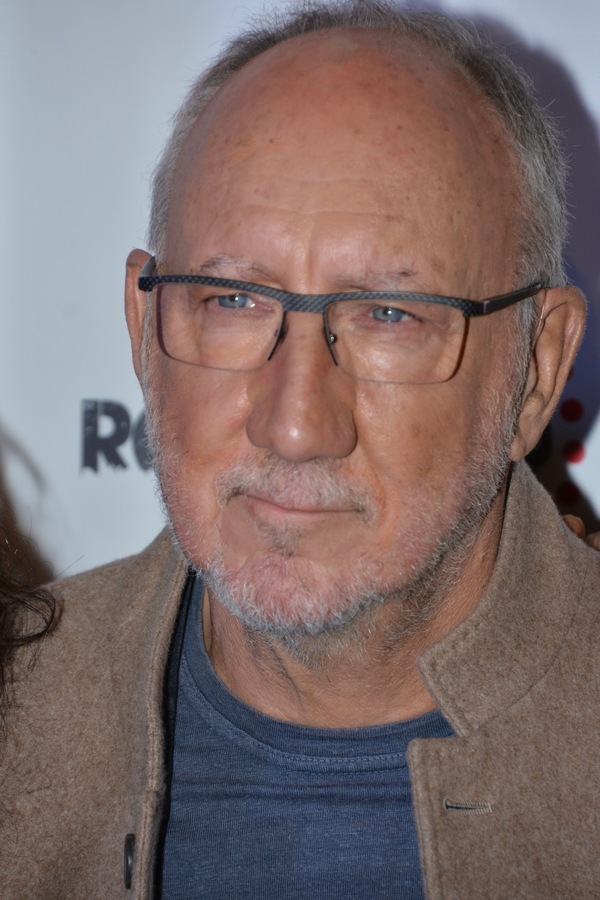 Pete Townshend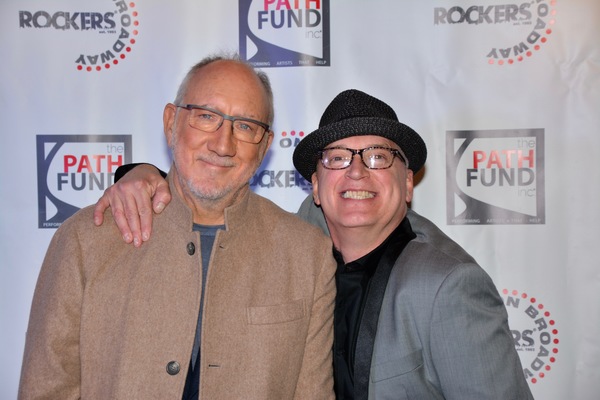 Pete Townshend and Donnie Kehr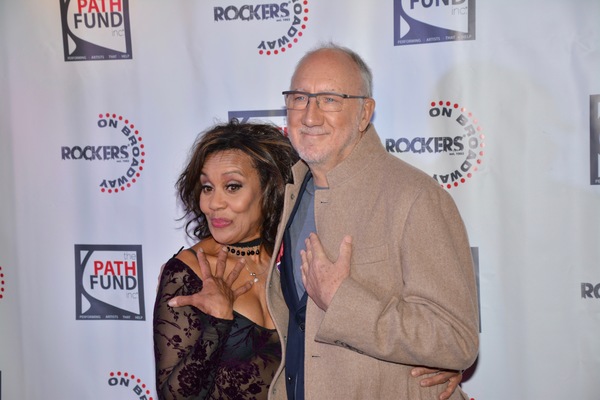 Cheryl Freeman and Pete Townshend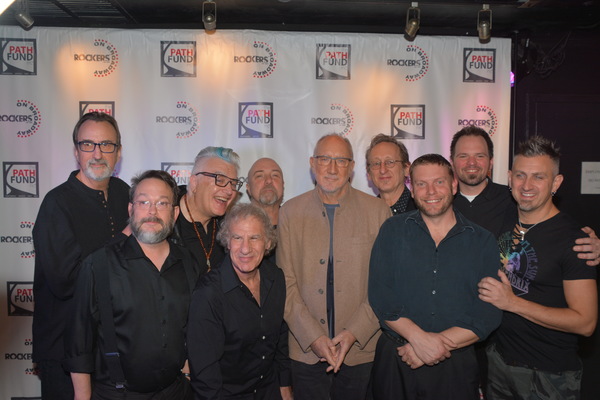 The Rockers on Broadway Band with Pete Townshend and Lucas Corrubia-Gary Bristol, Steve Snyder, Kevin Kuhn, John Putnam, Joe Snyder, Nate Brown and John Clancy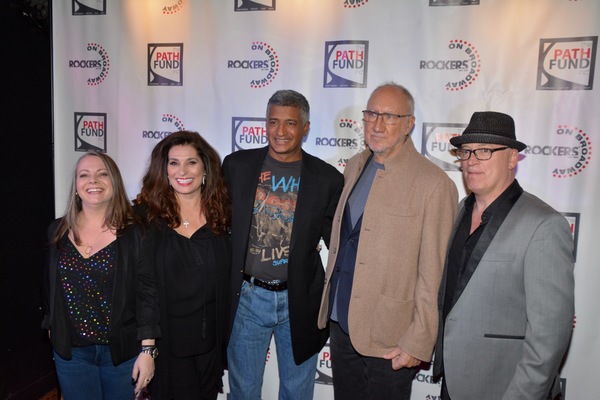 Cori Gardner, Dolly Fox, Kamesh Nagarajan, Pete Townshend and Donnie Kehr

Ryan Willard, John Arthur Greene, Jeremy Schonfeld, Jen Perry, Pete Townshend and Tony Vincent

Jen Perry, Pete Townshend and Tony Vincent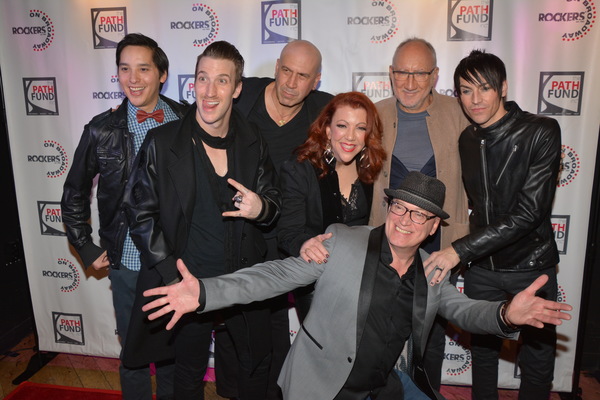 Ryan Willard, John Arthur Greene, Jeremy Schonfeld, Jen Perry, Pete Townshend, Donnie Kehr and Tony Vincent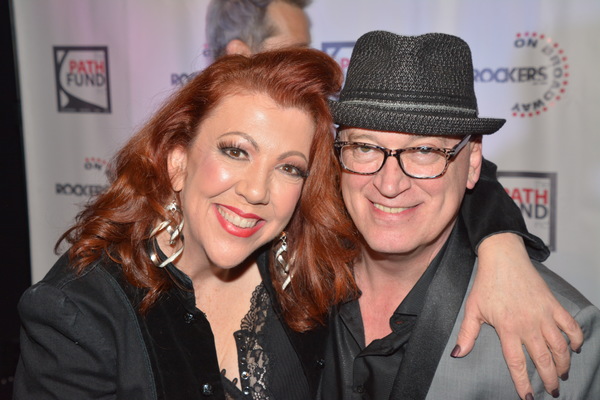 Jen Perry and Donnie Kehr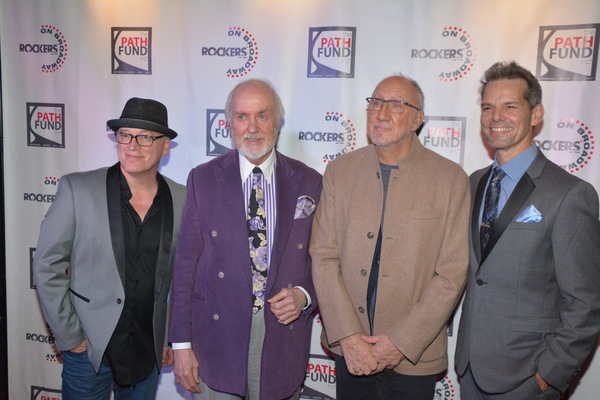 Donnie Kehr, Ken Wirth, Pete Townshend and J. Robert Spencer

Henry Aronson and Pete Townshend

Pete Townshend and Chris Bohinski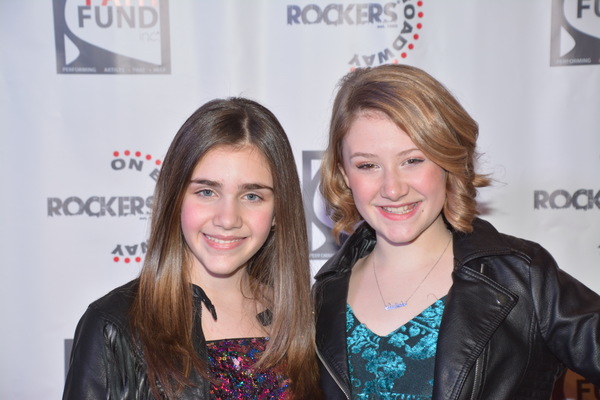 Amanda Swickle and Isabelle Gottfried

Amanda Swickle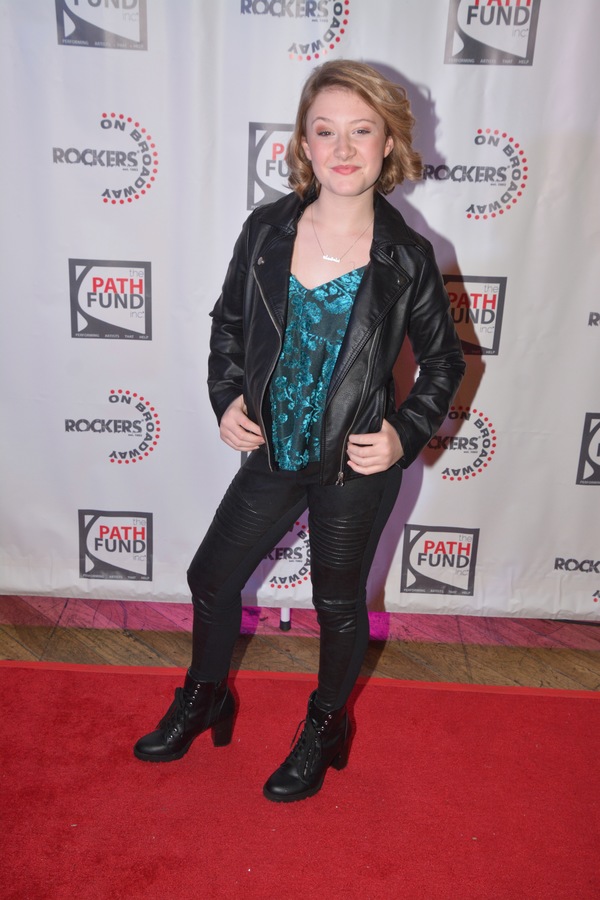 Isabelle Gottfried

Maximilian Sangerman, Bligh Voth and Quentin Avery Brown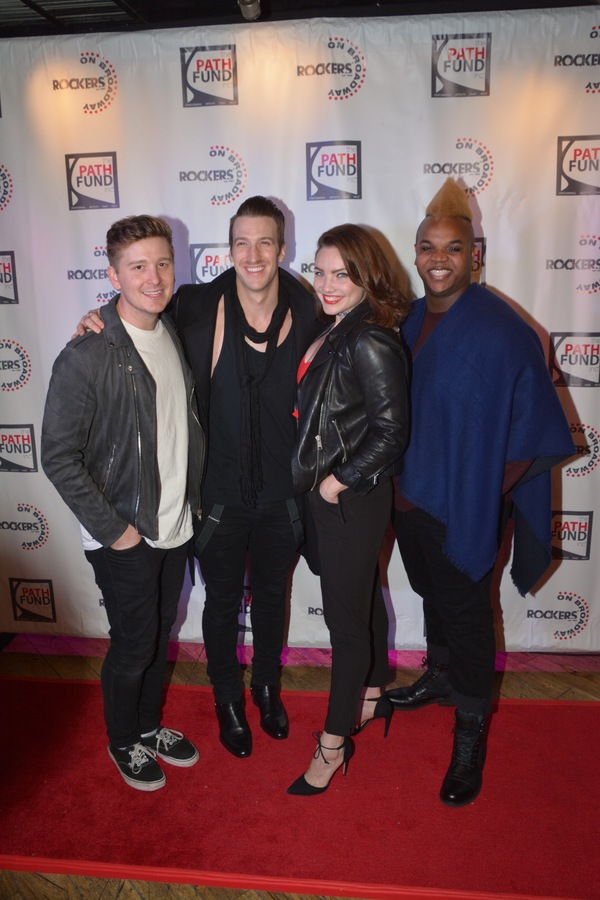 Maximilian Sangerman, John Arthur Greene, Bligh Voth and Quentin Avery Brown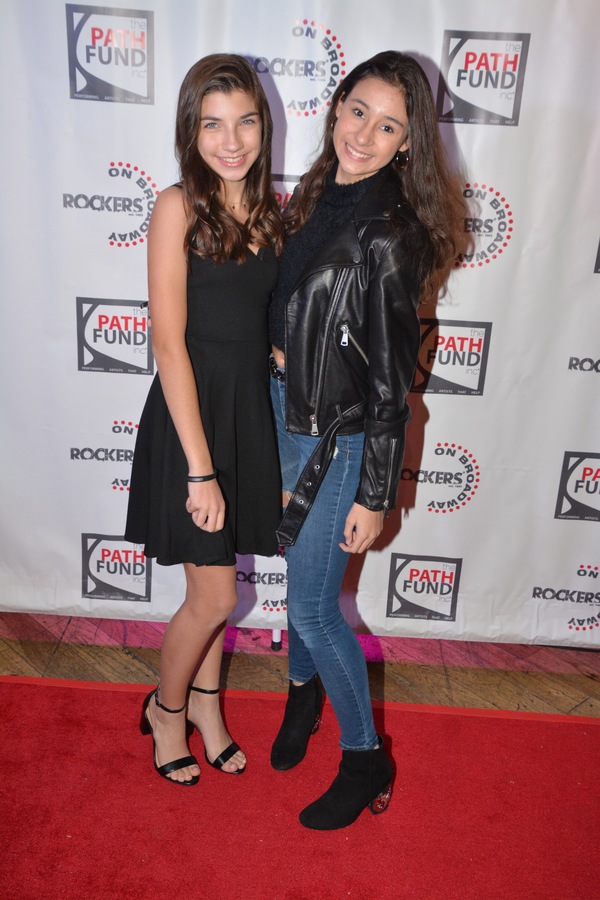 Toleeya Napolitano and Victoria Csatay

Toleeya Napolitano and Victoria Csatay

Toleeya Napolitano

Victoria Csatay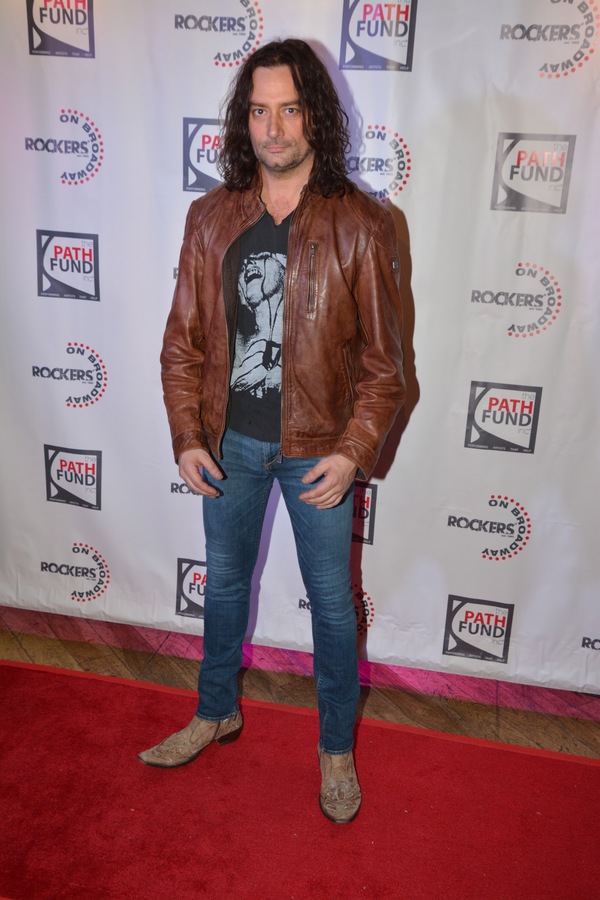 Constantine Maroulis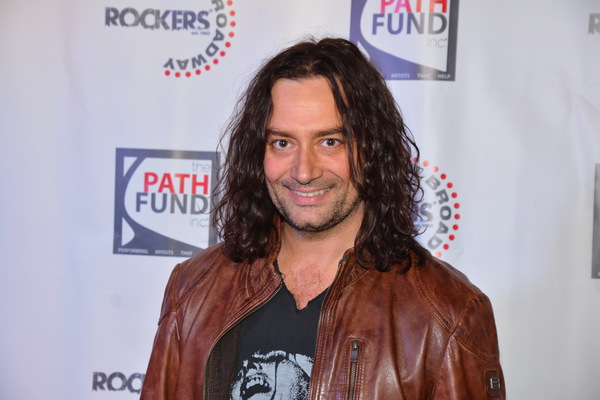 Constantine Maroulis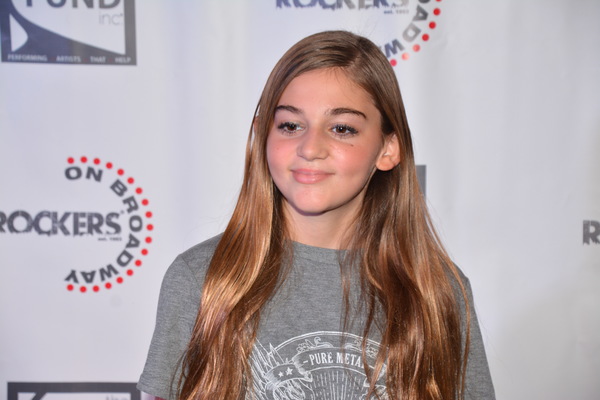 Sheridan Hauser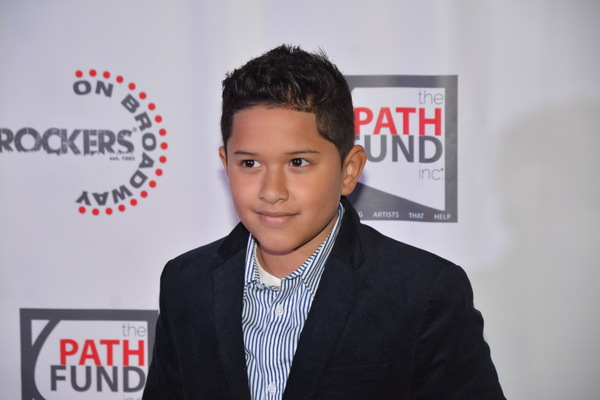 Myles Santiago

Burke Brickner

Toleeya Napolitano, Victoria Csatay, Burke Brickner, Sheridan Hauser and Myles Santiago

Cori Gardner, Toleeya Napolitano, Victoria Csatay, Burke Brickner, Sheridan Hauser and Myles Santiago

Michael Cascetta, Troy Bell, Jr., Gianna Harris, Ellie Kim and Jason Kisareo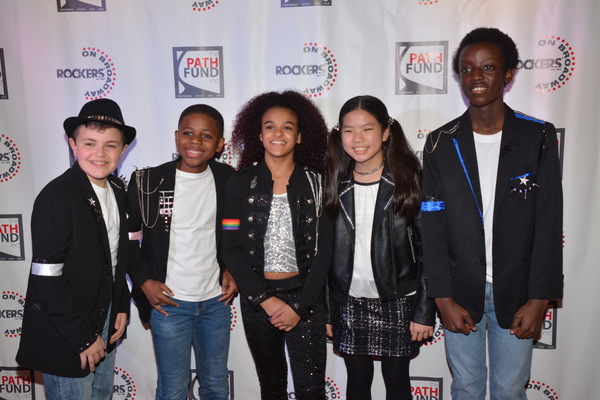 Michael Cascetta, Troy Bell, Jr., Gianna Harris, Ellie Kim and Jason Kisare

May Pang

Tommy Brunett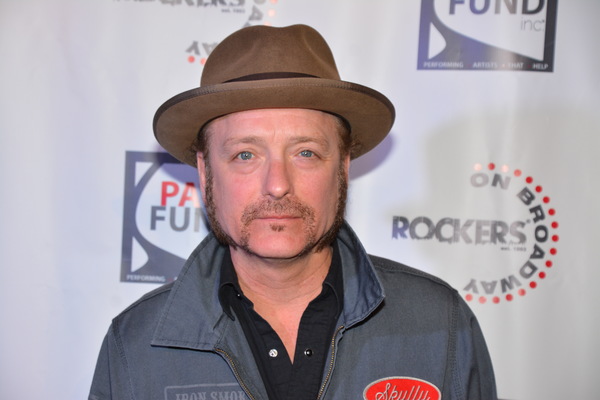 Tommy Brunett

Cori Gardner and Tommy Burnett

Ben Cameron

Constantine Maroulis and David Salidor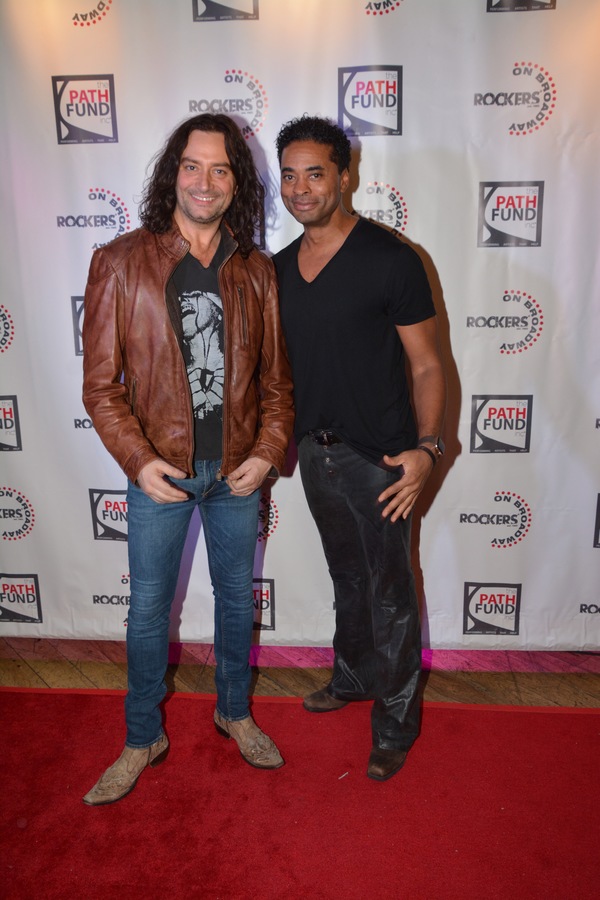 Constantine Maroulis and Destan Owens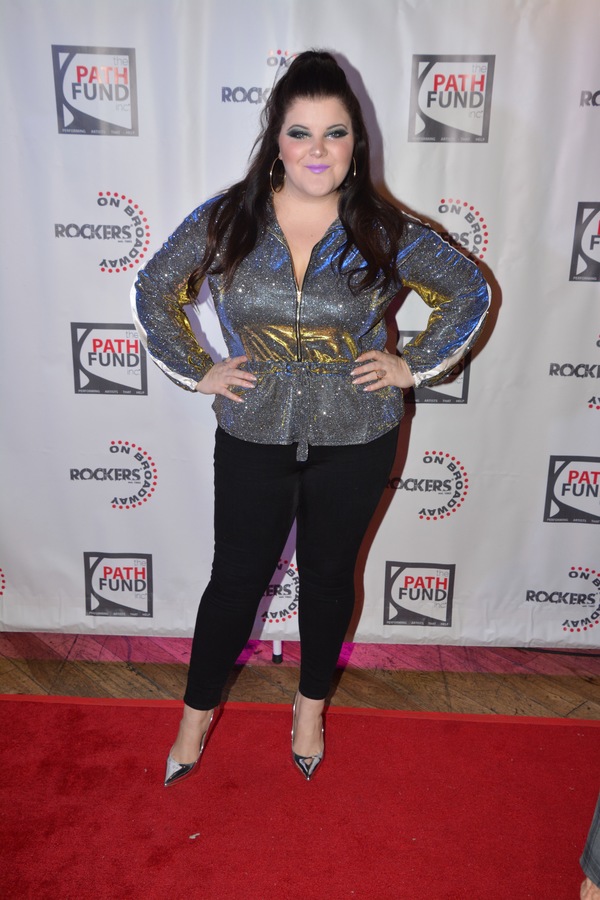 Ryann Redmond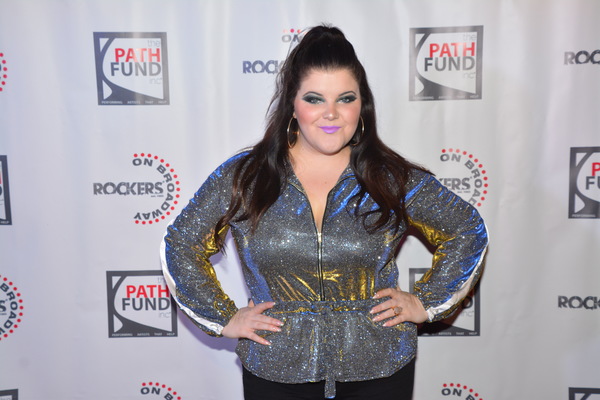 Ryan Redmond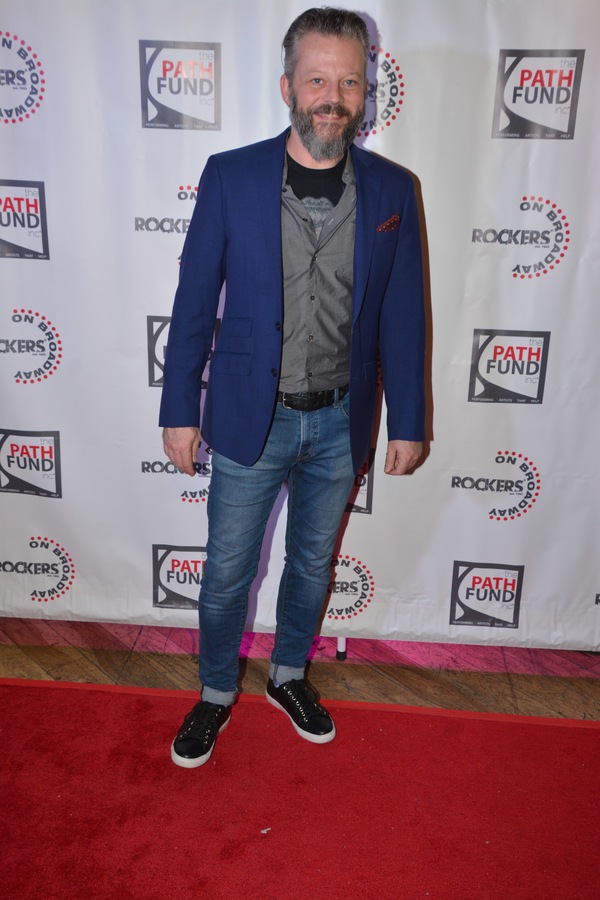 Jeremy Kushiner

Jeremy Kushiner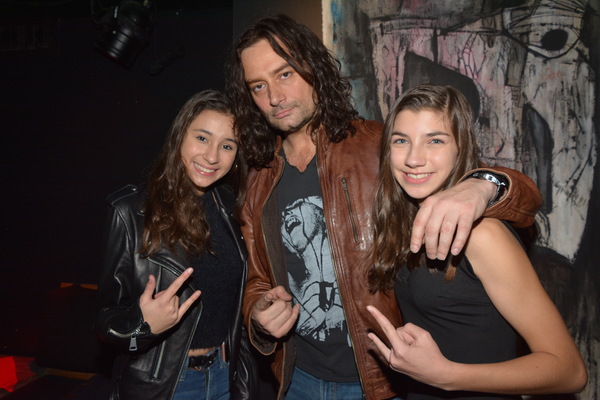 Victoria Csatay, Constantine Maroulis and Toleeya Napolitano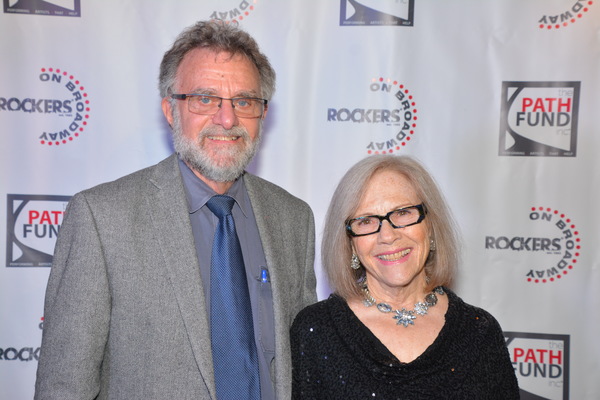 Donald Gardner and Cari Gardner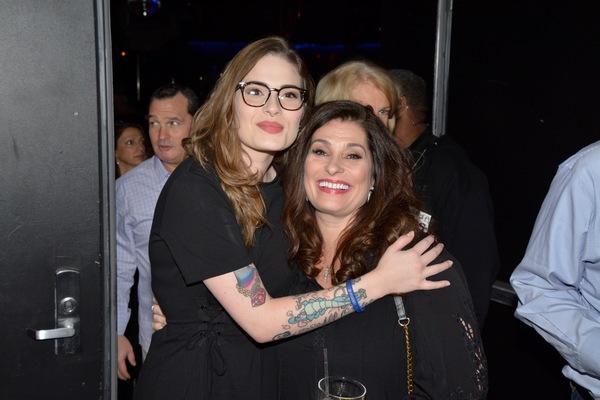 Paris Campbell and Dolly Fox

Isabelle Gottfried, Ben Cameron and Amanda Swickle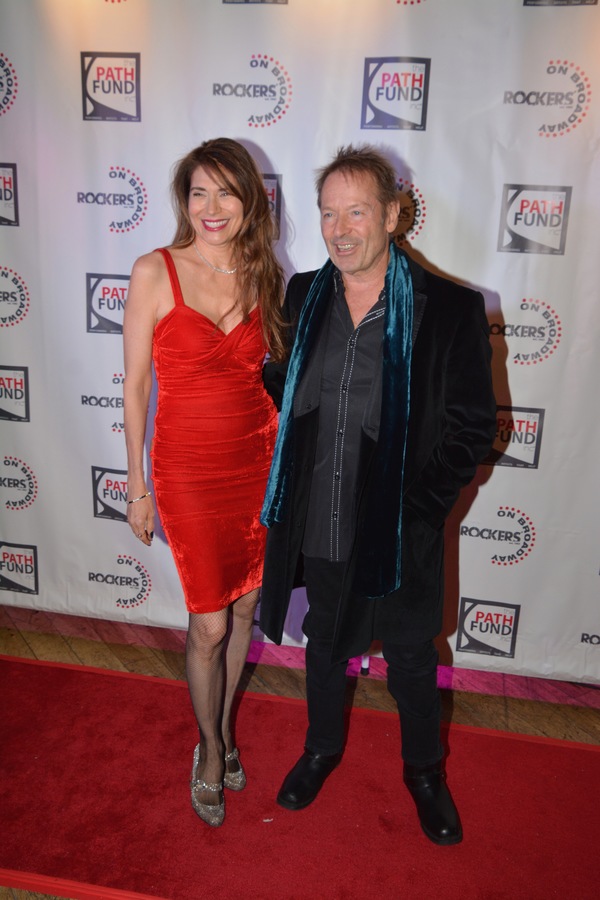 Maria Figuerdo Kirke and Simon Kirke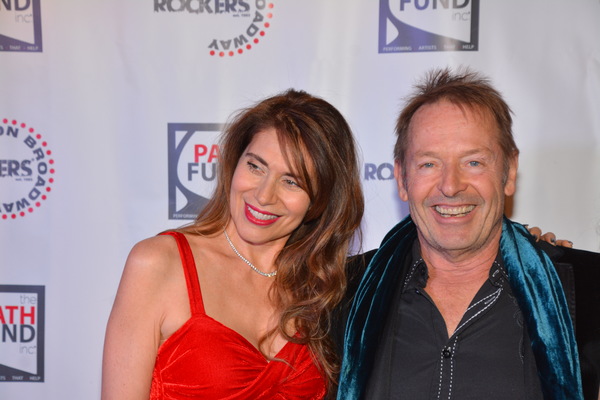 Maria Figuerdo Kirke and Simon Kirke

Simon Kirke and Donnie Kehr

Maria Figuerdo Kirke and Simon Kirke and guests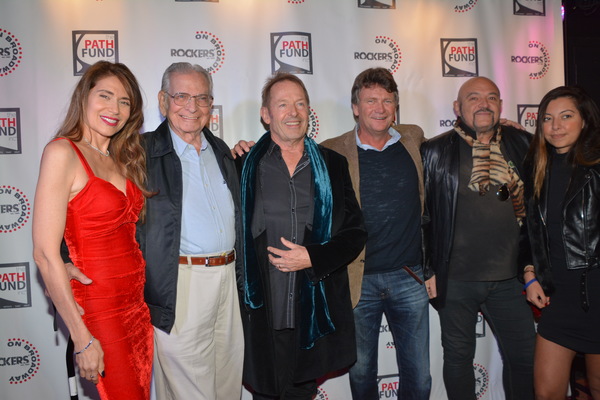 Maria Figuerdo Kirke and Simon Kirke and Guests

Johan McCoy and Jake McCoy
Bernard Aiden, Jessie Gogan, Fred Gradin, Ami Shah Nagarajan, Kamesh Nagarajan, Lisa Perlman Kaufman and David Kaufman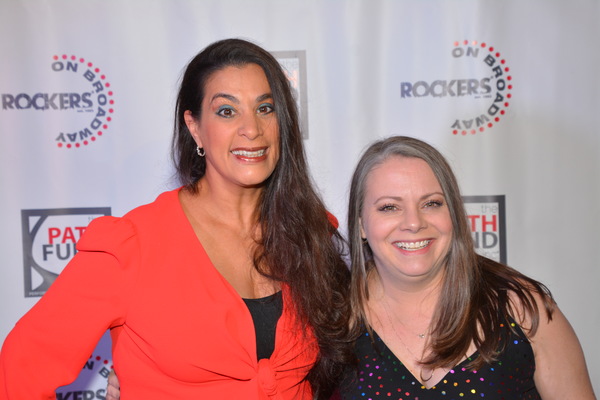 Mason Zayid and Cori Gardner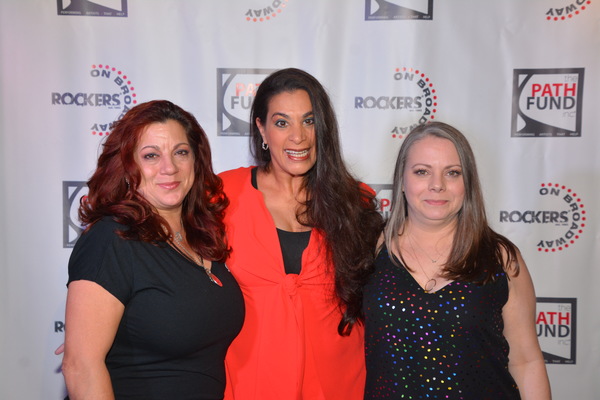 Beth Sheinis (Hourglass Tavern/Bettibar, Mason Zayid and Cori Gardner

Mason Zayid