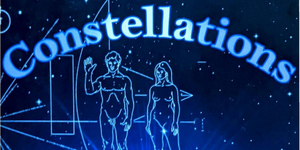 Love knows no bounds; not distance, nor hardship, nor time. In a story where time is not linear and each scene is a different timeline of the same events it can be hard to follow, but when you trust the script to tell the story and trust your audience to pick up on these concepts, you can focus on making each scene feel real and organic.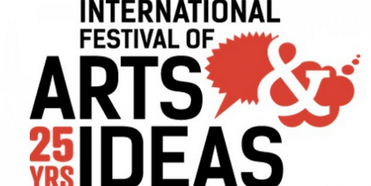 The International Festival of Arts & Ideas, now in the fifth week of digital and live programming of its 25th Anniversary Season, announces details of Virtual Box City, the extension of Arts on Call, and additional KeyBank Food events.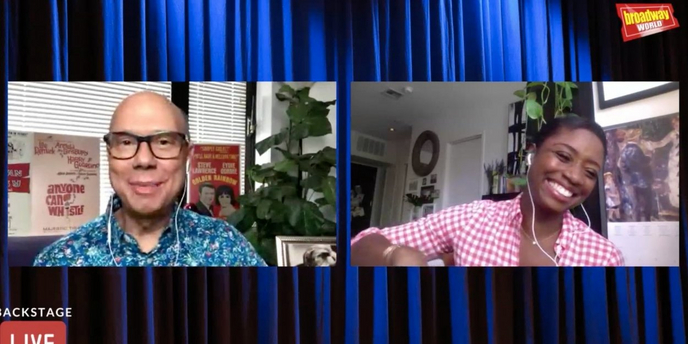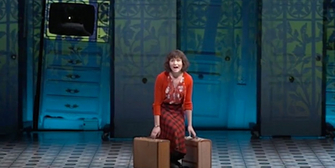 Los Angeles
Center Theatre Group has released a new video in its Scenes From the Vault series. This time, they're flashing back with a clip of Phillipa Soo in the pre-Broadway run of Amelie at the Ahmanson in 2016!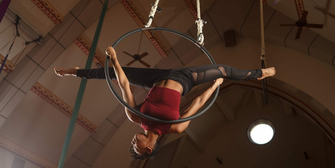 Philadelphia
Students from across America will graduate tonight in a virtual graduation ceremony at one of the most interesting full-time professional schools located right here in Philadelphia.