Photo Flash: Lesli Margherita, Taylor Louderman & More Prove BROADWAY LOVES KATY PERRY at 54 Below
On July 13th, over a dozen of Broadway's most distinctive voices, including Lesli Margherita, Taylor Louderman and more, celebrated larger-than-life recording artist Katy Perry at 54 Below, singing her signature party anthems and her most heartfelt hits. Check out a look inside the evening below!
Katy Perry burst onto the scene in the summer of 2008 with the scandalous smash hit "I Kissed A Girl" and has since become a beloved mainstay of popular culture. She became the first female artist to have 5 number-one singles on the U.S. Billboard Hot 100 from the same album - the multiplatinum '"Teenage Dream." Now, over a dozen Broadway stars are beating the summer heat as they take the 54 Below stage to bring new life to her greatest hits!
The numbers performed included "Firework," "Roar," "Hot 'N' Cold," "Waking Up In Vegas," "Last Friday Night," as well as some of her more introspective tunes, "Not Like The Movies," "By The Grace of God," and many more.
Photos by Michael Hull

Cast & Crew

Ben Fankhauser, Benjamin Rauhala, Hannah Elless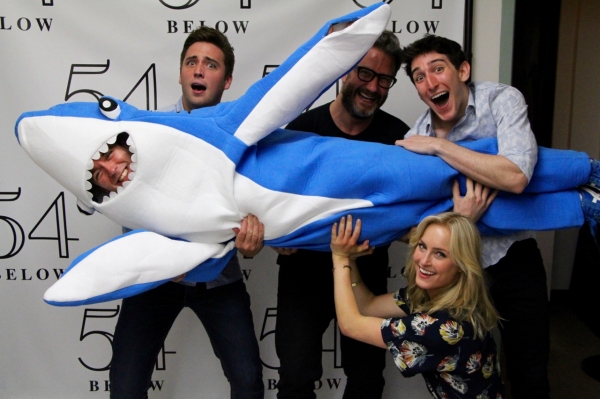 Josh Tolle, Alan Stevens Hewitt, Ben Fankhauser, Ginna Le Vine, and Benjamin Rauhala

Benjamin Rauhala and Jeff Heimbrock

Ben Fankhauser and Ryann Redmond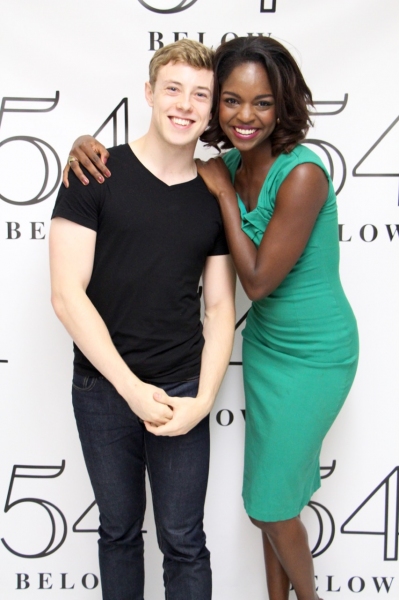 Jeff Heimbrock and Samantha Marie Ware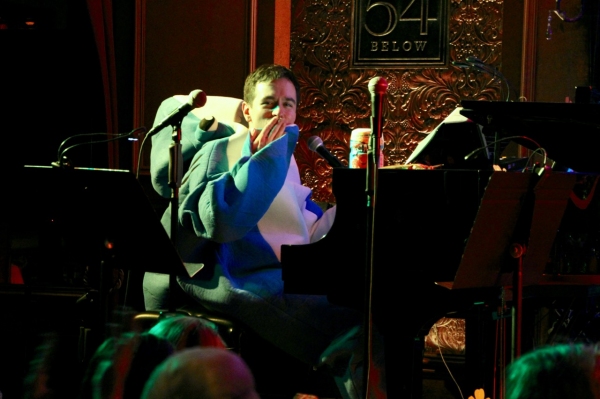 Benjamin Rauhala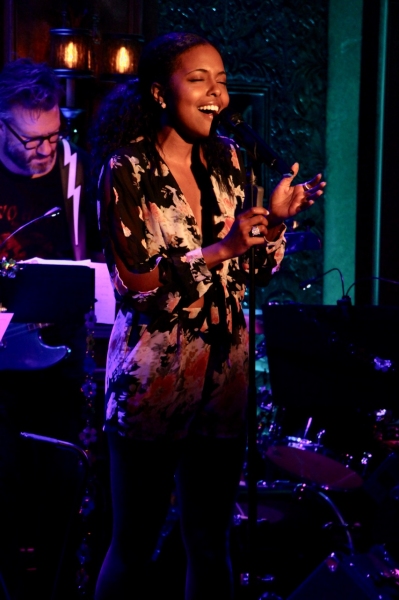 Adrienne Warren

Josh Tolle

Janet Krupin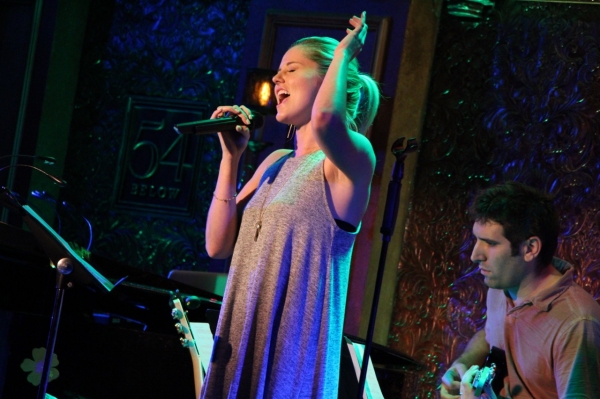 Taylor Louderman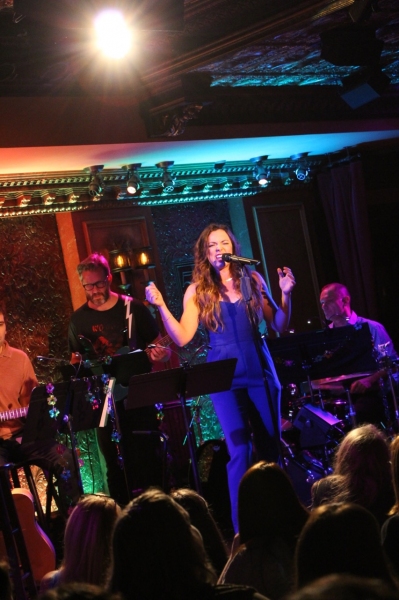 Desi Oakley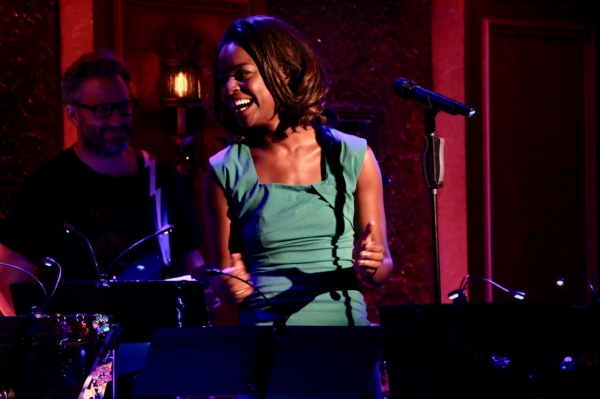 Samantha Marie Ware

Samantha Marie Ware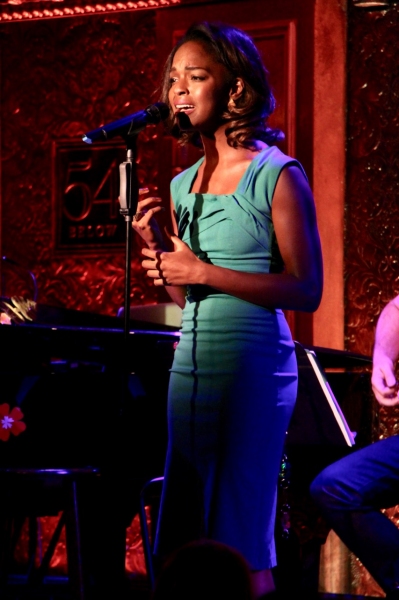 Samantha Marie Ware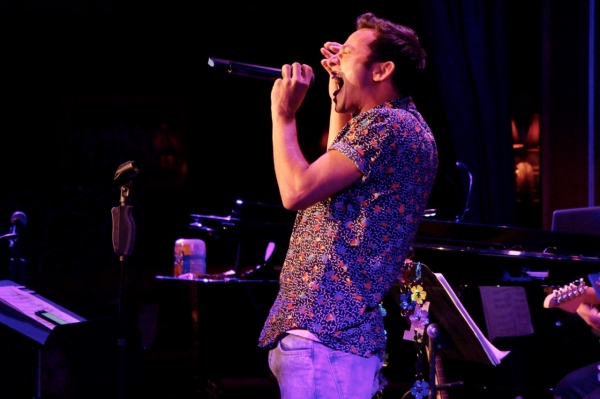 Daniel Quadrino

Daniel Quadrino

Ginna Le Vine

Ginna Le Vine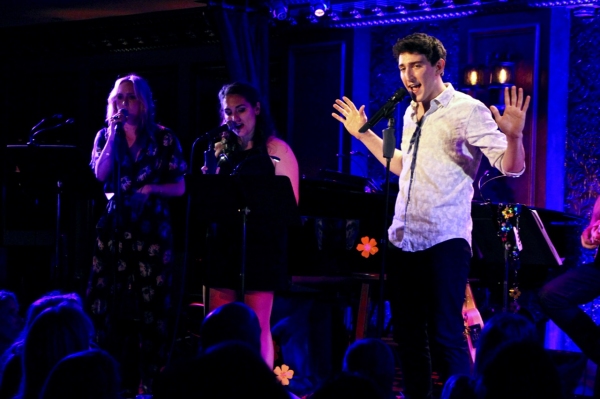 Ben Fankhauser

Ben Fankhauser

Lesli Margherita

Lesli Margherita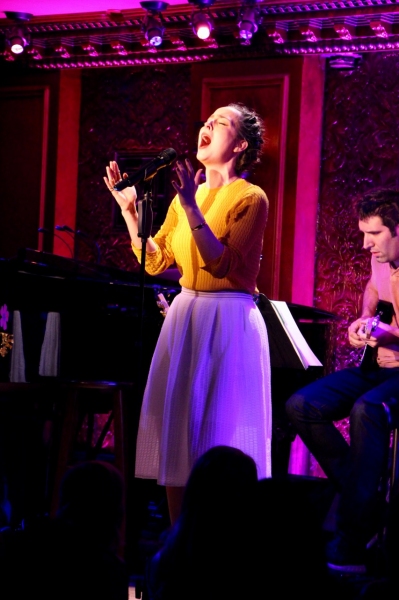 Hannah Elless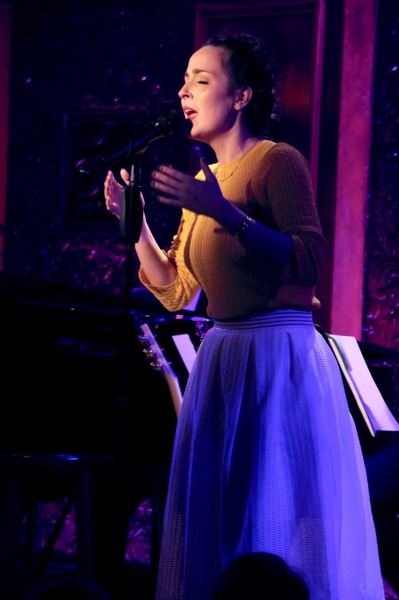 Hannah Elless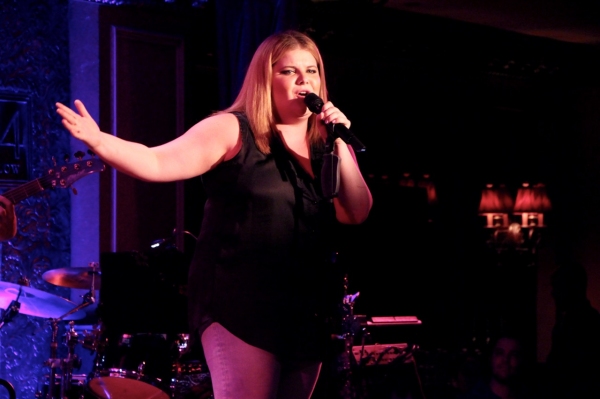 Ryann Redmond

Ryann Redmond

Taylor Louderman

Taylor Louderman

Jeff Heimbrock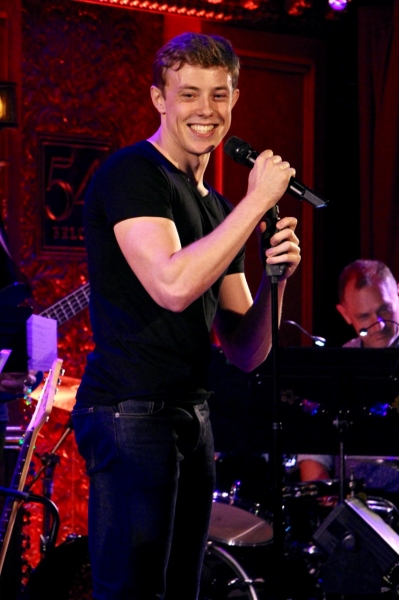 Jeff Heimbrock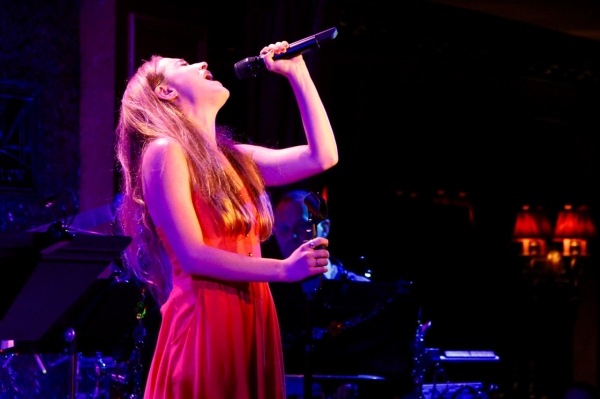 Christy Altomare

Christy Altomare

Ariana Groover

Ariana Groover

Janet Krupin

Janet Krupin

Max Adler with Taylor Louderman, Benjamin Rauhala, and Ryann Redmond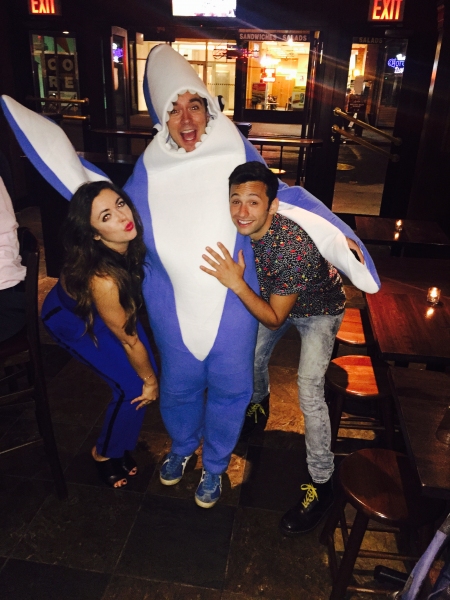 Desi Oakley, Benjamin Rauhala, and Daniel Quadrino