Photo Coverage: Inside the ROCKERS ON BROADWAY Soundcheck
The Path Fund Inc held its annual ROCKERS ON BROADWAY: AMERICAN ROCK & ROLL, presented on Monday at Le Poisson Rouge. ROCKERS ON BROADWAY, the original Broadway rock concert series, is a fun and unique charity event that features Broadway's best rockers performing classic American Rock & Roll to benefit Broadway Cares / Equity Fights AIDS and non-profit performing arts education programs.
Hosted by Broadway Sessions' Ben Cameron(Wicked) and directed by ROCKERS creator Donnie Kehr (Jersey Boys), the 23rd Annual ROCKERS ON BROADWAY featured performances by Tony Award winners Roger Bart(The Producers), and Wilson Heredia (RENT), along with Eric Anderson (Waitress), Preston Truman Boyd (She Loves Me), Tyler Hanes(CATS), Michael Lanning (Bonnie & Clyde), Ginna Le Vine ("The Good Wife"), Constantine Maroulis (Rock of Ages), Jennifer Perry (Kinky Boots),Ryann Redmond (If/Then), Bryce Ryness (Matilda), Sara Schmidt (Jersey Boys), composerJeremy Schonfeld (Spun), Jarrod Spector (Beautiful - TheCarole King Musical), and Clarke Thorell (The Front Page).
The PATH Fund gives artists in many fields an avenue to share their unique talents while helping raise money for charities that benefit arts and entertainment organizations. We are a community of artists, writers, musicians, designers, crew, producers, directors and audience members committed to helping people in need and fostering up-and-coming talent.
Building on the successful presentation of the annual ROCKERS ON BROADWAY benefit concert, the PATH creative team has created PATH PRODUCTIONS to produce special and private events, as well as develop and workshop new works in music and theatre. Since the inception of Rockers in 1993, they have raised $500,000 for performing arts charities.
See Broadway World's photos from the sound check below!
Photo Credit: Genevieve Rafter Keddy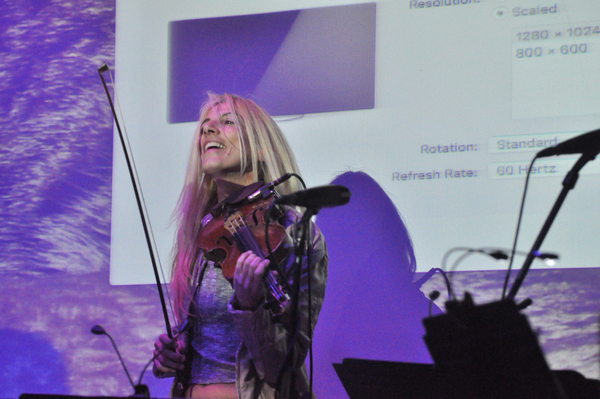 Susan Aquila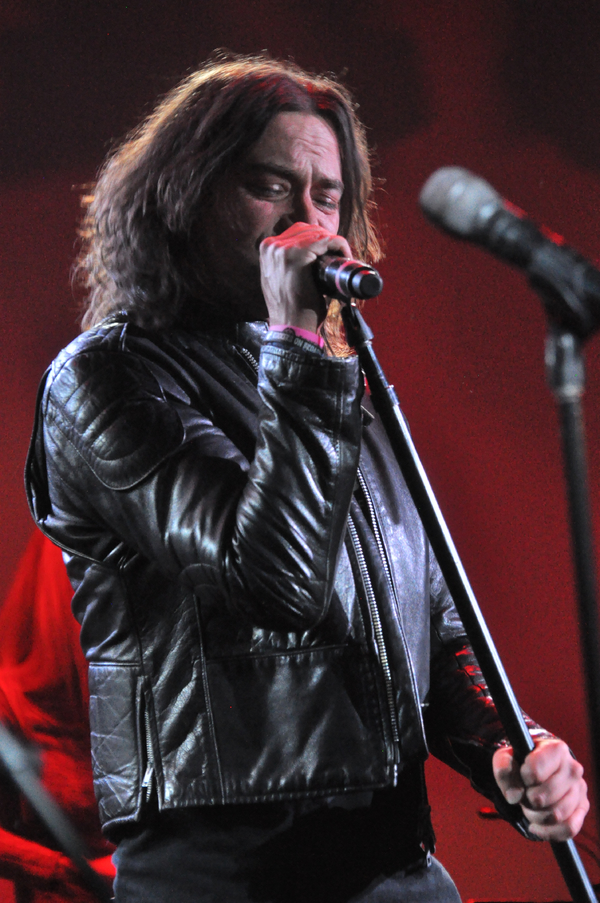 Constantine Maroulis

Jarrod Spector

Jay Leslie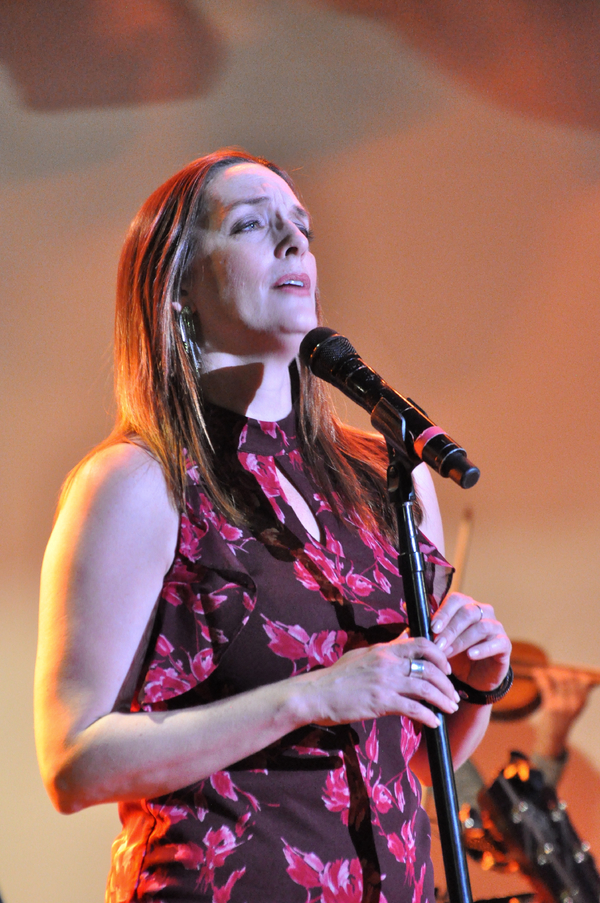 Julia Murney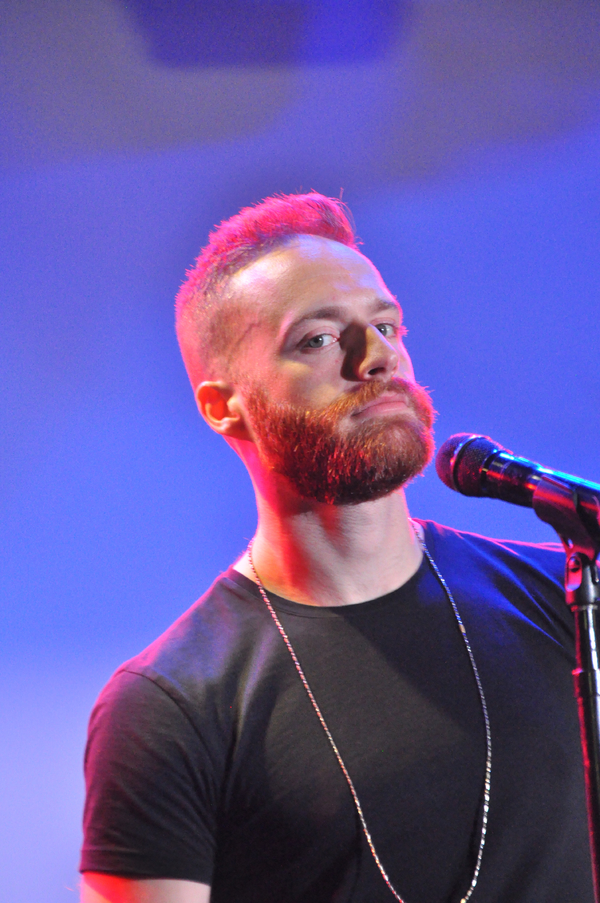 Tim Young

Ryann Redmond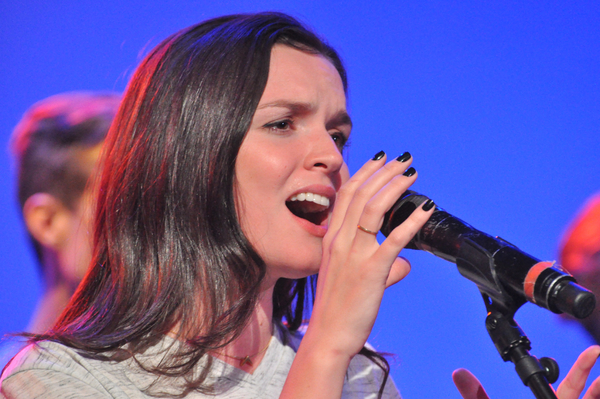 Jennifer Damiano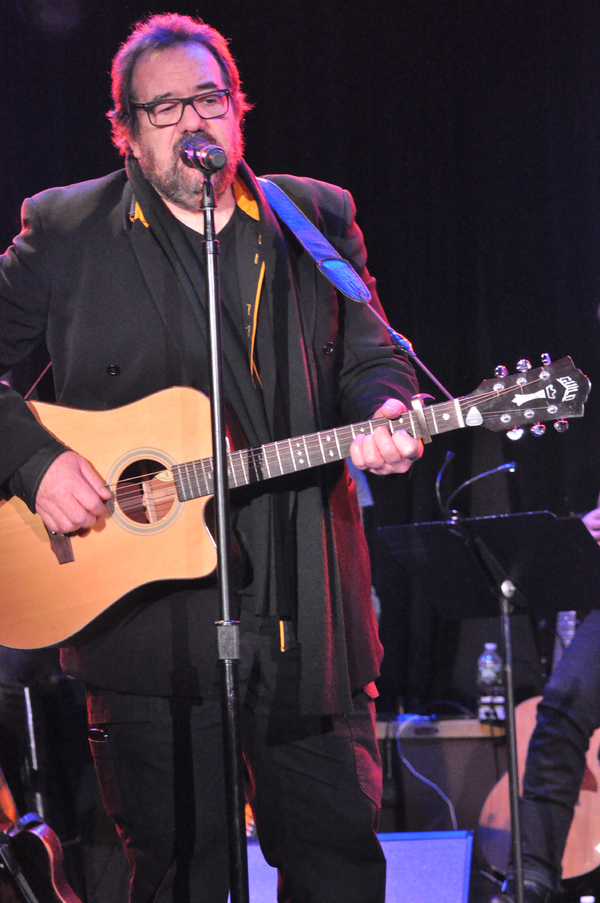 Michael Lanning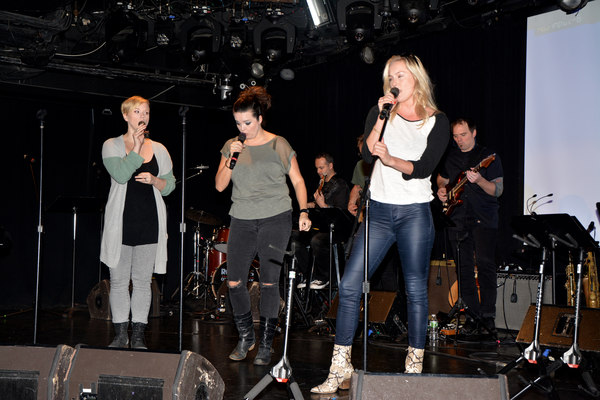 Brook Wood, Amelia Cormack and Ginna Le Vine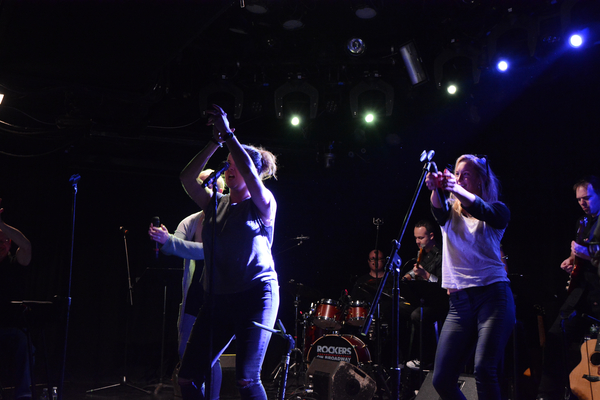 Brook Wood, Amelia Cormack and Ginna Le Vine

Donnie Kehr gives last minute instructions to Brook Wood, Amelia Cormack and Ginna Le Vine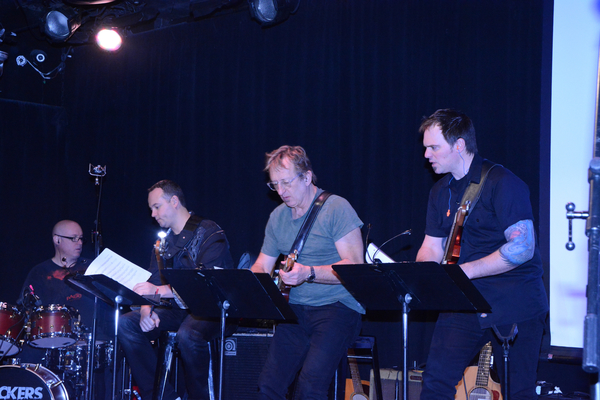 Kevin Dow, Mark Verdino, John Putnam and Nate Brown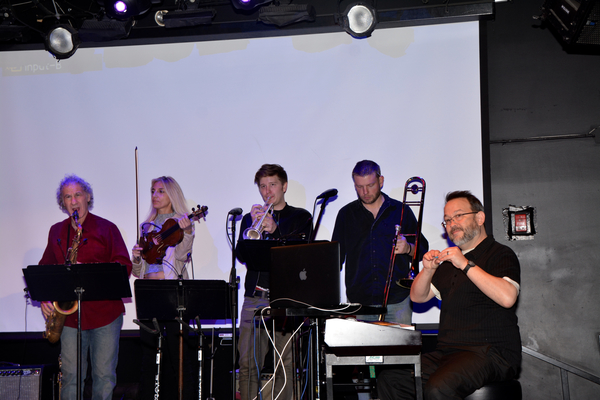 Jay Leslie, Susan Aquila, Maximilian Sangerman, Joe Snyder and Steve Snider

Andrea Dora

Andrea Dora

Ryann Redmond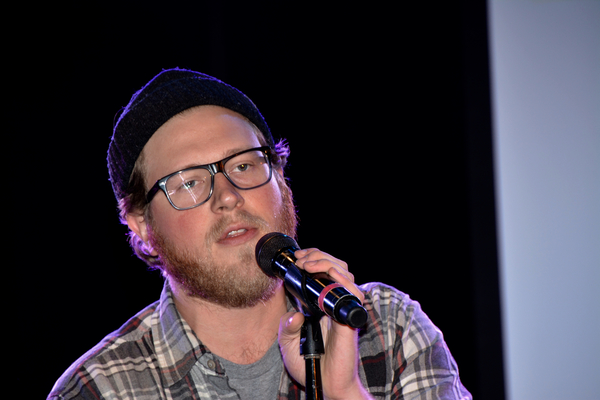 Preston Truman Boyd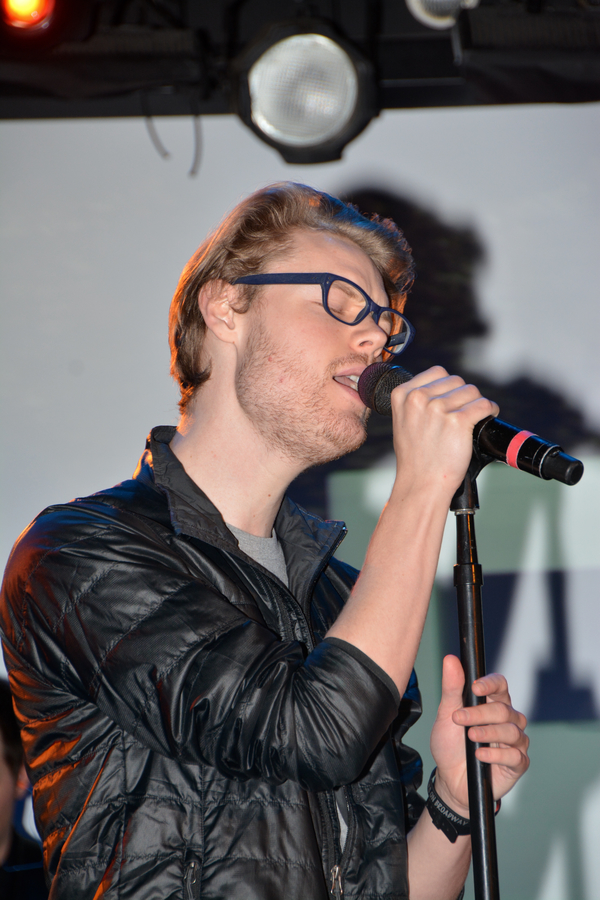 Tyce Green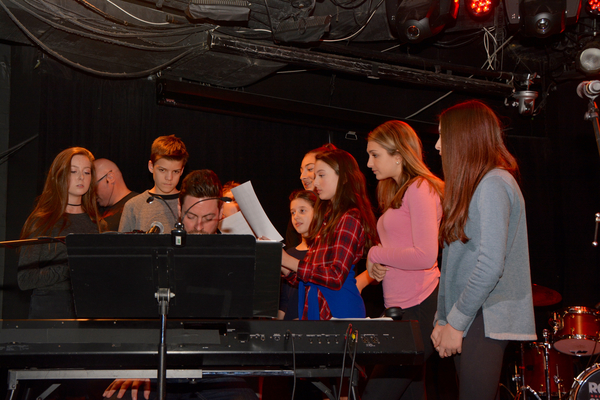 Trapper Felides with Hayley Lanzoni, Erich Schuett, Emma R., Diana Kvekveskiry, Clara Smith and Carrie Berk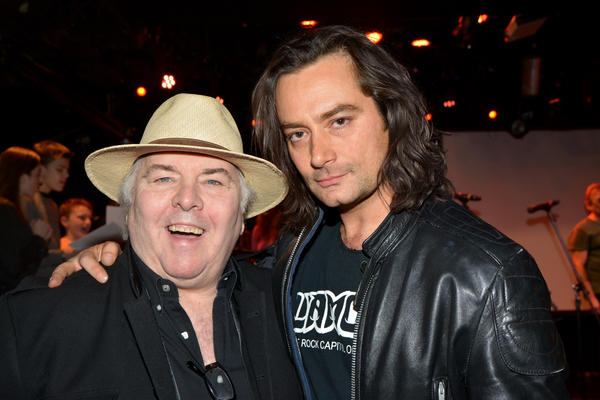 Gene Cornish and Constantine Maroulis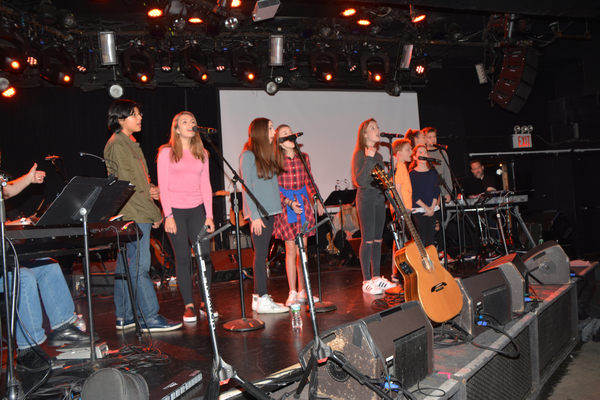 Bruno Tovar, Clara Smith, Carrie Berk, Ashley Lanzoni, Haley Lanzoni, Beckett Fuller, Emma R., Diana Kvekveskiry and Erich Schuett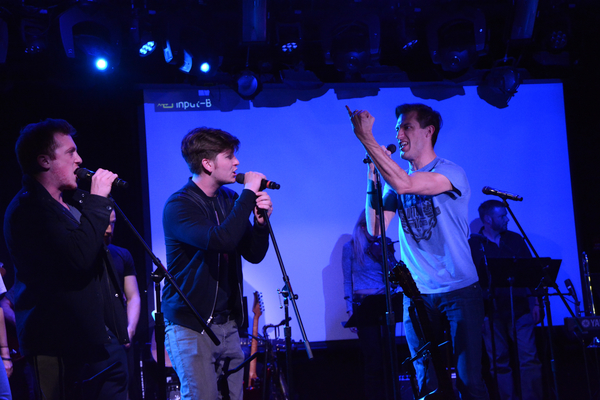 Ethan Slater Maximilian Sangerman and Bryce Ryness

Gene Cornish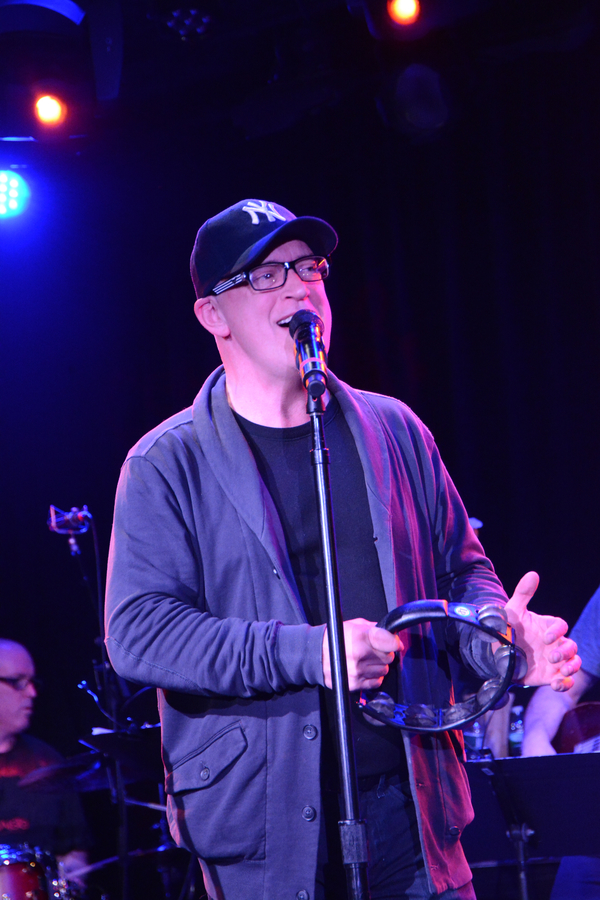 Donnie Kehr