St. Louis's wonderful Winter Opera closes it's thirteenth season with a fine production of a rarely-seen work by Puccini--La fanciulla del West, or The Girl of the Golden West. Now Puccini was fond of choosing exotic settings for his operas--look at Madama Butterfly and Turandot. Well, to a European, Fanciulla is equally exotic. It's set in a mining camp in the Sierra Nevadas during the California Gold Rush of 1848.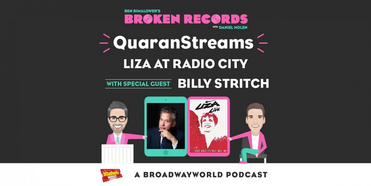 In this very special QuaranStreams, Ben and Daniel talk to Grammy-winning composer, musical director, and performer Billy Stritch about Liza Minnelli's 1992 concert at Radio City Music Hall, for which he arranged the music. Billy tells stories from his years of working with Liza, from their first meeting in 1991 to their decades of collaboration on projects such as 'Minnelli on Minnelli: Live at the Palace,' and 'Liza's at the Palace.' Billy has worked with many other showbiz legends such as Christine Ebersole, Marilyn Maye, and Linda Lavin. Tune in to 'Billy's Place' every Thursday at 8 PM on Facebook Live to hear Billy sing songs and tell stories from his apartment in New York City.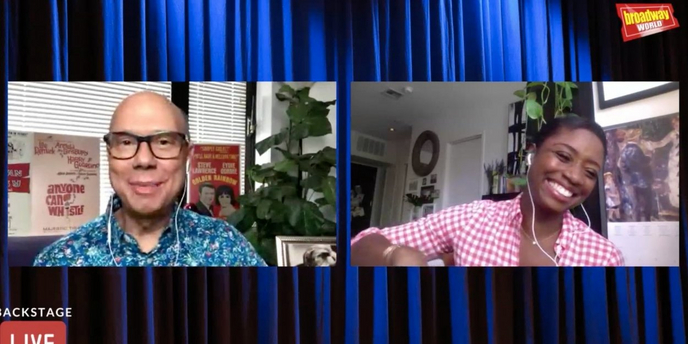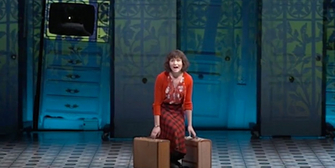 Los Angeles
Center Theatre Group has released a new video in its Scenes From the Vault series. This time, they're flashing back with a clip of Phillipa Soo in the pre-Broadway run of Amelie at the Ahmanson in 2016!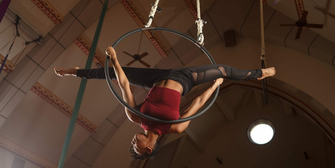 Philadelphia
Students from across America will graduate tonight in a virtual graduation ceremony at one of the most interesting full-time professional schools located right here in Philadelphia.