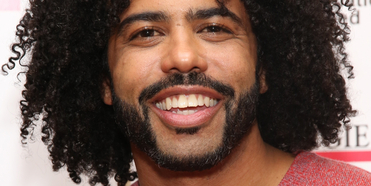 Apple TV+ is set to debut Central Park, a brand new musical animated series from Josh Gad, Loren Bouchard, and Nora Smith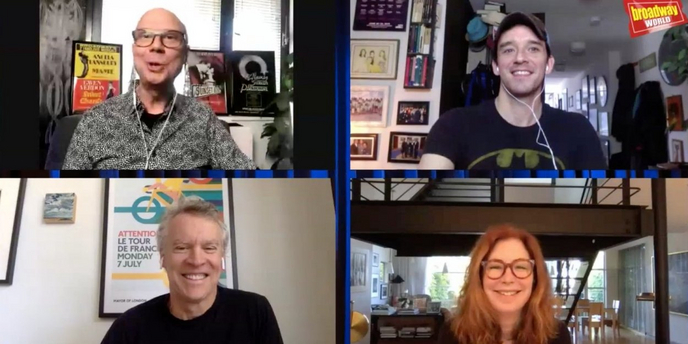 Three major club performers have special events coming up and an invite to all their fans to join them online.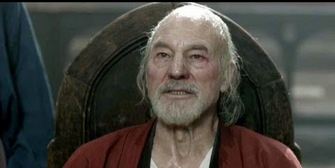 BWW will be reviewing the BBC's epic adaptation of Shakespeare's history plays, The Hollow Crown, available for streaming on Britbox (free 30 days trial).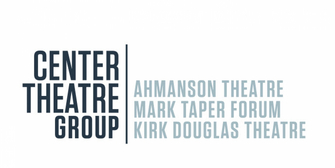 Los Angeles
Center Theatre Group is announcing panelists for a?oeL.A. Playwrights: Writing for a Changing World,a?? on Thursday, May 21 at 3 pm PT, including local writers Luis Alfaro, Bekah Brunstetter, Aleshea Harris, Molly Smith Metzler and Dominique Morisseau. They will be joined by one-time Los Angeles resident Jeremy O' Harris whose Broadway debut a?oeSlave Playa?? was recently announced as part of the upcoming season at the Mark Taper Forum.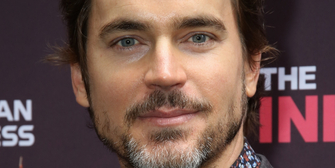 Los Angeles
MPTF (Motion Picture & Television Fund) announced today that Matt Bomer, Jeff Bridges, Regina Hicks, Norman Lear, Joel McHale, Katelyn Ohashi, Billy Ray, and Jeff Ross will join the star-studded line-up of talent participating in 'We All Play Our Part: A Benefit for MPTF'.