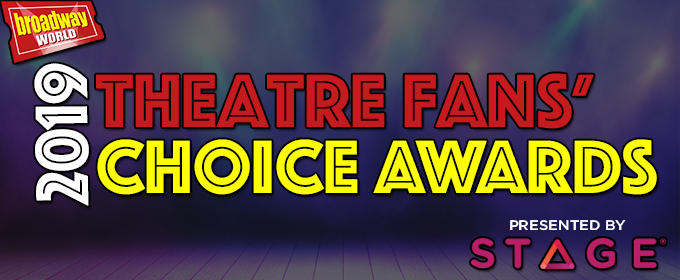 2019 Theater Fans' Choice Awards - Vote Now!
Voting has ended, please stay tuned for the results!
This year's awards are brought to you by STAGE - a new streaming service for theatre fans (and the people who love them).

From iconic live performances to exclusive, edgy originals - STAGE features unique collections of films, documentaries, TV, and more - with dedication to hidden gems and underserved audiences. Whether you're just getting to know the magic of theatre or you've already gone full-out theatre geek, STAGE is your digital home for shows about shows, people behind the scenes, and drama about the drama. Click here for more information.