Latest Articles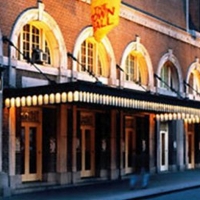 The Town Hall to Celebrate 100th Anniversary With Live Concert in Bryant Park
by Michael Major - August 30, 2021
The concert with feature Grammy-winning musician Chris Thile and special guests Cécile McLorin Salvant and Sullivan Fortner, Zakir Hussain and Ganesh Rajagopalan, Damon Daunno, and Timo Andres, with more to be announced soon. The concert will commemorate the remarkable history of The Town Hall....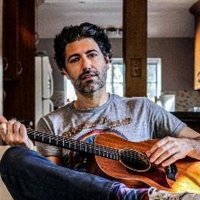 Scott Fisher Announces New Album, Shares 'The Right Way'
by Michael Major - August 27, 2021
The his first release since 2019, Fisher wrote his new album throughout the pandemic. '93 Million Miles' features six original songs, plus covers of Bob Dylan, the Grateful Dead, and more....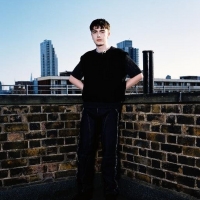 Dylan Fraser Drops New Track 'Supersonic'
by Sarah Jae Leiber - August 20, 2021
The World Isn't Big When You Know How It Works EP finds Dylan Fraser team-up with his close collaborator Jonah Summerfield for production duties alongside Johan Lenox (Kanye West, Travis Scott) for string arrangements on 'Mantelpiece' and Dave Hamelin (070 Shake) for production on 'Supersonic'....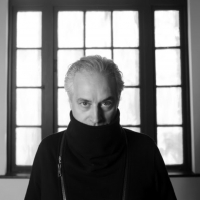 Wesley Stace's LATE STYLE Comes to City Winery on September 23
by Alexa Criscitiello - August 12, 2021
Late style: You can only get there if you've been around long enough to have had an early and a middle one. Maturity, wisdom, refinement are its hallmarks. And having done things a certain way for a time, you might want to do them differently in order to arrive someplace new, someplace surprising....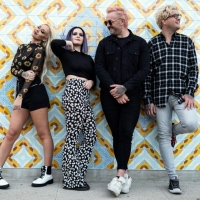 Paper Jackets Share New Single 'Rumors'
by Sarah Jae Leiber - May 28, 2021
On the new single, Paper Jackets vocalist Aimee Proal adds, "Sometimes it's hard to stand by your friends when it's unpopular, but that's what loyalty looks like in action."...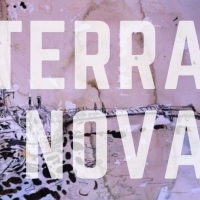 FIVE BOROUGHS MUSIC FESTIVAL Presents Premiere of TERRA NOVA
by Alexa Criscitiello - May 11, 2021
Five Boroughs Music Festival, Brooklyn Public Library, and the Newhouse Center for Contemporary Art at Snug Harbor present the New York and digital premieres of Terra Nova, a new concert-length song cycle created by the members of composer-collective Oracle Hysterical and performed in collaboration ...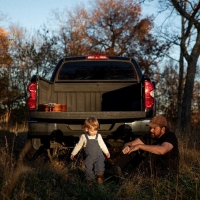 Rodney Atkins Celebrates 2 Billion Pandora Streams With May 25 Dreamstage Concert in Nashville
by Sarah Jae Leiber - May 11, 2021
Atkins also shares, "A billion of anything is a lot, but 2 billion streams on Pandora is more than I can imagine! I am honored and thankful to Pandora for the support and to the fans out there who listen." ...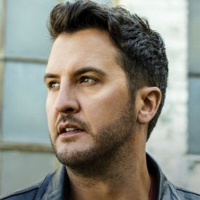 2021 ACM Entertainer Of The Year Luke Bryan Announces 'Proud To Be Right Here' Tour
by Alexa Criscitiello - April 23, 2021
Newly crowned 2021 ACM Entertainer of the Year Luke Bryan, who has performed for more than 12 million fans in his past headline tours, has announced that he will launch his PROUD TO BE RIGHT HERE TOUR on July 8 in Syracuse, New York. Special guests are Dylan Scott, Caylee Hammack and Runaway June al...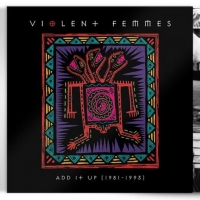 Violent Femmes Celebrate 40th Anniversary With Reissue for 'Add It Up'
by Sarah Jae Leiber - April 01, 2021
The 23-track compilation features Violent Femmes' biggest hits, including "Blister in the Sun," "American Music," and "Gone Daddy Gone," plus live recordings of favorites like "Add It Up," and "Kiss Off," alongside a trove of demos, B-sides, interstitial voice recordings, and rarities....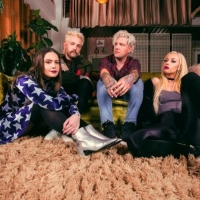 Paper Jackets Share New Single 'White Noise'
by Sarah Jae Leiber - February 26, 2021
On the new single, Paper Jackets vocalist James Mason shares, "Life happens so gradually that sometimes we forget to notice. White Noise is about changes, wondering how we got so far and taking tiny steps backwards to find the lines we crossed. ...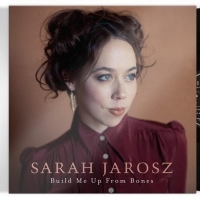 Craft Recordings to Reissue Sarah Jarosz's 'Build Me Up From Bones' on Vinyl
by Sarah Jae Leiber - February 09, 2021
Craft Recordings announces the vinyl reissue of Build Me Up From Bones, the chart-topping third album from acclaimed singer-songwriter, multi-instrumentalist, and 2021 GRAMMY® nominee Sarah Jarosz....
Chris Pierce Will Release New Album 'American Silence'
by Sarah Jae Leiber - January 06, 2021
Coming February 26, 2021, Los Angeles soul singer Chris Pierce's new album, American Silence, has already gathered critical acclaim from NPR and Rolling Stone! ...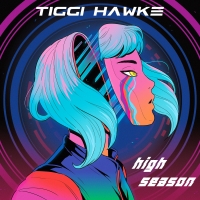 Tiggi Hawke Releases Dance Hit 'High Season'
by Sarah Jae Leiber - November 27, 2020
London based pop singer/songwriter Tiggi Hawke is set to release her new single "High Season" today, following the exclusive premiere of the single yesterday with EDM.com....