Latest Articles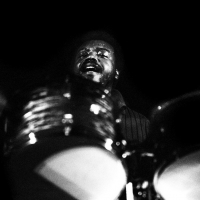 Unearthed Roy Brooks Recording UNDERSTANDING Out This July
by BWW News Desk - April 19, 2021
Understanding, a blazing 1970 concert recording featuring the Detroit-born master percussionist Roy Brooks leading a gifted quintet through its spirited paces at Baltimore's Famous Ballroom, will be released by Reel to Real Recordings in June. ...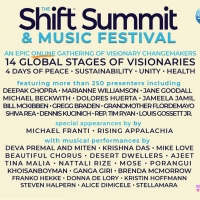 Deepak Chopra, Marianne Williamson, Jane Goodall and More to Take Part in THE SHIFT SUMMIT & MUSIC FESTIVAL
by BWW News Desk - September 08, 2020
The Shift Network has announced The Shift Summit & Music Festival, set to begin on September 18th and lead up to the International Day of Peace, September 21st, 2020. ...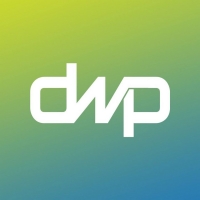 Danny Wimmer Presents Names Joe Litvag President Of Live Events
by BWW News Desk - August 10, 2020
Leading independent live entertainment producer and promoter Danny Wimmer Presents has announced the addition of executive Joe Litvag as its President of Live Events. Litvag, an industry veteran, brings over 25 years of knowledge and experience in all aspects of the live events industry....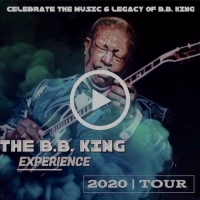 The BB King Blues Band & The BB King Estate Have Joined Forces
by TV News Desk - February 11, 2020
The B.B. King Blues Band are thrilled to announce their new partnership with The B.B. King Estate. This joint venture now finds the two forces working together to bring the world The B.B. King Experience, the band's new working name. In addition to the upcoming world tour (dates listed below), the s...