Latest Articles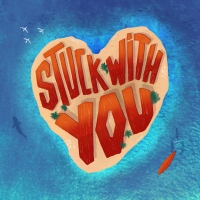 Jah Sun & The Rising Tide Release New Single 'Stuck With You'
by Sarah Jae Leiber - August 05, 2021
The single has a strong connection to Goa, India, where Jah Sun performed in early 2020. It was recorded at AMT Studios and the music video filmed on location in Goa India by Seen Productions....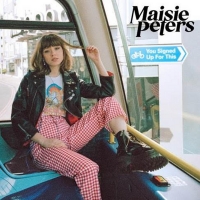 Maisie Peters Signs To Ed Sheeran's Gingerbread Man Records
by TV News Desk - June 16, 2021
Maisie treated fans to their first taste of "You Signed Up For This" earlier this year with 'John Hughes Movie.'  The track soared to No. 1 on iTunes the weekend of release, was playlisted across BBC Radio 1 and 2, and has been streamed over 11.5 million times globally to date....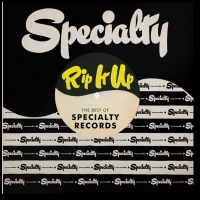 Craft Recordings Celebrates 75th Anniversary of Specialty Records
by Sarah Jae Leiber - June 02, 2021
Originally released as a 5-CD box set, The Specialty Story offers 130 tracks from the artists noted above, plus Percy Mayfield, Camille Howard, Joe Liggins, Jesse Belvin, Eugene Church, Lil Greenwood, the Swan Silvertones, John Lee Hooker, and more....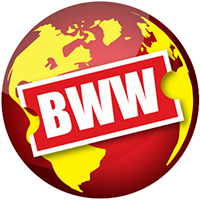 Founder Of TuneCore and Audiam Launches Performing Rights Collection Agency For Comedians
by A.A. Cristi - October 28, 2020
Word Collections is a first of its kind Performing Rights Collection Agency founded by TuneCore and Audiam founder Jeff Price along with eMusic and Royalty Share founder and copyright attorney Bob Kohn. ...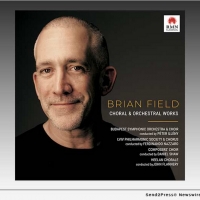 Brian Field to Release New Album CHORAL & ORCHESTRAL WORKS
by Chloe Rabinowitz - October 12, 2020
RMN Classical has announced that 'CHORAL & ORCHESTRAL WORKS' by Brian Field, produced by Rick Romano and distributed by RMN Music, will be released worldwide on Apple Music, Spotify, Amazon Music, Google Music and all digital platforms on October 15, 2020. ...
216 Quarterfinalists Announced For 2021 Music Educator Award Presented By The Recording Academy And GRAMMY Museum
by Kaitlin Milligan - June 09, 2020
A total of 216 music teachers from 199 cities have been announced as quarterfinalists for the Music Educator Award presented by the Recording Academy® and GRAMMY Museum®. In total, nearly 2,000 initial nominations were submitted. In addition to our quarterfinalists, 91 legacy applicants from 2020 wi...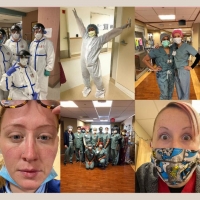 The Used (Feat. Mark Hoppus) Releases Music Video for 'The Lighthouse'
by Kaitlin Milligan - May 18, 2020
 Last month, The Used called upon fans to submit videos of their frontline fighters as part of a very special project sharing 'Every day you wake up and leave your loved ones to fight to keep us safe. We want to showcase them in our new music video.' ...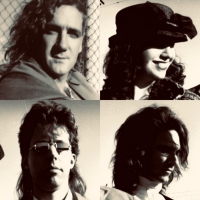 1989 Recording of 'Big House' to Be Released As Never-Before-Heard Track From World Goes Round
by Kaitlin Milligan - May 13, 2020
WORLD GOES ROUND, a supergroup which formed in the late 80s but whose recordings were never released, will be releasing a never-before-heard track titled 'Big House' on Viper Records on May 29....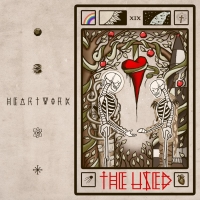 The Used Release Eighth Studio Album HEARTWORK
by Kaitlin Milligan - April 24, 2020
After months of built up excitement, rock icons The Used have released their eighth studio album Heartwork today. Available to purchase and stream via Big Noise, this album arrives with the unbound spirit of the pair of platinum albums that first introduced The Used to the world, mixed with the dram...