Latest Articles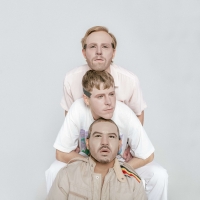 Private Island Drop Playful New Single 'Trippin''
by Michael Major - April 07, 2022
With their musical education complete and a stretch of summer days ahead, they penned their first EP A Good Look, taking a dive into the alt/rock realm of tunes alongside front-man Christian Lum, guitar player Cameron Anderson, and former members Tim Barbour and Michelle Guerrero (alongside Mawer wh...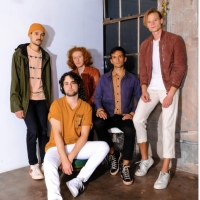 Creature Canyon Release New Single 'Mirrors'
by Michael Major - March 15, 2022
Creature Canyon is back with new single "Mirrors," out today via Gnu Roam (Kartel Music Group). Down and out from the inner turmoil of tumultuous relationships, Creature Canyon's "Mirrors'' deals with confrontation, self-reflection (or a lack thereof), and eventual acceptance. Plus, watch the accomp...