Latest Articles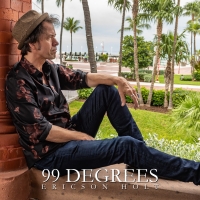 Key West's Ericson Holt to Release '99 Degrees'
by TV News Desk - June 10, 2021
He added guitar to his repertoire with a bit of help from his cousin, a gifted Chet Atkins style player, who taught him the Nashville number system of writing out chord charts. ...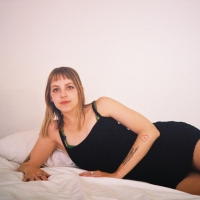 May Rio Shares New Single 'Party Jail'
by Sarah Jae Leiber - June 02, 2021
Director Brandon Tyson says of the video, 'I told May about a dream I had where members of a sitcom audience were held captive by the TV network and forced to live in the soundstage, destined to laugh at the same bad jokes for eternity.  ...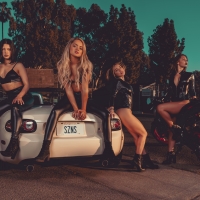 SZNS Set To Release New Single 'Build A Boy' On May 27th
by Sarah Jae Leiber - May 19, 2021
In order to better understand SZNS, one must first understand the unique personalities of each member Winter, Spring, Summer, and Autumn and how their names uniquely play into seasons they represent....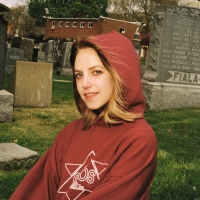 MAY RIO Shares New Single & Video 'I C'
by Sarah Jae Leiber - May 12, 2021
On a typical Thursday shopping at her local Food Bazaar, May Rio - a.k.a. May Sembera - met Tony 1, a songsmith and producer known locally for his work with avant-pop boy band, Tony or Tony....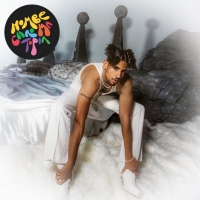 NoMBe Releases Sophomore Album 'CHROMATOPIA'
by Sarah Jae Leiber - May 07, 2021
Alongside the album, NoMBe has released the music video for "Water Into Wine," the ardent new single, transparently written about the waves of emotions that threaten to drown you when you fear losing someone you love....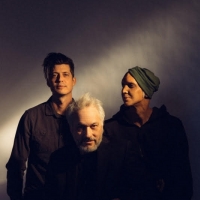 Ceramic Dog Announces New Album 'Hope' Out June 25
by Sarah Jae Leiber - April 28, 2021
By May 2020, Marc Ribot had begun to find being depressed depressing. The guitarist and his Ceramic Dog trio—bassist/multi-instrumentalist Shahzad Ismaily and drummer Ches Smith—hadn't played for months....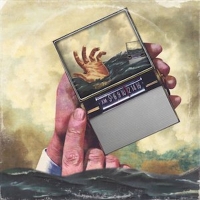 Felicity Reveals Crushing New Single 'Pendulum'
by Sarah Jae Leiber - April 23, 2021
"A lot of songs we've written are fairly common topics for musicians, but we thought it'd be incredibly unique to write something different for us," the band shares. "That's when we chose to write about the growing addiction of social media and the negative repercussions it can have when abused."...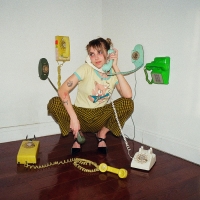 MAY RIO Announces Debut Solo Album
by Sarah Jae Leiber - April 21, 2021
To celebrate the announcement, May is also sharing the lead single "Butter," a warm track about finding yourself with what you want, and not feeling the composure or satisfaction that was imagined in the state of lack that preceded....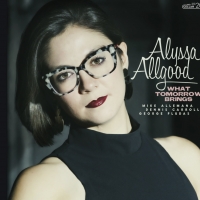 Alyssa Allgood Releases New Album WHAT TOMORROW BRINGS
by Chloe Rabinowitz - April 09, 2021
What Tomorrow Brings, the new album from Cellar Music Group recording artist Alyssa Allgood has been released today on all retail and streaming platforms. Daring and personal, this wide-ranging new project is the star Chicago-based vocalist's most sophisticated offering yet. ...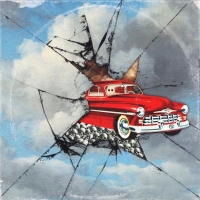 Felicity Signs to Adventure Cat Records, Shares New Single
by Sarah Jae Leiber - April 02, 2021
About their label debut "Hit and Run," the band adds: "This is one of the more personal tracks for us because it was inspired by a near-death car crash we were in....