Latest News on Charlie Bryant III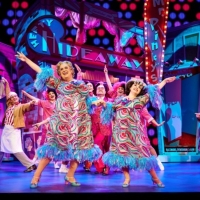 Review: HAIRSPRAY at Proctors
by Noah Casner - Dec 8, 2022
As I settled into my seat at Proctors to watch the new touring production of HAIRSPRAY, I wasn't expecting anything particularly revolutionary. Instead, I was met with a production that embodies the show's themes of love and solidarity so effectively that I'm convinced this show is more timely now than it was when it was conceived two decades ago.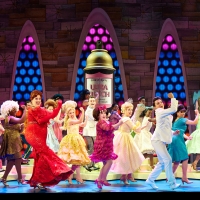 Photos/Video: First Look at the New Cast of HAIRSPRAY on Tour, Featuring Andrew Levitt aka Nina West
by Sneak Peek - Sep 29, 2022
All new photos and video have been released of the new cast of the North American tour of Hairspray, helmed by Jack O'Brien and Jerry Mitchell. Check out the clips and photos here!