Latest Articles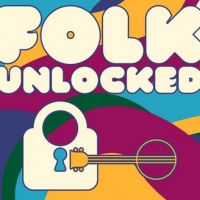 World's Largest Folk Music Festival FOLK UNLOCKED Goes "Electric"
by BWW News Desk - February 19, 2021
Folk Alliance International has announced its partnership with Bramble, a new fluid video platform for online gatherings. Together, the organizations will secure the future of folk by bringing its global community online together for live music and critical fundraising to support the industry, which...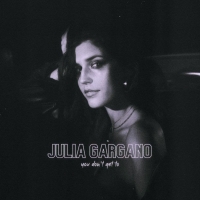 AMERICAN IDOL Star Julia Gargano Debut Single 'You Don't Get To'
by TV News Desk - February 19, 2021
Ready to make her grand entrance as a solo artist, Julia Gargano pours her heart out on her new single "You Don't Get To" and demonstrates her innate ability to command a room with her raw talent....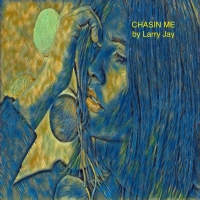 Country Singer Songwriter Larry Jay Releases New Song 'Chasin' Me'
by BWW News Desk - February 18, 2021
On February 19th, 2021, Larry Jay is releasing his new single, 'Chasin' Me.' Penned by Jay, the single has been called 'sweet and thoughtful' by critics. The single will be released with MTS Records....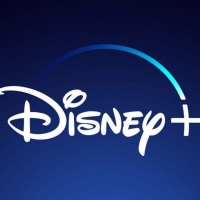 Detroit Youth Chorus Series CHOIR Set for Disney Plus
by TV News Desk - February 18, 2021
A Choir scripted series by the same production team is also in development at Disney Branded Television for the streaming service. Award-winning writer/producer and showrunner Anthony Sparks ("Queen Sugar," "The Blacklist") is attached to develop and create the scripted drama series and will serve a...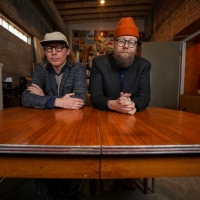 Ghost of Vroom Announces Debut LP
by TV News Desk - February 17, 2021
Fans who pre-order GHOST OF VROOM 1 will receive a download of "I Hear The Ax Swinging." An official companion video – directed by renowned humorist/cartoonist David Rees – is currently in post-production and will premiere later this month....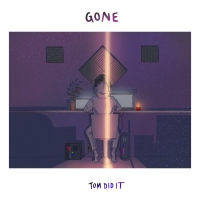 Tom Did It Unveils Emotionally Charged Single 'Gone'
by TV News Desk - February 15, 2021
Built over a backdrop of hip-hop beats with sprinkles of soft rock produced by 16 year-old producer Max Flynn and pop-tinged melodies, he gets honest as he recounts two sides of a relationship post breakup and how each person deals with it....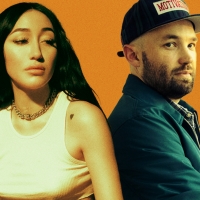 PJ Harding & Noah Cyrus Team on New Single 'Dear August'
by BWW News Desk - February 12, 2021
Multiplatinum, Best New Artist Grammy-nominated songstress Noah Cyrus and sought-after Australian songwriter and producer PJ Harding [Chromeo, Ruel, Jessica Mauboy, Guy Sebastian] forged an unbreakable creative union after co-writing four songs from Noah's 2020 EP, The End of Everything, including t...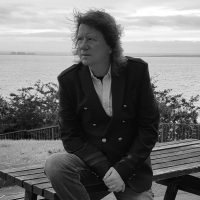 Alex Russo Releases New Single 'Emma'
by BWW News Desk - February 11, 2021
After taking a hiatus from the music industry for more than 20 years Alex Russo is back with his new heartfelt single aimed at reconnecting with a long lost love....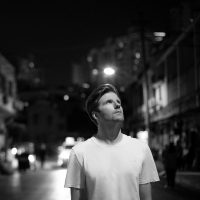 Multi-Talented Artist Sean Healy Shares 'Drift Around'
by BWW News Desk - February 11, 2021
The single premiered via Hotpress and was written by Sean Healy himself and mixed and mastered by Sefi Carmel who has previously worked with industry greats such as David Bowie, Phil Collins and Michael Bublé....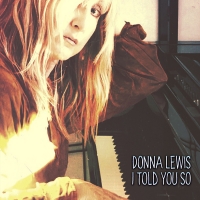 Donna Lewis Releases New EP, TOLD YOU SO, Today
by BWW News Desk - February 08, 2021
A celebrated chanteuse and songwriter with a signature breathy voice, Donna Lewis has released her new EP, Told You So, today. With the lockdown as a catalyst, Donna felt isolated but fortunate to be able to work from home and get lost in the music. On Told You So, Donna Lewis returns to her roots: ...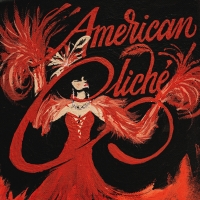 FINNEAS Unveils New Song 'American Cliche'
by BWW News Desk - February 04, 2021
Six-time GRAMMY Award-winning musician, songwriter and producer FINNEAS returns today with 'American Cliché,' a fan-favorite from his rousing live set, written, produced and performed by the 23-year old. ...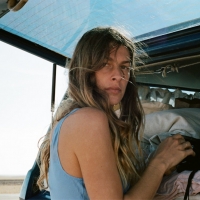 INDIGO SPARKE Shares 'Colourblind' Video
by TV News Desk - February 04, 2021
Australian artist Indigo Sparke has shared a video for 'Colourblind,' the latest single from her anticipated debut album, echo. The Paris, Texas-inspired video was co-directed by Sparke and DP Monica Buscarino. ...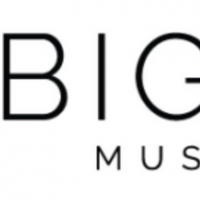 Big Sky Music Group Announces Launch
by TV News Desk - February 02, 2021
BIG SKY MUSIC GROUP, a record label, management and entertainment company concentrating on artist development, innovative strategy, brand partnerships, mentorship and artist authenticity....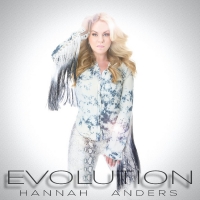 Hannah Anders 'Came to Party and Rock' With Debut LP
by TV News Desk - February 02, 2021
Rising star Hannah Anders' album "Evolution" is available on all digital download and streaming platforms now....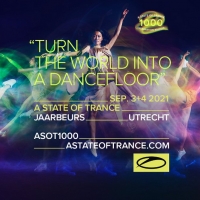 ASOT1000 Celebration Weekend Sells Out in Record Time
by BWW News Desk - January 30, 2021
All tickets for the forthcoming ASOT1000 Celebration Weekend are now officially sold out, cementing the 2021 edition's spot as the fastest-selling ASOT of all time, having sold out in 4 hours. 55,000 fans of 92 nationalities will be joining the highly anticipated event travelling from all corners of...