Latest Articles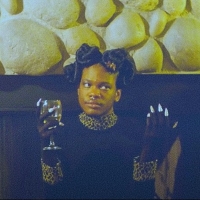 Shamir Shares 'Diet' Video
by TV News Desk - January 14, 2021
Today, indie rock figurehead Shamir shared a new video for bold single "Diet" off his self-titled album Shamir. ...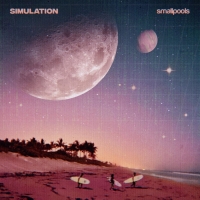 Smallpools Drop Spacey New Single 'Simulation'
by TV News Desk - December 03, 2020
Indie-Rockers Smallpools are back with a brand new single "simulation" today. The new track from the band's upcoming sophomore LP due early 2021, displays a futuristic, groovy beat while questioning if the chaotic reality we live in is truly our own. ...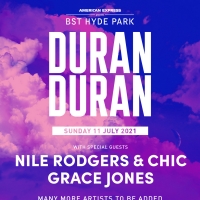 Duran Duran Will Headline BST Hyland Park 2021
by TV News Desk - November 30, 2020
American Express presents BST Hyde Park returns in 2021, for what will be THE celebration of the summer in the heart of London!...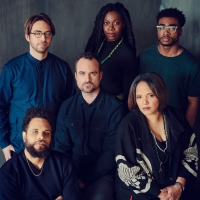 Terri Lyne Carrington & Social Science Earn Grammy Nomination for 'Waiting Game'
by BWW News Desk - November 27, 2020
Drummer, producer, and composer Terri Lyne Carrington and band Social Science have received a prestigious nomination for the 63rd annual Grammy Awards in the Best Jazz Instrumental Album category for their 2020 double album project, Waiting Game, released on Motema Music. ...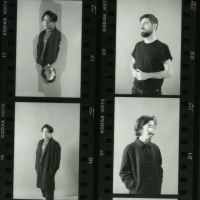 Topographies Share Goth Pop Single 'False Desire'
by TV News Desk - November 19, 2020
'False Desire' another excellent dose of the romantic goth pop this SF band have perfected. ...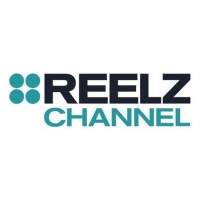 REELZ Will Premiere a Series of New Music Documentaries
by TV News Desk - November 18, 2020
REELZ today announced its December 2020 premieres with a music themed lineup of new specials, new episodes of returning original series and the REELZ premieres of music documentaries Queen and Adam Lambert: The Show Must Go On, ZZ Top: That Little Ol' Band from Texas and Keith Richards: You Can't Ro...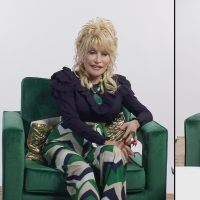 Oprah Interviews Dolly Parton on THE OPRAH CONVERSATION Nov. 13
by TV News Desk - November 12, 2020
Today, Oprah Winfrey announced that beloved pop culture icon, country music star, and songwriting legend Dolly Parton will be her next guest on "The Oprah Conversation," premiering Friday, November 13 at 12:00am ET, exclusively on Apple TV+....