Latest Articles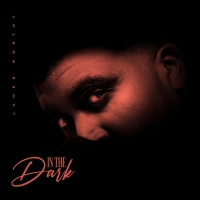 James Worthy Releases New Steamy Single 'In The Dark'
by BWW News Desk - April 07, 2021
'In The Dark' is the first official single from James Worthy arriving off his new highly anticipated Debut Studio Album 'Once A Fairytale' slated to release in the summer of 2021. The song speaks on the fictional, and non-fictional displays of making love 'In The Dark' as a metaphor intriguing liste...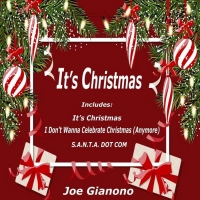 Composer Joe Gianono's Christmas Song 'Santa Dot Com' Now Streaming On All Platforms
by BWW News Desk - November 27, 2020
One of Joe Gianono's favorite project's is his latest Christmas Album, 'It's Christmas' that features a song for kids to write to Santa via the internet, 'Santa Dot Com' a song that he wrote for kids, young and old, who still believe in Santa Claus in this new computer and now pandemic era. It hits ...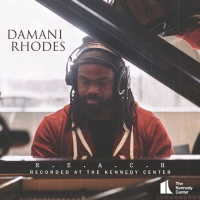 Damani Rhodes' R.E.A.C.H Is Available Now
by BWW News Desk - November 06, 2020
Pianist and Composer Damani Rhodes has announced the release of his recording debut, R.E.A.C.H. Available today on Bandcamp, this genre-bending recording represents the impassioned, spontaneous, sonic exploration of a musical outing of masterful musicians. ...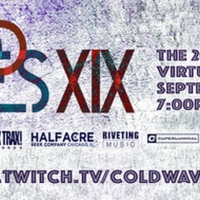 COLD WAVES Industrial Music Festival Announces Free Virtual Event
by BWW News Desk - September 04, 2020
The long-running and much-loved industrial music festival COLD WAVES will live on this year in the form of a weekend-long virtual celebration, announced today. "The Lost Weekend Virtual Experience" is planned for September 18-20 and will be streamed FREE via Twitch HERE. ...