West End and Broadway star and recording artist, Marisha Wallace (Dreamgirls, Waitress, Aladdin) has just released a rising and soulful cover of the timeless a?oeTomorrowa?? from the musical Annie to raise funds for Broadway Cares and MAD Trust.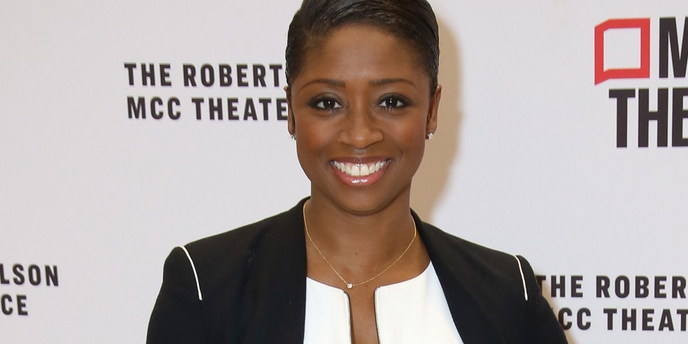 Welcome to 'Cabaret Corner', a series devoted to having meaningful conversations with change-making cabaret artists.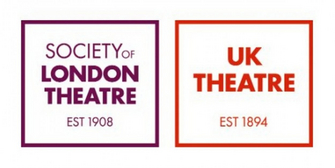 SOLT and UK Theatre look forward to continuing to work with the government, following the submission of a paper to the Department for Digital, Culture, Media & Sport (DCMS) outlining practical solutions to support the theatre industry as our venues warn of closures and financial difficulties.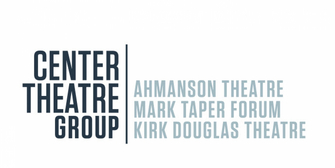 Los Angeles
Center Theatre Group is announcing panelists for 'L.A. Playwrights: Writing for a Changing World,' on Thursday, May 21 at 3 pm PT, including local writers Luis Alfaro, Bekah Brunstetter, Aleshea Harris, Molly Smith Metzler and Dominique Morisseau. They will be joined by one-time Los Angeles resident Jeremy O' Harris whose Broadway debut 'Slave Play' was recently announced as part of the upcoming season at the Mark Taper Forum.