Latest Articles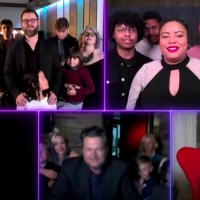 VIDEO: THE VOICE Names the Season 18 Champion!
by TV News Desk - May 20, 2020
Todd Tilghman, a 42-year-old pastor and father of eight, was crowned the champion of "The Voice" tonight from his hometown in Meridian, Miss. The unforgettable season came to a close with Tilghman's coach, Blake Shelton, earning his seventh "Voice" win from his home in Oklahoma....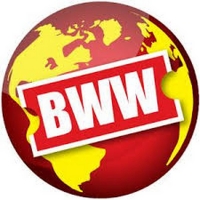 Audrey Silver New Single 'Small Day Tomorrow' Out Today
by TV News Desk - August 23, 2019
Today, composer, arranger and jazz vocalist, Audrey Silver releases her new single 'Small Day Tomorrow.' This is the second cut to be released from the NYC based singer's newest collection, Let Me Know Your Heart. The full album will be available on September 6th. Last month, Jazziz shared Audrey...

Kelly Clarkson, Demi Lovato & More to Perform on Season Finale of THE VOICE
by TV News Desk - December 15, 2017
Superstar recording artists Kelly Clarkson, Demi Lovato, N.E.R.D., Charlie Puth, Sia and season 12 winner Chris Blue are set to perform on the live two-hour Tuesday, Dec. 19 season finale (9-11 p.m. ET/PT) of NBC's four-time Emmy Award-winning musical competition series THE VOICE....