Latest Articles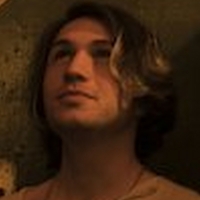 Kian Blume Releases New Single 'Daphne'
by Michael Major - February 02, 2023
On 'Daphne', Kian Blume partnered with Michael Orland, who is best known for his work with American Idol and producer Miklos Malek (Jennifer Lopez, Anastacia). Inspired by an eclectic mix of artists such as Mike Patton, Primus, Michael Bublé, Bobby Darin and composers Chopin and Satie, Kian Blume's ...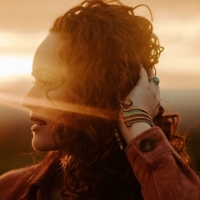 Megan Brickwood Shares 'Trinity River Blues' From Upcoming EP 'Fifth Mile'
by Michael Major - January 26, 2023
Born and raised in rural Northern California, Megan Brickwood's artistic journey has taken her across the West Coast, from Shasta County to Los Angeles to the Seattle area in search of new sounds and musical ventures. Her debut EP, Where the Wind Lays Heavy, was recorded at Death Star Studios in Kor...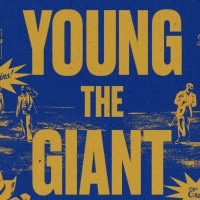 Young The Giant Announces North American Tour With Milky Chance
by Michael Major - January 26, 2023
The tour follows this past fall's greatly anticipated release of American Bollywood, their first album in four years. The current single "The Walk Home" is rapidly gaining momentum at AAA and Alternative Radio. The tour will also feature special guests TALK and Rosa Linn. See dates here for more inf...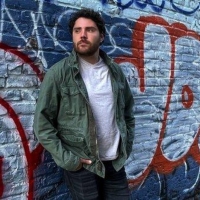 Rock Autism To Partner With Center For Learning Unlimited For Neurodiversity In Entertainment Benefit Concert
by Chloe Rabinowitz - January 24, 2023
SonMax Music announced the Founder of Rock Autism, Max Muscato, is now launching a tour for Autism Acceptance and will feature an exclusive night of live music also featuring Dave Nolf Band at The Hotel Cafe Los Angeles on February 5th that will also benefit The Center For Learning Unlimited's Brain...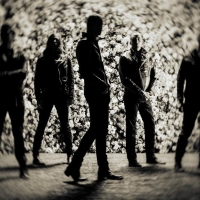 American Nightmare Return with 'Dedicated to the Next World'
by Michael Major - January 23, 2023
American Nightmare formed in the year 2000 and initially broke up in 2004. Dedicated to the Next World was recorded live to 2-inch tape by AN drummer Alex Garcia-Rivera at Mystic Valley Recording Studio in Boston.  The EP was mastered and cut for vinyl by Bob Weston at Chicago Mastering Service....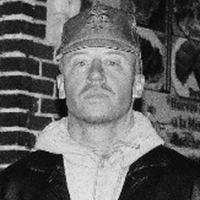 Macklemore Releases Latest Track 'Heroes' From Forthcoming Album 'Ben'
by Michael Major - January 20, 2023
Multi-diamond certified, GRAMMY Award® winning artist Macklemore has paired up with legendary American record producer DJ Premier for his latest offering. Macklemore has also announced his first leg of THE BEN TOUR will start April, 3 in Dublin, making stops across Europe and the U.K. with special g...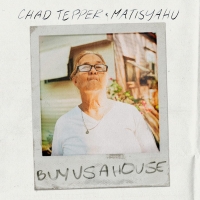 Chad Tepper & Matisyahu Share Sentimental New Song 'Buy Us A House'
by Michael Major - January 20, 2023
Known for his unrelenting optimism and animated personality, LA based alt-rock artist Chad Tepper translates his enthusiasm for life into upbeat, pop-tinged alternative rock. In collaboration with singer/rapper Matisyahu, he dedicates their earnest new track "Buy Us A House" to his mother. Watch the...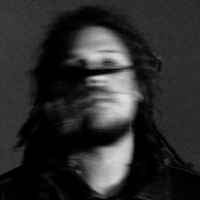 Jane. Shares Serene Single 'Beach Inside'
by Michael Major - January 17, 2023
LA-based alternative singer-songwriter Jane., shares serene single 'Beach Inside.' After a string of dates supporting singer-songwriter Suki Waterhouse on tour and playing in Waterhouse's live band across the Western U.S., Jane. will complete the tour tonight in Salt Lake City, UT with tickets avail...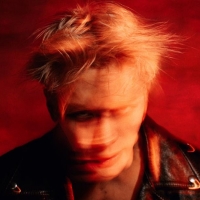 Jackson Wang Announces 'Magic Man' World Tour 2023 North American Dates
by Michael Major - January 13, 2023
Jackson kicked off his MAGIC MAN World Tour with sold out shows in Bangkok, Kuala Lumpur, Singapore, London and Paris to celebrate the release of his sophomore album MAGIC MAN (TEAM WANG records/88rising Records/Warner Records/RYCE MUSIC GROUP) featuring previously released singles "Blue," "Cruel" a...