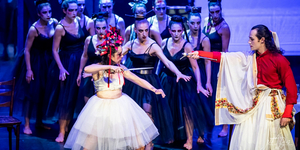 This year Chekhov International Theatre Festival in Moscow welcomed ÉLECTRE DES BAS-FONDS (Electra in the Underworld) - the show initially premiered in legendary Théâtre du Soleil in 2019 and directed by an acclaimed actor and theatre director Simon Abkarian. Abkarian is a former member of the famous Ariane Mnoushkine's theatre company. In his production the director revisited Greek mythology, mixing several myths about Electra and Orestes, and produced an original story representing different cultures and traditions, showing actors in Indian costumes, using Japanese music etc. Those unexpected eclectic pieces made the show more unconventional and universally conceivable. In a short interview Abkarian underlined that this is a contemporary version of Greek tragedy. The director rewrote the whole story, it is no more about revenge and more about sacrifice and survival in a man's world.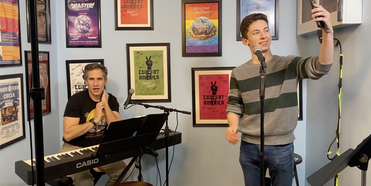 VIDEO: Andrew Barth Feldman & Seth Rudetsky Rehearse
Andrew Barth Feldman and Seth Rudetsky are performing LIVE tonight in a streaming concert as the final show of The Seth Concert Series for 2021!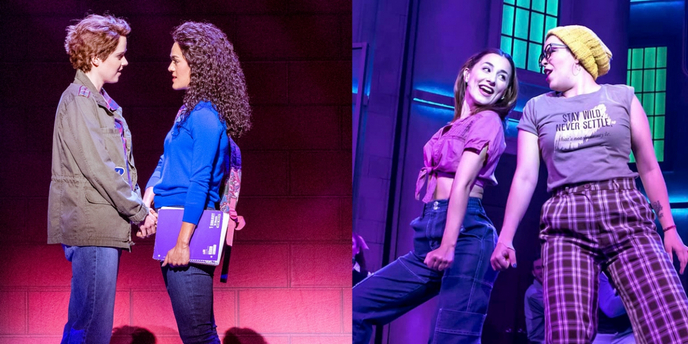 AROUND THE BROADWAY WORLD