Broadway Moscow is back at it againa?"and by that, I mean the production of comedies. It all started last year with The Show That Goes Wrong, and now The Comedy About a Bank Robbery was added to the list. This isn't even on real Broadway yet!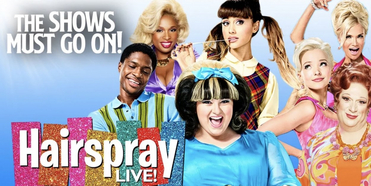 Hairspray Live! will be broadcast online as part of The Shows Must Go On! The show will launch this Friday at 2:00pm EST and be available for 48 hours. The stream will be available on The Shows Must Go On's YouTube channel for viewers in the US, Europe, Australia, Asia, and Africa.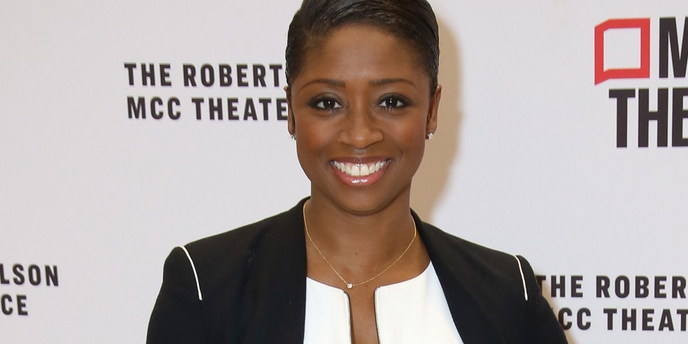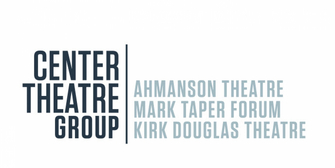 Los Angeles
Center Theatre Group is announcing panelists for 'L.A. Playwrights: Writing for a Changing World,' on Thursday, May 21 at 3 pm PT, including local writers Luis Alfaro, Bekah Brunstetter, Aleshea Harris, Molly Smith Metzler and Dominique Morisseau. They will be joined by one-time Los Angeles resident Jeremy O' Harris whose Broadway debut 'Slave Play' was recently announced as part of the upcoming season at the Mark Taper Forum.