Latest Articles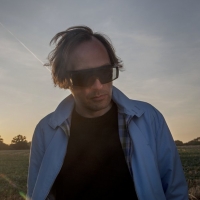 Squarepusher Premieres New Video for 'Detroit People Mover'
by TV News Desk - April 16, 2020
Following the release of his album Be Up A Hello at the end of January, and the follow up Lamental EP last Friday, Squarepusher presents a poignant and eerie portrait of the city in his video for 'Detroit People Mover,' the cinematic synth odyssey that is present at the heart of both recent releases...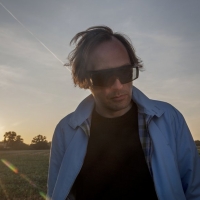 Squarepusher Announces LAMENTAL EP, Full Roundhouse Lineup and New International Live Dates
by TV News Desk - March 02, 2020
Following widespread acclaim for his recent album Be Up A Hello, on April 10th Squarepusher (Tom Jenkinson) will be opening a new chapter to this musical journey with the Lamental EP release and will also embark on an international headline tour covering Japan, America, Europe and the UK, including ...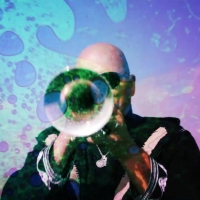 Dan Rosenboom Shares 'Lemonade' Video
by TV News Desk - January 27, 2020
Dan Rosenboom embraces the chaos in his upcoming release, Absurd in the Anthropocene - out this Friday, January 31, 2020 via Gearbox Records. ...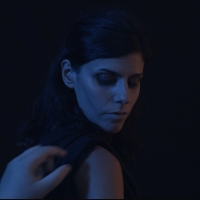 Experimental Electronic Musician Vincenzo Ramaglia Releases 'La Parole 7'
by BWW News Desk - December 10, 2019
Experimental electronic IDM musician Vincenzo Ramaglia has shared his latest single and video, 'La parole 7' (feat. Laure Le Prunenec) via PEM Records. The track, which has premiered via Son Of Marketing, is lifted from his upcoming album La parole, to be released 24 January, and is entirely conceiv...

Squarepusher Joins Lineup For David Lynch Foundation Benefit Shows
by TV News Desk - April 11, 2019
Electronic music luminary Squarepusher has joined the lineup for two incredible upcoming concerts at Brooklyn Steel presented by Festival of Disruption in partnership with Bowery Presents, with net proceeds benefitting theDavid Lynch Foundation's work bringing Transcendental Meditation to people su...