Latest Articles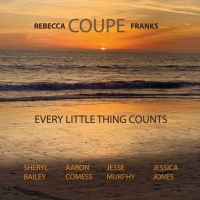 Rebecca Coupe Franks 'Every Little Thing Counts' Out July 1
by BWW News Desk - June 19, 2020
Rebecca Coupe Franks (aka Coupe) was born and raised in Aptos, California and currently resides in Gardiner, New York after living in New York City for 10 years....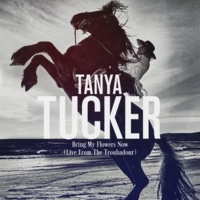 Tanya Tucker Debuts Special Version Of 'Bring My Flowers Now' (Live From The Troubadour)
by TV News Desk - December 13, 2019
Today Tanya Tucker unveils a special version of her multi-GRAMMY nominated song "Bring My Flowers Now" (Live from the Troubadour). This live version (written by Tanya, Brandi Carlile and Tim and Phil Hanseroth) was recorded during Tanya's triumphant two-night stand at the legendary L.A. club this pa...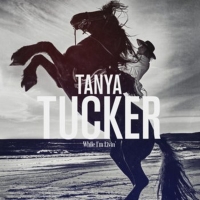 Tanya Tucker Releases 'Bring My Flowers Now' Music Video
by TV News Desk - October 22, 2019
Tanya Tucker's new video for "Bring My Flowers Now," featuring Brandi Carlile and directed by acclaimed video director Trey Fanjoy (Miranda Lambert's "It All Comes Out in the Wash," Steven Tyler's "Love Is Your Name," Sheryl Crow's "Easy"), is out now. ...
Musicians for Civil Liberties Benefit Concert for ACLU/NYCLU Set for 9/24
by BWW News Desk - September 19, 2017
Table Pounding Music is proud to present a benefit concert for the New York Civil Liberties Union/American Civil Liberties Union, produced by Grammy-nominated clarinetist David Krakauer, pianist-composer Kathleen Tagg and Table Pounding Music on Sunday, September 24th at 7pm....