South Africa Photos
Browse photos from live + streaming theatre in South Africa.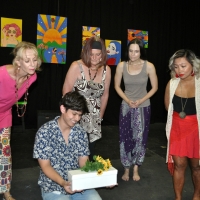 Photos: SURVIVING WITH FRIENDS Opens At Milnerton Playhouse On March 11
by A.A. Cristi - South Africa

(2/21/2022) - Milnerton Players opens up for the 2022 season with 'Surviving with Friends' from March 11 to 19, a collection of humorous 10minute plays guaranteed to lift the spirits.
---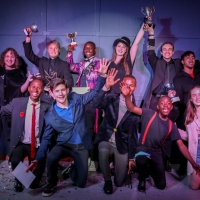 Photos: Six Cape Town Teens Take Home Gold at 2021 Western Cape Junior Magician Championships
by Chloe Rabinowitz - South Africa

(9/28/2021) - The Championships, hosted annually by the College of Magic, the Mother City's only magical arts organisation, was presented in a new hybrid virtual and live event format at the College's mysterious Victorian manor in Claremont and online via the Quicket platform. 
---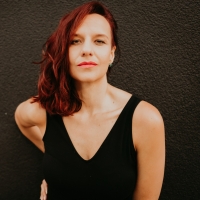 LONELY TOGETHER a project from Voice Of The Speechless
by Danny Wimpey - South Africa

(7/8/2020) - The lyrics of the song, LONELY TOGETHER, by South African, Ziya, take on new meaning when you realize that families and individuals with special needs face a constant lockdown: a?oeTo you, it is the new normal, to me, it's just another day,a?? says Ziya, co-founder of Voice of the Speechless a Project of Brain Child Fund, which gives them a voice.
---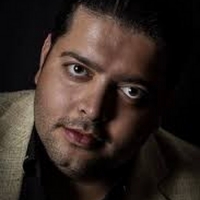 BWW Interview: Osman Osman: THE COMEBACK IS STRONGER THAN THE SETBACK. Blu Blood, a South African and Middle East Entertainment Company
by Danny Wimpey - South Africa

(6/30/2020) - Osman Osman is a successful promoter and the CEO of Blu Blood, an entertainment company in South Africa and the Middle East. He believes that hard work, flexibility, and an openness to new opportunities will see a resurgence in the entertainment industry there.
---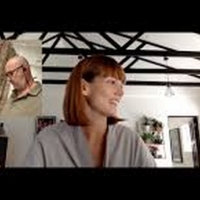 BWW Feature: CABIN FEVER at Lockdown Movies
by Danny Wimpey - South Africa

(6/24/2020) - What may be the first movie created during the lockdown, Cabin Fever, a South African full-length feature, has just finished post-production. Filmed by the cast themselves, using no specialist equipment and no crew, only their phones and laptops, the movie reflects on the strains placed on relationships during this time in history.
---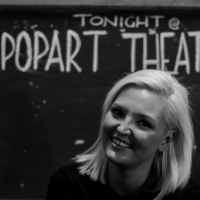 BWW Interview: Hayleigh Evans of Q&A at POP Art
by Danny Wimpey - South Africa

(4/29/2020) - Hayleigh is the artistic director for POP Art Theatre at the iconic Maboneng Precinct in Johannesburg. As with all live venues, lockdown is having a significant effect. She discusses their future plans in the post-COVID-19 world and how they are managing the crisis at the moment.
---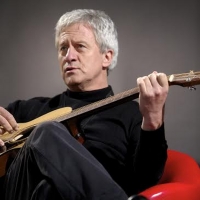 BWW Interview: Danny Wimpey of JANNIE DU TOIT at Lockdown
by Danny Wimpey - South Africa

(4/29/2020) - Jannie du Toit, a well-known South African singer/songwriter, has been writing music and performing in Afrikaans for almost 50 years. He recently gave us his thoughts on how the COVID 19 lockdown has affected things for him and the entertainment industry in South Africa.
---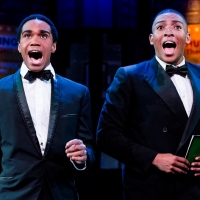 Photo Flash: First Look at Mel Brooks' THE PRODUCERS At Theatre On The Bay
by Stephi Wild - South Africa

(2/5/2020) - Enjoy a first look at Pieter Toerien's new production of Mel Brooks' hilarious musical comedy THE PRODUCERS, starring Alan Committie, Earl Gregory and Terence Bridgett with Raquel Munn, Richard White, Schoeman Smit, Devin Butterworth, Nathan Muller, Philip Schnetler, Joshua van Niekerk, Nicolette Fernandes, Michele La Trobe, Chloe Perling, Nadine Suliaman and Claire Glover.
---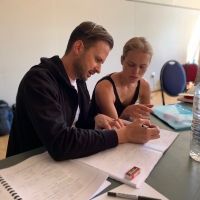 Photo Flash: Inside Rehearsal For Mel Brooks' THE PRODUCERS at Artscape
by Stephi Wild - South Africa

(1/9/2020) - Rehearsals for Mel Brooks' hilarious musical comedy, The Producers are underway at Artscape, ahead of the first season at Theatre On The Bay - brought to you by Pieter Toerien Productions.
---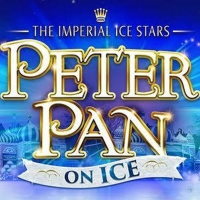 Photo Flash: PETER PAN ON ICE Comes To Cape Town In January 2020
by Stephi Wild - South Africa

(12/30/2019) - The World's premier theatrical ice-skating company, The Imperial Ice Stars, returns to Cape Town with a brand-new show PETER PAN ON ICE this January.
---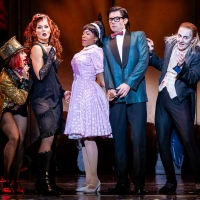 Photo Flash: First Look at THE ROCKY HORROR SHOW in South Africa
by Stephi Wild - South Africa

(12/7/2019) - Since it first opened in London in June 1973 at the Royal Court Theatre Upstairs, Richard O'Brien's The Rocky Horror Show has become the world's favourite Rock 'N' Roll musical, having been performed worldwide for 45 years in more than 30 countries and translated into over 20 languages.
---