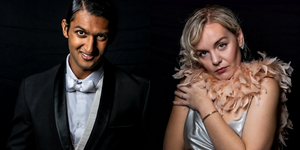 Review: THE GREAT GATSBY Heralds a Triumphant Opening for The Star Theatre At HCC
THE GREAT GATSBY is one of my absolute favourite books – the characters, the landscape, the era are all so beautifully described by F. Scott Fitzgerald. This stage adaptation by Stephan Fourie and directed by Neil Leachman did not disappoint. It is a joyous spectacle up on stage that stayed beautifully true to the characters and the story.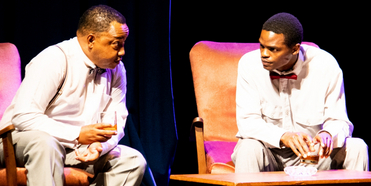 BLOKE AND HIS AMERICAN BANTU Comes To State Theatre, 7 to 24 July 2022
From 7 to 24 July 2022, the South African State Theatre (SAST) in association with the Sello Maake kaNcube Foundation will be showcasing the phenomenal stage play Bloke and His American Bantu, which is written by prominent author Dr Siphiwo Mahala and directed by internationally acclaimed television and theatre actor and director Sello Maake kaNcube.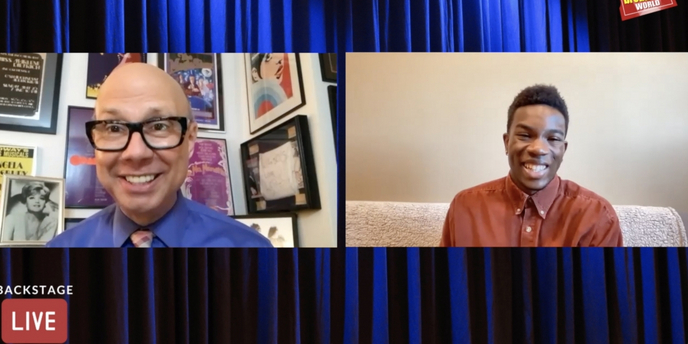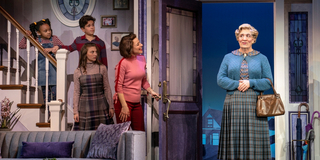 AROUND THE BROADWAY WORLD