Latest Articles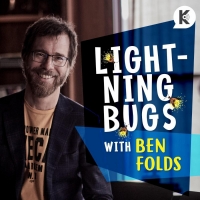 Ben Folds Launches New Podcast
by TV News Desk - April 08, 2021
To herald the premier of Lightning Bugs: Conversations With Ben Folds, Folds will introduce the show with a live taping of the podcast streaming free at On Air Fest today, April 8....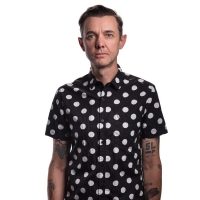 Jim Ward Announces Solo Album 'Daggers'
by TV News Desk - April 08, 2021
Jim Ward has played in a slew of monumental bands, from the iconic post-hardcore band At The Drive-In to Sparta, as well his alt-country project, Sleepercar....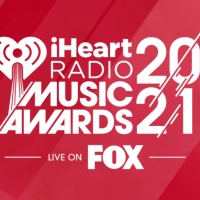 iHeartMedia and FOX Announce Nominees for the 2021 'iHeartRadio Music Awards'
by TV News Desk - April 07, 2021
The show will feature award presentations in multiple categories, live performances from the biggest artists in music, surprise stage moments and will tell the stories of the winning artists' road to #1. ...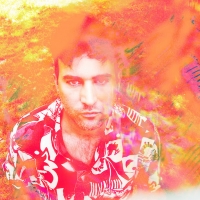 Sufjan Stevens to Unveil Five-Volume Album Convocations
by TV News Desk - April 06, 2021
The album is accompanied by a longform generative video art piece created by Mexican artist Melissa Fuentes. Sections of the larger work will be released alongside each single and volume on YouTube. ...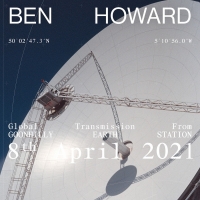 Ben Howard Global Livestream at Goonhilly Earth Station This Thursday, April 8
by TV News Desk - April 05, 2021
This show marks the first band performance since the conclusion of a worldwide tour in January 2019, which culminated in a sold-out four night run at London's Brixton Academy....