Latest Articles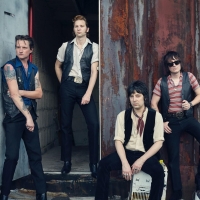 DADDY LONG LEGS Releases New Album 'Street Sermons'
by Michael Major - March 17, 2023
DADDY LONG LEGS' has amassed a cult-like following for being one of the finest live acts on the road now. Written and recorded against a backdrop of political tension, riots in the streets and a deeply uncertain future, Street Sermons is a testament to triumph over adversity. The album is currently ...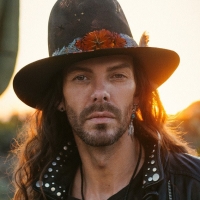 Kyle McKearney Announces Release of Sophomore Album 'A Traveler's Lament'
by Michael Major - March 13, 2023
Working once again with JUNO-winning producer Russell Broom (Jann Arden, Paul McCartney, Lindsay Ell), the 10 songs on A Traveler's Lament display the Alberta-based singer/songwriter's ever-evolving skills at combining country, blues, R&B and rock 'n' roll, all driven by his powerful voice and engag...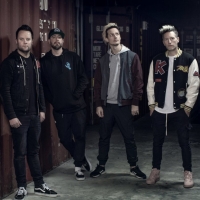 Story of the Year Share New Album 'Tear Me to Pieces'
by Michael Major - March 10, 2023
Story Of The Year have announced their long-awaited sixth studio album Tear Me To Pieces, out now via SharpTone Records. Featuring eleven new tracks – including previous singles "Real Life," "Tear Me To Pieces," "Take The Ride," "War," and "2005" – the new album is distinctly, invitingly, loudly Sto...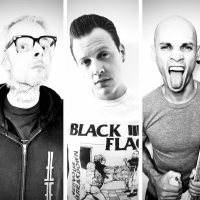 NOT (Members of Sharp Shock, Mercy Music) Announce New Album 'Stop the World'
by Michael Major - March 06, 2023
What do you do when ALL stop making records? You form a band with your friends and make your own. NOT, the group consisting of members of Sharp / Shock and Mercy Music have announced their debut album "Stop The World," which will be released via Wiretap Records (US), Brassneck Records (UK) and Water...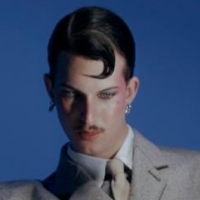 Gus Dapperton Drops Soaring New Single 'Horizons'
by Michael Major - March 03, 2023
Singer, songwriter and producer Gus Dapperton returns with the soaring new single and video titled "Horizons." An instantly catchy feel-good anthem that blends New Wave elements with alt-pop, "Horizons" is the perfect introduction to the 25-year-old's forthcoming album coming this year....