Latest Articles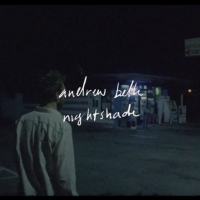 Andrew Belle Releases Single + Video 'Nightshade'
by Sarah Jae Leiber - July 30, 2021
With 2+ MILLION monthly listeners across streaming platforms, Belle's new single comes on the heels of his September headline tour selling out months in advance....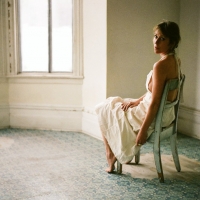 Martha Wainwright Shares New Track 'Hole In My Heart'
by TV News Desk - July 30, 2021
The song serves as the emotional flip side to the previous song "Falaise de Malaise", a song steeped in despair and sadness, the storm to the sunshine that is "Hole In My Heart."...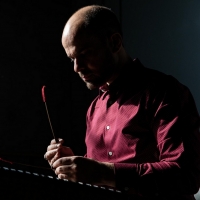 Amir ElSaffar Announces New Album 'Rivers Of Sound - The Other Shore'
by Alexa Criscitiello - July 29, 2021
Amir ElSaffar – who leads five ensembles and has released seven albums over the past 16 years – has earned acclaim for being, in the words of All About Jazz, "a virtuoso on the horn, but also an imaginative bandleader, expanding the vocabulary of the trumpet and, at the same time, the modern jazz en...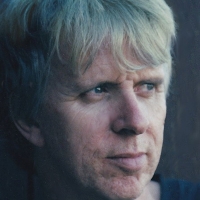 Roots & Blues Singer/Songwriter Steve Paul Simms Is "Rolling" Along With New Single
by Alexa Criscitiello - July 29, 2021
He's 'Rolling' down the line now, a freight train headed straight for you... It's Toronto-based artist Steve Paul Simms and his latest bluesy, grassroots fed cut - available now....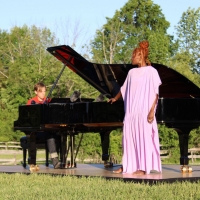 Kaatsbaan Cultural Park Summer Festival 2021 Weekend Of Free Art
by Sarah Jae Leiber - July 29, 2021
Bring a picnic and enjoy western swing music with Tamar Korn & A Kornucopia and stroll through the Kaatsbaan sculpture garden featuring local Hudson Valley artists....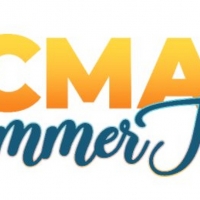 The Country Music Association's CMA SUMMER JAM Airs Thursday, Sept. 2
by Sarah Jae Leiber - July 29, 2021
Filmed amidst the skyline of downtown, the three-hour, artist-curated primetime special will feature individual performances and collaborations from more than 20 of the biggest stars in Country Music....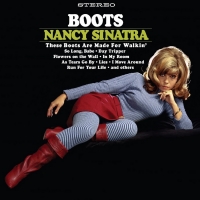 Light in the Attic Announce Reissue for Nancy Sinatra's Landmark Album 'Boots'
by Sarah Jae Leiber - July 29, 2021
Available to pre-order now and due out September 17th on vinyl, CD, 8-track, and across digital platforms, Boots marks Sinatra's transformation from "Nancy nice lady," as she says, to a fully-formed and self-assured figure of empowerment....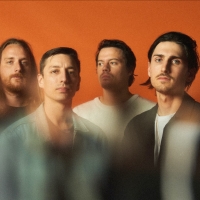 The Plot In You Announce New Album 'Swan Song'
by TV News Desk - July 29, 2021
After racking up over 100 million streams and receiving praise from Billboard, Rock Sound, Alternative Press, and more, The Plot In You have crafted an album that addresses the end of various things and situations in life....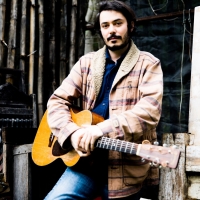 Max Gomez Releases New Video 'Key To The Highway'
by Sarah Jae Leiber - July 29, 2021
Max Gomez has also announced new tour dates for 2021, including performances at The Red River Folk Festival in September, an annual 4-day event held in the resort mountain town of Red River, New Mexico which Gomez curates....