Latest Articles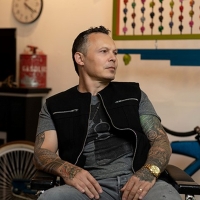 Nanaimo, BC Country Singer/Songwriter Joel Lee Releases 'This Party Ain't Over'
by Chloe Rabinowitz - September 27, 2021
If your 2021 party vibe has been feeling a little too laid back and low-key so far, Nanaimo, BC country singer/songwriter Joel Lee's newly unleashed banger is sure to kick up the good times; 'This Party Ain't Over' is available now....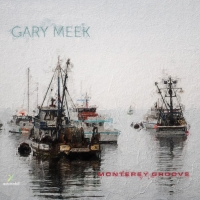 Gary Meek Debuts 'Monterey Groove' on August 27
by TV News Desk - July 23, 2021
Meek's own prolific career includes more than 200 recordings, including notable collaborations with drummer Dave Weckl and a 20-year stint with Flora Purim and Airto Moreira....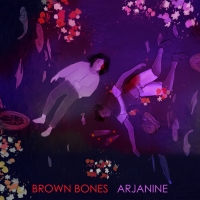 Brown Bones Releases New Single 'Arjanine'
by Sarah Jae Leiber - July 23, 2021
The beautifully haunting new song takes a deeper meaning as Brown Bones reflect, 'I heard the song in a dream, woke up and earnestly wrote the whole song in about 20-30 minutes.'...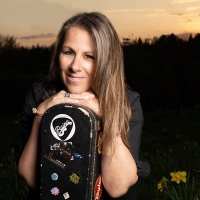 Folk Singer/Songwriter Raina Krangle Releases 'West Coast Huck Finn'
by Stephi Wild - July 18, 2021
Much like the young Mississippi River adventurer in Mark Twain's Great American Novel, Raina Krangle's journey in 'West Coast Huck Finn' is rooted in soul-satisfying escapism and wonder. On her way to land's end in Tofino, there are sight-singing stops in storied places like Lake Louise, Revelstoke,...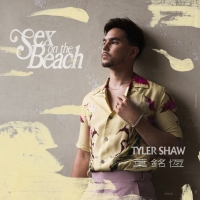 Tyler Shaw Turns Up the Heat With Star-Studded Visual for 'Sex on the Beach'
by Sarah Jae Leiber - July 14, 2021
Full cameo list: BeautyByNate, Brad Sousa, Cayla Bliss, Crash Adams, Devo, Lindsay Aquin, Matt & Omar, Miss Meghan Robinson, Moose Bendago, Myah Elliot, Olivia Lunny, Roxy Earle, Sopearin, Spencer West, The Beaches, Ty Bridgwater, Tynomi B....