Latest Articles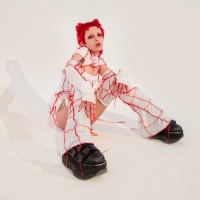 Cody Frost Unveils Debut EP 'It's Not Real'
by Sarah Jae Leiber - July 16, 2021
With 'STOMACHACHES,' Cody finds the words to poetically articulate the lurching panic of anxiety, while the production also reflects that feeling as it builds into a frenetic burst of drum 'n' bass beats. ...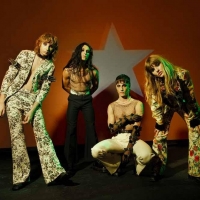 WATCH: Måneskin Releases Official Music Video for I WANNA BE YOUR SLAVE
by Chloe Rabinowitz - July 15, 2021
The critically praised bilingual rock band from Italy is skyrocketing up global charts, already garnering more than 2 billion streams. Their singles "BEGGIN'" and "I WANNA BE YOUR SLAVE" are currently at #1 and #8 on Spotify's Weekly Global Songs Chart. ...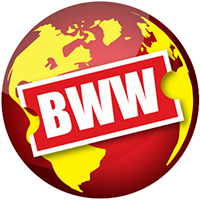 #WomxnCrush Music Announces BOLDEST Fundraising Initiative
by Stephi Wild - July 15, 2021
#WCM is a 100 percent volunteer-run, fiscally-sponsored project. After this devastating year for the music industry, #WCM has continued to be a pillar of strength for the community and is well-poised to make an immense impact for future womxn and non-binary songwriters....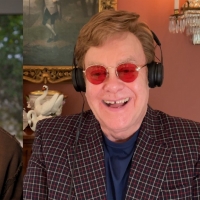 Apple Music Celebrates 300 Episodes of Elton John's Rocket Hour Radio Show
by TV News Desk - July 14, 2021
Apple Music 1 and Apple Music TV will also encore additional Rocket Hour episodes, and Apple Music Hits will play Elton's biggest songs across Friday and Saturday, with an Elton John Essentials special airing just before Rocket Hour's 300th....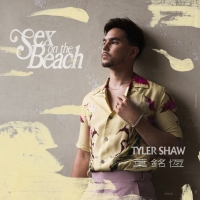 Tyler Shaw Turns Up the Heat With Star-Studded Visual for 'Sex on the Beach'
by Sarah Jae Leiber - July 14, 2021
Full cameo list: BeautyByNate, Brad Sousa, Cayla Bliss, Crash Adams, Devo, Lindsay Aquin, Matt & Omar, Miss Meghan Robinson, Moose Bendago, Myah Elliot, Olivia Lunny, Roxy Earle, Sopearin, Spencer West, The Beaches, Ty Bridgwater, Tynomi B....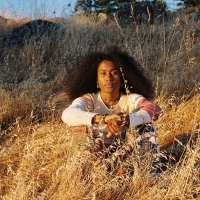 JELANI ARYEH Shares Video For Recent Single 'Overexposed'
by TV News Desk - July 14, 2021
Just announced he will be performing later this year at the All Things Go Music Festival on October 16th @ the Merriweather Post Pavilion and First River Festival in Peekskill NY October 9-10th. ...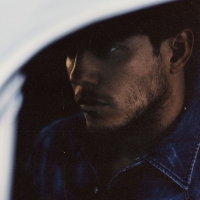 Anderson East Shares New Single 'Hood Of My Car'
by Sarah Jae Leiber - July 14, 2021
'Hood Of My Car' is the third song unveiled from East's highly anticipated new album, Maybe We Never Die, which will be released August 20th and is now available for pre-order....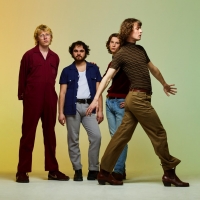 Buzzard Buzzard Buzzard Shares New Single & Video 'Crescent Man vs Demolition Dan'
by Sarah Jae Leiber - July 14, 2021
Since forming in 2017, the Cardiff-based four-piece have become one of the most talked-about new bands in the UK. Driven by an exciting, dynamic energy presented at a host of magnetic, hype-building live shows, the band's debut EP The Non-Stop then followed in summer 2020....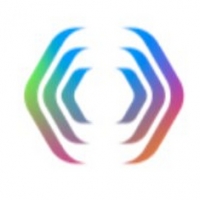 FLYMACHINE Raises $21 Million to Create the Digital Future of Live Events
by Sarah Jae Leiber - July 14, 2021
With this new investment, Flymachine will continue to grow its diverse team, expand its network of iconic venue partners, and develop new features for its industry-leading digital events platform.  ...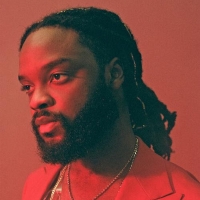 GENESIS OWUSU Returns Today with 'Missing Molars (SWNT Deluxe)'
by TV News Desk - July 14, 2021
As the epilogue to 2021's debut LP Smiling With No Teeth, Missing Molars reaffirms Owusu's soul-bearing narrative, an intuitively dissected and reassembled portrait of mental health, resilience and race as part of his burgeoning discography....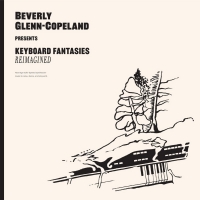 Beverly Glenn-Copeland Announces 'Keyboard Fantasies Reimagined'
by TV News Desk - July 14, 2021
The remix album and reissue of the original work follows the release of Glenn's album, Transmissions: The Music of Beverly Glenn-Copeland....