Latest Articles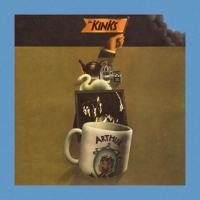 The Kinks Announce Special Release Of ARTHUR OR THE DECLINE AND FALL OF THE BRITISH EMPIRE
by BWW News Desk - July 30, 2019
To mark its 50th anniversary, The Kinks today announce a special release of Arthur Or The Decline And Fall Of The British Empire - out October 25th on BMG, which includes previously unreleased track 'The Future'.... (
more...
)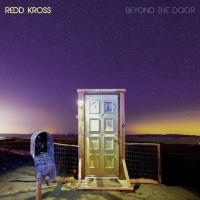 Redd Kross Reveal New Single THE PARTY UNDERGROUND
by BWW News Desk - July 15, 2019
Today, LA rockers Redd Kross release the melodic sugar-rush that is 'The Party Underground an undoubted highlight from the much-anticipated Beyond the Door out August 23rd on Merge Records and a track that features a guest solo from Melvins' front man and guitarist Buzz Osborne. The song is availabl... (
more...
)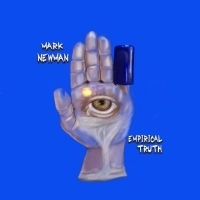 Mark Newman Set to Release Brand New LP 'Empirical Truth'
by TV News Desk - July 12, 2019
It can certainly be said that a labor of love is not much of a labor at all, and with singersongwriter and guitarist Mark Newman's latest release "Empirical Truth" (Out TODAY July 12 via Danal Music) this is very much the case, as he's proven once again his power of true musicianship.... (
more...
)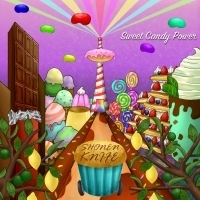 Shonen Knife Releases Shout-Along Video, Announce Tour Dates
by BWW News Desk - June 27, 2019
With nearly 40 years as a band under their belt, the formidable force of SHONEN KNIFE shows no signs of slowing down. Their sugary punk appeal transcends just their music alone, as their videos, colorfully Mondrian-esque fashion aesthetic, and frenetic live shows can attest.... (
more...
)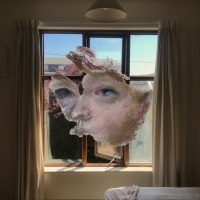 Giant in the Lighthouse Share FRAME, Debut EP Out 6/28
by BWW News Desk - June 21, 2019
Giant In The Lighthouse (Peggy O'Sullivan and Adrian Sympson) are excited to share "Frame", the second single from the Alllston, MA duo's debut EP Waving, out June 28th. "Frame" is about being homesick, and the feelings that well up when you first move away from the people and places you know and ma... (
more...
)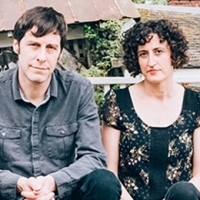 Zoe & Cloyd Redefine Appalachian Music With New Singles Inspired By Their Heritage
by BWW News Desk - June 18, 2019
Artists that combine diverse elements from the many branches of roots music are rare. Those that can, use the blend of influences to redefine the genre. With this in mind, Asheville duo Zoe & Cloyd are traversing new paths in Appalachian music, building on the rich heritage of their separate upbring... (
more...
)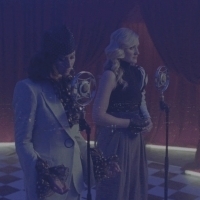 Aly & AJ Debut Star-Studded & Empowering Video For STAR MAPS
by BWW News Desk - June 12, 2019
Fresh off of the highly anticipated EP release, 'Sanctuary,' electro-indie pop duo Aly & AJ return with a powerful video for 'Star Maps.' The dreamy cabaret-inspired visual sees the sisters with golden-age Hollywood microphones reflect on modern Hollywood in a post me-too era surrounded by a curious... (
more...
)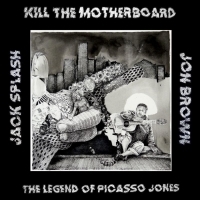 Kill The Motherboard Release Powerful SAINT PAUL Video Accompanied by Anti-Gun Violence Message
by BWW News Desk - June 11, 2019
Today, Kill The Motherboard unveil a new music video: "Saint Paul." The visual depicts a heart-wrenching true story of a tragedy that Jon Brown witnessed in Wahl Park on the North Side of Milwaukee where he grew up, and serves as a first responder firefighter. Jon feels passionate about the message ... (
more...
)