Latest Articles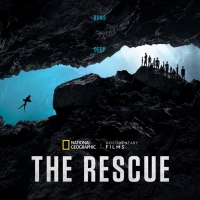 Disney Releases 'Believe' from Upcoming THE RESCUE Film
by Michael Major - November 19, 2021
Disney has released the original song "Believe," from Grammy-nominated singer/songwriter Aloe Blacc, co-written with Gary Go and Daniel Pemberton, along with the full Original Motion Picture Soundtrack from Academy Award-nominated composer Daniel Pemberton from the upcoming National Geographic film,...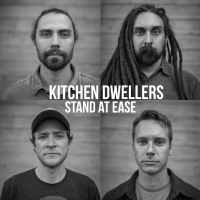 VIDEO: Kitchen Dwellers Share 'Stand At Ease' Music Video
by Michael Major - November 17, 2021
Following a month-long tour on the East Coast, the Kitchen Dwellers are sharing the official video for their latest single, "Stand At Ease." Torrin Daniels [banjo], Joe Funk [upright bass], and Max Davies [acoustic guitar]—composed the tune in an effort to not only heal but remind anyone struggling....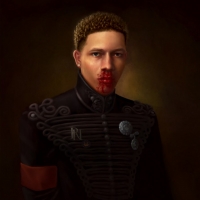 Bby Kodie Shares New Single 'Started This'
by Michael Major - October 29, 2021
Houston-based rapper-producer BBY Kodie unveiled his new single, "Started This." The track, which was released via True Panther/ EQT Recordings/Motown Records, finds Kodie at his cockiest, addressing haters and letting off bold lifestyle raps as his beats rubberband between horn riffs, pounding bass...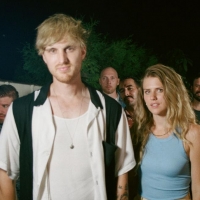 Orson Wilds Share Single from Newly-Announced EP
by Michael Major - October 27, 2021
Canadian outfit Orson Wilds have announced details of their debut EP, What Is It That You Won't Let Go? which will be released this Friday, October 29th via Black Cement Record. The band has also shared the poignant new single "a hundred million things" which is available today. Watch a new lyric vi...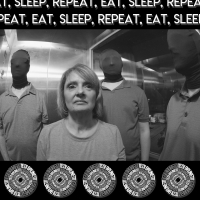 Tedi Brunetti Releases Single And Video 'Eat, Sleep, Repeat'
by Chloe Rabinowitz - October 19, 2021
On October 18th, 2021, the drummer, singer, and songwriter released 'Eat, Sleep, Repeat.' Produced by B-MHAC, the visually stunning clip continues Ms. Brunetti's reputation for exquisite and high class video productions. Filmed in Pittsburgh, the clip features a combination of performance and concep...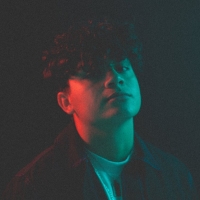 Graham Lake Releases New Single 'Focus'
by Michael Major - October 18, 2021
Graham Lake has released a new single for his upcoming deal with EMI Sweden. Track was produced by Linus "Style of Eye" Eklöw, of the Grammy-Nominated duo Galactis. Watch the music video for the new song now!...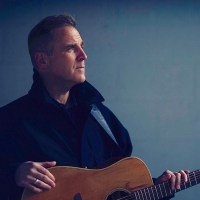 Great Big Sea Co-Founder Séan McCann Releases New Single & Album
by Chloe Rabinowitz - October 04, 2021
What does it mean to be a 'Shantyman'? Much less know what he may do with his time? His life? Leave it to Canadian Celtic folk-rocker Séan McCann to spin the yarn that'll provide all the answers in this, his new single - available now....