Latest Articles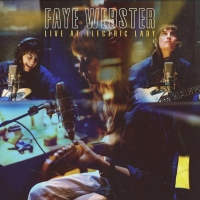 Faye Webster Releases 'Live At Electric Lady' EP
by Michael Major - October 14, 2021
Faye Webster has released Live at Electric Lady, a live EP part of Spotify's Live EP series, which also includes Japanese Breakfast, Dominic Fike, Remi Wolf, Bleachers, and many more. Listen to the EP and check out new tour dates now!...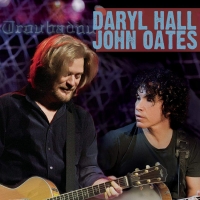 Daryl Hall & John Oates to Release 'Live at the Troubadour' on Vinyl
by Michael Major - October 14, 2021
Hall and Oates' 'Live At The Troubadour' was initially released in CD and DVD format in 2008, however this is the first time the album will be available for fans in vinyl format. Plus, listen to the album on streaming now!...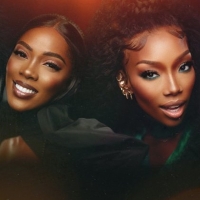 VIDEO: Brandy Joins Tiwa Savage for 'Somebody's Son' Music Video
by Michael Major - October 13, 2021
Nigerian superstar Tiwa Savage has released the music video for 'Somebody's Son', featuring Brandy Norwood. The track is from Tiwa Savage's recent album, 'Celia'. Watch the new video now!...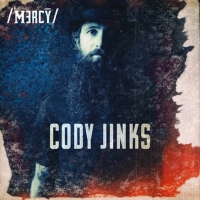 Cody Jinks Releases New Single 'Hurt You' From Upcoming Album
by Michael Major - October 12, 2021
Cody Jinks will release two new album on November 12, 'Mercy', a new country album, and 'None The Wiser', a new heavy metal record. Listen to a new track from 'Mercy' now. Also check out new tour dates!...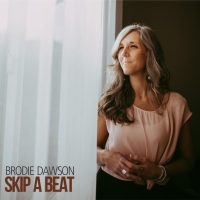 Brodie Dawson Releases New 'Skip A Beat' Single from Upcoming Album
by Michael Major - October 01, 2021
Dawson's voice is rich and riveting, pure and powerful, full of soul, and has been compared to Lake Street Dive, Patty Griffin, Sara Bareilles, Linda Ronstadt, and Trisha Yearwood. Coupled with her poetic lyrics, "Skip a Beat" will not disappoint fans....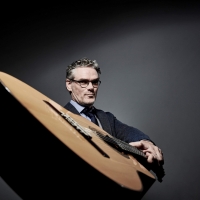 Jesse Cook Announces Release Of 11th Studio Album, Libre, Out December 3
by A.A. Cristi - September 29, 2021
What happens when you let multi-Platinum/Gold award-winning producer, composer, and guitarist Jesse Cook's Spanish guitar off-leash with Algerian multi-instrumentalist Fethi Nadjem and some 808 trap beats? You get Cook's newly-announced album, Libre - coming December 3rd....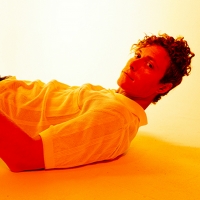 Artist & Songwriter iamnotshane Debuts New Single 'Don't Say That'
by A.A. Cristi - September 22, 2021
Today, Los Angeles-based artist and songwriter iamnotshane has released a new single titled, 'Don't Say That,' out now via Snafu Records. Listen to the song everywhere now here + watch the official video here....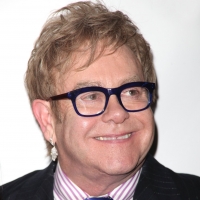 Elton John to Release All-Star Collaborations Album
by Michael Major - September 01, 2021
The new album will include collaborations with Miley Cyrus, Lil Was X, Stevie Wonder, Dua Lipa, Nicki Minaj, & more. The album includes several re-imagined covers, as well as 10 brand-new songs....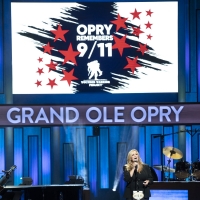 Circle Network, Grand Ole Opry & Wounded Warrior Project to Host CIRCLE REMEMBERS 9/11
by Michael Major - September 01, 2021
Programming will include performances from Trisha Yearwood, Billy Ray Cyrus, Brad Paisley, Little Big Town, and more. The day will also include inspiring and heartfelt storytelling from veterans, their families and friends....