Latest Articles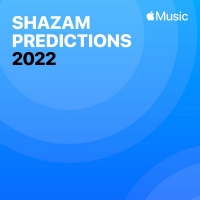 Shazam Spotlights 5 Artists to Watch in 2022
by Michael Major - January 04, 2022
Shazam hard unveiled its Predictions 2022 playlist and highlights five artists that, according to Shazam's powers of prediction, will make a splash in 2022. Based on Shazam's predictive data and algorithms, and hand-selected by Apple Music's global editorial team, the 50-track selection features son...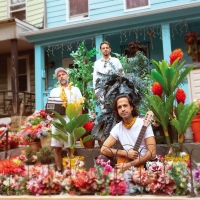 Pleasure Island Releases Debut Album LET'S
by Chloe Rabinowitz - December 10, 2021
Queens, New York loungecore beat combo Pleasure Island today share their debut full-length album Let's. Within are eleven songs of beach funk, faux jazz and new wave that tackle topics from urban loneliness to self-realization through a lyrical lens as often times absurd as it is touching....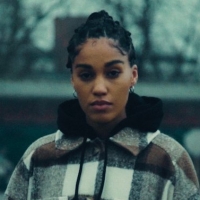 VIDEO: ABISHA Shares 'Numb' Music Video
by Michael Major - November 22, 2021
ABISHA beckons us into the most vulnerable corners of her mind in her new single and music video "Numb". The stunning dark-toned visuals feature her through an intimate, close-up lens where the peaceful solitude of her surroundings highlight the private and lonely nature of her inner battle. Watch t...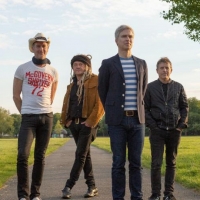 Nada Surf Release 'Cycle Through' EP
by Michael Major - October 22, 2021
The EP is a companion piece to their instant-classic 2020 album Never Not Together, and is finally getting a digital release after its initial vinyl run exclusively for Record Store Day. Listen now! Plus, check out Nada Surf's upcoming tour dates....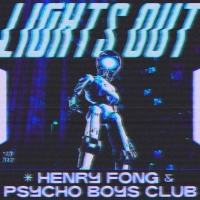 Henry Fong & Psycho Boys Club Team Up For New Single 'Lights Out'
by Michael Major - October 15, 2021
Henry Fong and Psycho Boys Club, consisting of Juyen Sebulba and Stoltenhoff, join forces for 'Lights Out' on Steve Aoki's Dim Mak label, a fusion of hard/industrial techno and bass sounds. Listen to the new single now!...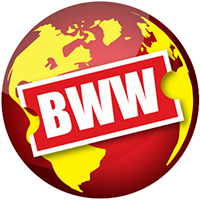 Celebrate One Piece's 1,000th Episode With ONE PIECE FILM: STRONG WORLD Special Theatrical Event
by A.A. Cristi - October 04, 2021
The Straw Hat Pirates will soon set sail in their 1000th episode and U.S. fans can be part of a big screen celebration of One Piece with today's announcement from Toei Animation and Fathom Events. View a trailer!...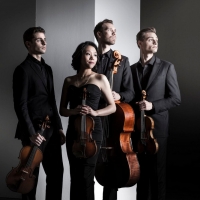 Alon Nechustan And Brooklyn Music School Present The World Premiere Of MESTIZO
by Chloe Rabinowitz - September 14, 2021
Alon Nechustan and Brooklyn Music School will present the world premiere of Mestizo on Friday, September 24, 2021 at 7pm at the Brooklyn Music School Theater, 126 St. Felix Street, Fort Greene, Brooklyn, NY. ...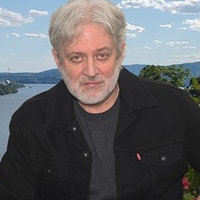 Dean Friedman Unpacks Historical Terrors & Hope In New 'American Lullaby' Album
by A.A. Cristi - September 13, 2021
Gentle in tone as it braces listeners for what lays in wait, singer/songwriter Dean Friedman delivers tranquil and captivating piano concertos with a serving of history in this, his new single 'American Lullaby,' and titular album of the same name - both available now. ...