Latest Articles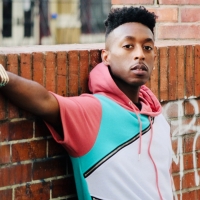 Deejay Young Releases New Album 'Primitive'
by BWW News Desk - July 31, 2020
This summer changed the life of Tampa native, and current Orlando resident, Deejay Young....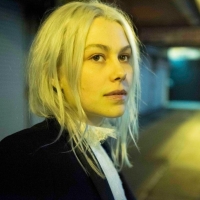 Phoebe Bridgers Shares New Video For 'I Know The End'
by TV News Desk - July 29, 2020
Last month, Phoebe Bridgers released her second solo album, Punisher, to international acclaim....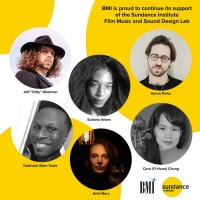 BMI Continues Its Support Of The Prestigious Sundance Institute Film Music And Sound Design Lab 2020
by BWW News Desk - July 27, 2020
Broadcast Music, Inc. (BMI) today announced its continued support of the Sundance Institute Film Music and Sound Design Lab 2020 in collaboration with Skywalker Sound. The prestigious program returns with a new reimagined digital format on Sundance Co//ab from July 27–August 14, 2020....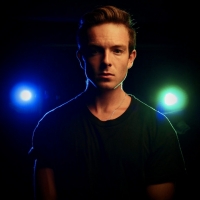 PipoBeats New Single Featuring Caroline Kole
by BWW News Desk - July 24, 2020
Bilingual artist PipoBeats has released his latest single, "I'm Thinking When" featuring Caroline Kole, "...a pop singer who has been compared to Julia Michaels and Halsey (Billboard Magazine)." ...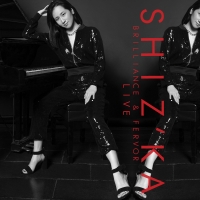 Classical Pianist ShiZ'ka Releases BRILLIANCE & FERVOR LIVE
by BWW News Desk - July 23, 2020
KeyMedia Group is proud to announce the release of ShiZ'ka's second album of solo piano performances, BRILLIANCE & FERVOR LIVE, featuring music from Scarlatti, Beethoven, Chopin, Rachmaninoff, and Prokofiev....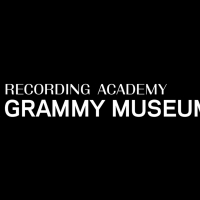 GRAMMY Museum Restructures Organization To Expand Music Education And Digital Initiatives
by TV News Desk - July 23, 2020
The GRAMMY Museum® today announced a senior staff reorganization, including the creation of three key senior leadership positions: Vice President of Finance and Administration; Vice President of Education for GRAMMY In The Schools®; and Vice President of Artist Relations, Programs, and Content...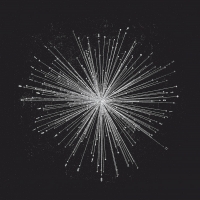 Out Today - 'Liquidity' From Gyda Valtysdottir's Forthcoming Album
by BWW News Desk - July 17, 2020
Icelandic cellist, singer, and composer Gyda Valtysdottir, a founder of the band múm and 2019 winner of the prestigious Nordic Council Music Prize, releases Epicycle II on her label DiaMond in collaboration with Sono Luminus on August 28, 2020. The second single, 'Liquidity' by Kjartan Sveinsson is ...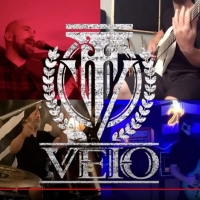 Veio Releases Quarantine Cover Of Filter's "Hey Man Nice Shot"
by BWW News Desk - July 17, 2020
Portland, Oregon's progressive alt metal act Veio pays tribute to industrial rock act Filter with a new quarantine cover of the band's enduring hit "Hey Man Nice Shot," which celebrates its 25th anniversary on Saturday, July 18. See the video of Veio's quarantine cover of "Hey Man Nice Shot" HERE....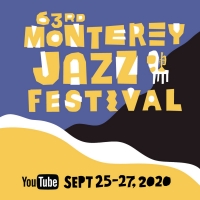 Monterey Jazz Festival Presents Virtual 2020 Festival
by BWW News Desk - July 14, 2020
The Monterey Jazz Festival announced today that it will present a virtual version of its 63rd festival, September 25-27, 2020. Musical content from the Festival's archives will be featured over three days, including legendary contemporary and historic performances. The Virtual Festival's content wil...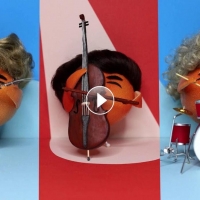 The Happy Fits Premiere Video For New Single 'Moving'
by TV News Desk - July 14, 2020
The Happy Fits premiered their video for new single "Moving" today via Talkhouse, directed by stop-motion animator and hot glue gun expert Felicia Rein. The second single from the New Jersey trio's upcoming sophomore LP, What Could Be Better, due out August 28 via The Orchard. ...