Latest Articles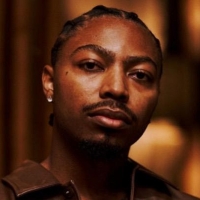 R&B Artist Noby Drops Motown Records Debut 'It's Never That Deep'
by Michael Major - March 17, 2023
NOBY makes his Motown Records debut with the unfiltered "It's Never That Deep." Hailing from Alabama, the rising alt-R&B artist has already amassed a devoted fanbase with his boundary-pushing lyrics and haunting melodies — two qualities that are very much on display on his latest single, which tackl...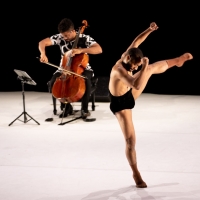 Seth Parker Woods Releases New Single & Will Perform With Roderick George At The Harris Theater
by Chloe Rabinowitz - March 17, 2023
On Thursday, April 20, 2023 at 6:00pm, the Joan W. and Irving B. Harris Theater in Chicago will present cellist Seth Parker Woods in his multimedia concert tour-de-force, Difficult Grace, part of their Mix at Six series....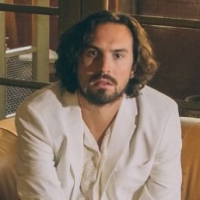 Danny Golden to Release 'Being There' Album in May
by Michael Major - March 16, 2023
Danny Golden's upcoming indie rock album "Being There," recorded with producer Jason Burt, also known as Electrophunck (producer for Leon Bridges, John Mayer, Paul Cauthen and many more), was born out of spontaneity and no restrictions. That free-spirited approach informs the record, which is tied t...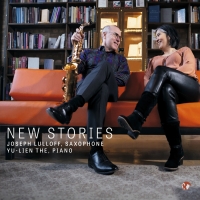 Classical Saxophonist Joseph Lulloff And Pianist Yu-Lien The Convey 'New Stories' On Album Arriving March 17
by A.A. Cristi - March 15, 2023
Classical saxophonist Joseph Lulloff, a critically acclaimed concert artist and award-winning educator, and pianist Yu-Lien The, his frequent recital collaborator, offer world premiere recordings of works by four prominent, living American composers on New Stories, available March 17, 2023 (Blue Gri...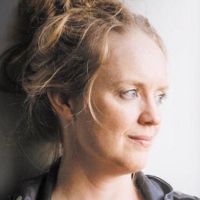 Boston Fiddler Hanneke Cassel Releases 'Infinite Brightness' in April
by Michael Major - March 15, 2023
Her bandmates include Keith Murphy, who plays guitar and harmonium on the album, Jenna Moynihan, who contributes five-string fiddle, and Tristan Clarridge on cello. Infinite Brightness also includes guitarist Yann Falquet (heard on "Dmitri's Dream and "Last Alleluia")....
B&H Signs Courtney Bryan
by Michael Major - March 14, 2023
Bryan's acclaimed compositions for orchestra, chamber ensembles, and voice have recently been commissioned by Opera Philadelphia, Los Angeles Philharmonic, New York Philharmonic, Cincinnati Symphony Orchestra, and Chicago Symphony Orchestra. She is currently the composer-in-residence with Opera Phil...