Latest Articles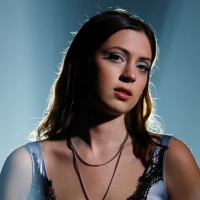 VIDEO: Lizzy McAlpine Makes Late Night Debut on JIMMY KIMMEL LIVE!
by Michael Major - November 23, 2021
Last night, rising artist Lizzy McAlpine made her U.S. television debut on ABC's "Jimmy Kimmel Live!" with a performance of "erase me." McAlpine is also set for an extensive run of North American tour dates with Dodie. The shows kick off in early 2022. Check out her upcoming tour dates now!...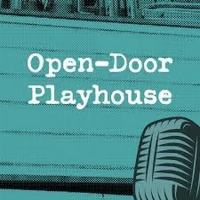 Open-Door Playhouse Podcast to Present THE COUSINS' BOOK CLUB This Month
by Gigi Gervais - November 20, 2021
Open-Door Playhousehas announced the premiering of The Cousins' Book Club, a play starring Kim Hlavac as Margo; Elaine Mello as Elizabeth; Camille Ameen as Mary Alice; Goreti da Silva as Sandra; and JayCee Porter as Barbara. The play was written by Patricia Motto....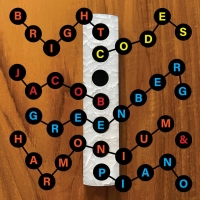 Pianist Jacob Greenberg Releases BRIGHT CODES
by Chloe Rabinowitz - November 19, 2021
Pianist Jacob Greenberg today released his first solo disc, Bright Codes, on TUNDRA via New Focus Recordings. The album features exciting commissions for piano and harmonium written for Greenberg between 2013 and 2021 that premiered at venues such as Lincoln Center for the Performing Arts and Miller...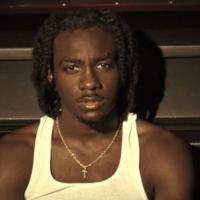 VIDEO: Fresco Trey Releases New Single 'Alone' Music Video
by Michael Major - November 17, 2021
The video opens in a jail cell where his guitarist plucks out the track's opening melody on a beat-up Fender Telecaster. Meanwhile, Trey raps from the cell next door before the visual flashes back to the ups and downs of an intense romance. The cinematic visual culminates with him performing in fron...