Latest Articles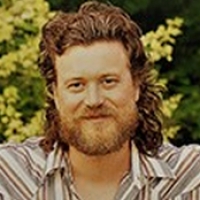 Hot Mondy Enlists Acclaimed Talents To Feature On Vagabond-Inspired "Desert Moonlight"
by A.A. Cristi - October 07, 2021
If you thought Halifax, NS-based country rock band Hot Mondy couldn't pull any more aces out of their sleeve this season, you are sorely mistaken. Featuring the all-star cast of musicians you have come to know and love, their newest single 'Desert Moonlight' - available now - creates an illustrious ...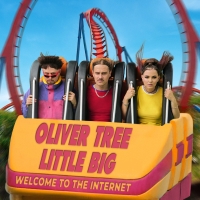 Oliver Tree and Little Big Drop 'Welcome to the Internet' EP
by Michael Major - October 01, 2021
Listen to the new EP here - and learn more about the revolutionary joint project which was herald by lead single "Turn It Up" featuring Estonian rapper Tommy Cash. Released earlier this month, "Turn It Up" racked up 6 million streams and over 150 million views across all TikTok videos....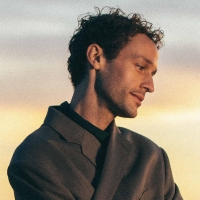 Wrabel Releases 'these words are all for you' Album
by Michael Major - September 24, 2021
Wrabel has toured alongside and collaborated with P!nk, has co-writing/performance credits alongside the likes of Kesha, Marshmello, Celeste, Backstreet Boys, Ellie Goulding, Louis Tomlinson, Louis the Child, Wafia, Cash Cash, and more....