Latest Articles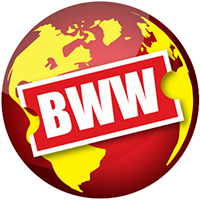 Magnolia Park Announce 'Heart Eater' EP And Share New Music Video
by A.A. Cristi - May 20, 2022
Today, Florida based Magnolia Park have announced a new EP titled 'Heart Eater' slated for release on June 10th. ...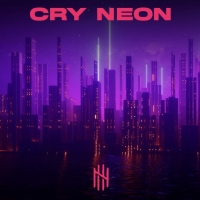 Nox Holloway Shares Brand New Single 'Cry Neon'
by Michael Major - May 20, 2022
Today, Nashville based pop/alt band, Nox Holloway share their brand new single, "Cry Neon." "Cry Neon" was co-written by Nox Holloway and Kendall Brower (KINGS, Oh My Girl), and produced by the band in their home studio in Nashville....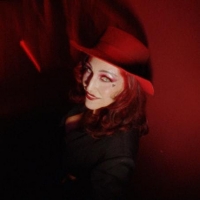 Liz Lamere Releases Debut Album 'Keep It Alive'
by Michael Major - May 20, 2022
The longtime creative and life partner of celebrated musician Alan Vega (Suicide), Liz started her music career playing drums in punk bands. Keep It Alive was recorded and engineered with their son Dante Vega Lamere in her lower Manhattan apartment during lockdown, was co-produced and mixed by Jared...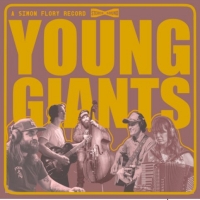 Simon Flory Announces 'Young Giants' EP
by Michael Major - May 20, 2022
The collection's title is not only a reference to the wealth of self-confidence that lives in each of us but also a nod to where the set of five songs was recorded (and Flory's adopted hometown): "It's a title that encompasses the thematic stories found on the EP, but Fort Worth, Texas, was also  on...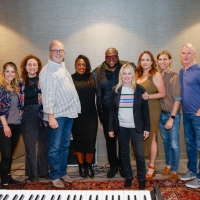 The War And Treaty Ink Major Label Deal with UMG Nashville
by Michael Major - May 20, 2022
Powerhouse vocal duo The War And Treaty have signed their first major record deal with Universal Music Group Nashville. The husband-and-wife team of Michael Trotter Jr. and Tanya Trotter are recording now with new music expected later this year. The news follows The War and Treaty's recent Americana...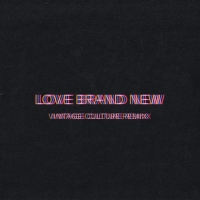 Bob Moses Share Vintage Culture Remix of 'Love Brand New'
by Michael Major - May 20, 2022
GRAMMY® Award-winning duo Bob Moses share Brazilian producer/DJ Vintage Culture's club-ready remix of their hit single "Love Brand New" and an accompanying visualizer. One of the best moments on the Los Angeles-based band's recently released third album The Silence in Between, "Love Brand New" climb...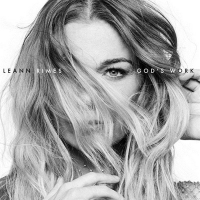 LeAnn Rimes Releases 'the only' Featuring Ziggy Marley, Ben Harper & Ledisi
by Michael Major - May 20, 2022
LeAnnThe new soulful song features an accomplished group of GRAMMY Award-winning artists, including Ziggy Marley, Ledisi, and Ben Harper, and is available to stream now. Rimes also released an accompanying animated lyric video. The songs as written and produced by Rimes and her collaborator and clos...