Latest Articles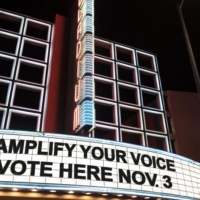 Live Nation Activates Concert Venues As Polling Places And Promotes Voting Engagement Among Fans and Employees
by BWW News Desk - September 16, 2020
Live Nation today announced several initiatives to encourage civic engagement and support access to voting in the 2020 elections. ...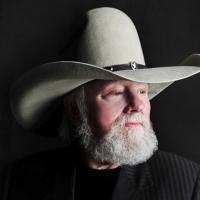 Charlie Daniels Jr. Announces Continuance of His Father's Legacy with Charlie Daniels Brand, Inc.
by BWW News Desk - August 31, 2020
Charlie Daniels Jr., son of the late Country Music Hall of Fame and Grand Ole Opry member Charlie Daniels, today announced a new direction for his father's legacy. ...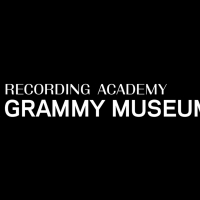 GRAMMY Museum Restructures Organization To Expand Music Education And Digital Initiatives
by TV News Desk - July 23, 2020
The GRAMMY Museum® today announced a senior staff reorganization, including the creation of three key senior leadership positions: Vice President of Finance and Administration; Vice President of Education for GRAMMY In The Schools®; and Vice President of Artist Relations, Programs, and Content...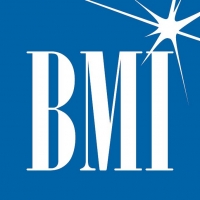 BMI Announces Its Support Of Multiple Organizations Dedicated To The Fight For Racial Justice
by TV News Desk - July 21, 2020
BMI (Broadcast Music, Inc.) has announced the organizations that will receive support from its increased pledge of $275,000 to foundations dedicated to advancing social equality and racial justice....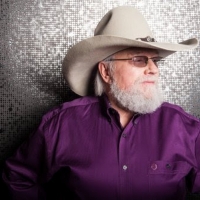 Country Stars Remember Charlie Daniels
by BWW News Desk - July 06, 2020
The country music community is mourning the loss of the legendary Charlie Daniels. The influential music icon passed away this morning following a hemorrhagic stroke. He was 83....