Latest Articles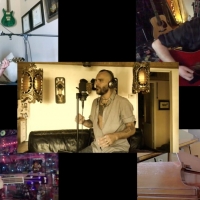 Killswitch Engage Release Live Performance Video Of Acoustic Version Of 'We Carry On' Recorded In Quarantine
by TV News Desk - May 12, 2020
Adam Dutkiewicz [guitar], Joel Stroetzel [guitar], Mike D'Antonio [bass], Justin Foley [drums], and Jesse Leach [vocals] — have released a live performance video of an acoustic version of the song 'We Carry On.'... (
more...
)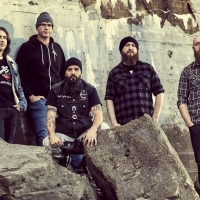 Killswitch Engage To Release 'Atonement II B-Sides For Charity'
by TV News Desk - May 01, 2020
Killswitch Engage —Adam Dutkiewicz [guitar], Joel Stroetzel [guitar], Mike D'Antonio [bass], Justin Foley [drums], and Jesse Leach [vocals]— are releasing Atonement II  B-Sides For Charity. 100% of the proceeds will be donated to the COVID-19 Relief Fund for the Center for Disaster Philanthropy.... (
more...
)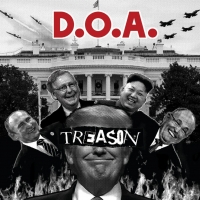 D.O.A. Announce TREASON & Dead Kennedys Tour Dates
by TV News Desk - February 26, 2020
If an actor or a reality show host can become president and wreak havoc around the world, then surely musicians have a time honored duty of reacting to that and speaking up for regular people. Punk rock legends D.O.A. have decided to do just that. That's why you have the new D.O.A. album: Treason.... (
more...
)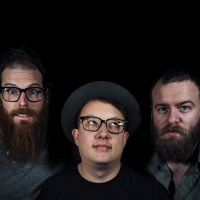 Mutts 'Treason' Single Premieres at Glide
by TV News Desk - October 15, 2019
Mutts are very pleased to announce that "Treason", the new single from their forthcoming LP Stuck Together (out 10.25) has premiered at Glide.... (
more...
)