Latest Articles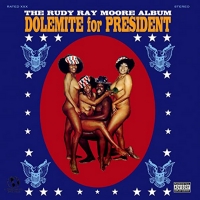 Comedy Legend Rudy Ray Moore's Master Recordings Up For Auction
by Alexa Criscitiello - August 28, 2020
Rudy Ray Moore was a genius one-of-a-kind comedian who achieved legendary status for his role as Dolemite, the kung fu-fighting pimp. Now Donald H. Randell, Moore's manager and the President and CEO of the Donald H. Randell Experience, has announced an opportunity for fans to own a piece of Dolemite...

Fremont Street Experience Announces Downtown Rocks Free Concert Series Lineup Additions
by Kaitlin Milligan - May 07, 2019
Downtown Rocks, the amplified concert series on Fremont Street Experience adds award-winning artists Eli Young Band, Collective Soul and I Love The 90's Tour featuring Vanilla Ice, Montell Jordan, All-4-One, Tone Loc and Coolio to its unparalleled roster of chart-topping talent from around the world...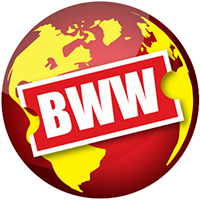 Hollywood's Greatest Game Shows, Coolio, Tone Loc & Young MC And Jon Anderson Of Yes Come To Cannery Casino Hotel
by Alexa Criscitiello - March 06, 2019
Cannery Casino Hotel will bring a variety of highly-acclaimed entertainers to The Club in April, including Hollywood's Greatest Game Shows, featuring legendary game show host Bob Eubanks, rap stars Coolio, Tone Loc and Young MC, as well as progressive rock artist Jon Anderson of Yes.  April entertai...
Vanilla Ice, Coolio & More Set to Sail on Ship-Hop Cruise
by Caryn Robbins - July 24, 2017
'Ship-Hop, Starring I Love the 90s Tour', will set sail January 11-15, 2018, from Miami to Key West & Cozumel, and feature the biggest grouping of all-star throwbacks during the inaugural cruise....