Latest Articles
Born & Raised Music Festival Announces Daily Lineups, BBQ Pitmasters & VIP Acoustic Sets
by TV News Desk - July 19, 2021
Born & Raised will also feature The BBQ Ranch, curated by legendary Pitmaster Wayne Mueller. Located within the festival grounds, this smokehouse experience will feature cooking demonstrations, a full cash bar, and mouth-watering smoked meat....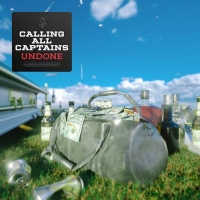 Calling All Captains Premieres 'Undone'
by Sarah Jae Leiber - July 14, 2021
Calling All Captains is Luc Gauthier (vocals), Brad Bremner (guitar), Connor Dawkins (guitar), Nick Malychuk (bass), and Tim Wilson (drums). The band's unique sound allows them to dip their toes in both the pop-punk and post-hardcore realms using poppy instrumental elements with a punk-like, aggress...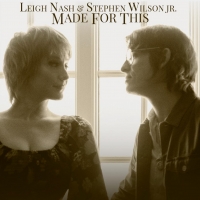 Leigh Nash Releases New Song and Video for 'Made For This'
by A.A. Cristi - July 09, 2021
Leigh Nash and her husband, Stephen Wilson Jr., are pulling back the curtain on the often-bumpy journey of marriage in their new song, "Made For This."  ...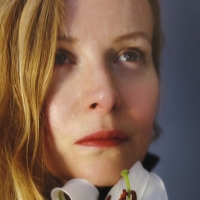 Dot Allison Releases New Single 'One Love'
by TV News Desk - July 06, 2021
The album is produced by Allison alongside Fiona Cruickshank, with Hannah Peel adding string arrangements to four songs, courtesy of a quintet of Scottish folk musicians.  ...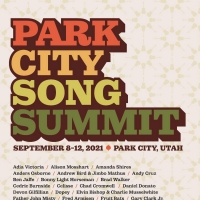 Park City Song Summit Tickets Now On-Sale
by Sarah Jae Leiber - June 15, 2021
Musical performance and Lab conversations with: Adia Victoria, Amanda Shires, Andrew Bird & Jimbo Mathus, Cedric Burnside, Celisse, Devon Gilfillian, Fred Armisen, Iron & Wine....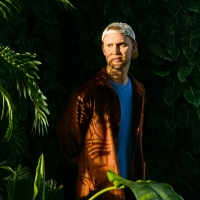 D.A. Stern Announces New EP 'People Named Ben' Out July 16
by TV News Desk - June 10, 2021
His full-length Slumberland debut, 2018's Aloha Hola, is an impressive collection of ornate, hook-laden power-pop.  Its proficiency and economy of writing recalls R.E.M. or Big Star, while its simultaneously wry and introspective lyrics evokes Harry Nilsson....
Born & Raised Music Festival Announces 2021 Inaugural Lineup
by Sarah Jae Leiber - June 02, 2021
Presale passes for Born & Raised will be available beginning Saturday, June 5th at 10am Central Time via Tunespeak....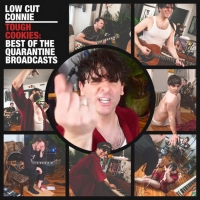 Low Cut Connie Releases New Album 'Tough Cookies: The Best of The Quarantine Broadcasts'
by Sarah Jae Leiber - May 19, 2021
'I never expected to spend a year sitting in my house playing songs in my underwear into a cell phone," says Weiner. "But it turns out, it's probably the thing I'm most proud of that I've ever done.' ...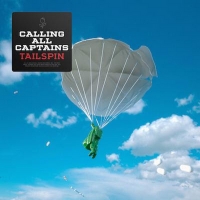 Calling All Captains Premieres 'Tailspin'
by Sarah Jae Leiber - May 05, 2021
"'Tailspin' is a song about falling deep into your own vices, consistently telling yourself you need to change, but struggling with the real pain that comes with healing," the band shares....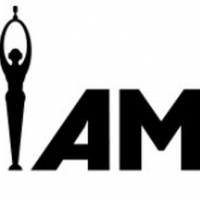 Podcast Academy Unveils Nominees for Inaugural Awards for Excellence in Audio
by Sarah Jae Leiber - March 04, 2021
The ceremony will be streamed LIVE on YouTube, Twitch and other platforms on Sunday, May 16, 2021 from Los Angeles, CA at 5PM PT/8PM ET, with a pre-show starting at 4:30PM PT/7:30PM ET. ...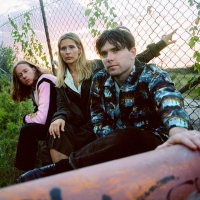 Middle Kids Release New Song 'Stacking Chairs'
by Sarah Jae Leiber - March 04, 2021
"Stacking Chairs" follows the release of singles "R U 4 ME?", "Questions" and "Cellophane (Brain)"....