Latest Articles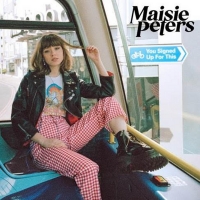 Maisie Peters Signs To Ed Sheeran's Gingerbread Man Records
by TV News Desk - June 16, 2021
Maisie treated fans to their first taste of "You Signed Up For This" earlier this year with 'John Hughes Movie.'  The track soared to No. 1 on iTunes the weekend of release, was playlisted across BBC Radio 1 and 2, and has been streamed over 11.5 million times globally to date....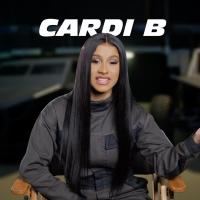 VIDEO: Cardi B Joins the FAST 9 Family
by Stage Tube - June 15, 2021
F9 sees the return of Justin Lin as director, who helmed the third, fourth, fifth and sixth chapters of the series when it transformed into a global blockbuster....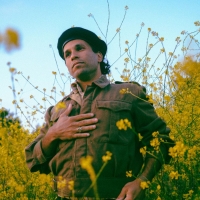 Pachyman Releases New Single & Super 8 Video 'El Benson'
by TV News Desk - June 15, 2021
Pachyman will play a hometown record release show at LA's Zebulon on August 13. He will make his NYC debut opening for four Black Pumas shows at Brooklyn Steel on September 13, 14, 15 and 16....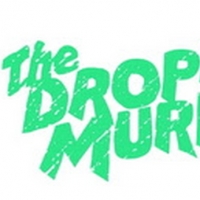 Dropkick Murphys & Rancid Co-Headlining 'Boston To Berkeley II' U.S. Tour Set
by TV News Desk - June 14, 2021
The U.S. trek--which was originally scheduled for May of 2020--runs from August 10 – October 16 and will also feature festival appearances by Dropkick Murphys and Rancid at Riot Fest in Chicago on September 18 and Aftershock in Sacramento on October 8....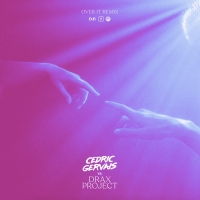 New Zealand's Drax Project Return With Radiant Cedric Gervais Remix
by Sarah Jae Leiber - June 11, 2021
​​​​​​​Beginning as music students busking on the streets, Drax Project have grown into one of the most watched groups ever to come out of New Zealand....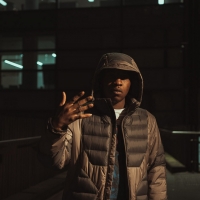 Gotti Major Vows To Make Noise With New Single 'V.A.T'
by Sarah Jae Leiber - June 11, 2021
The soulful beat was produced and mastered by 3dmind and the video filmed by EditedByFede who has worked with the likes of A$AP Rocky, Lil Uzi Vert, Plaboi Carti to name a few....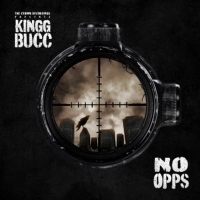 Kingg Bucc Introduces Latest Single 'No Opps'
by Sarah Jae Leiber - June 10, 2021
Kingg Bucc's debut EP SWIPER SEASON  was released in late 2019. Produced by GRAMMY® Award-nominated producer DJ Hardwerk (Cardi B, Major Lazer, Camila Cabello), the EP included the singles, "Swiper Season," "Big Shot," and "Pick Sides."...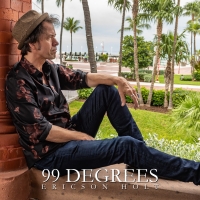 Key West's Ericson Holt to Release '99 Degrees'
by TV News Desk - June 10, 2021
He added guitar to his repertoire with a bit of help from his cousin, a gifted Chet Atkins style player, who taught him the Nashville number system of writing out chord charts. ...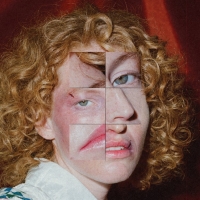 The Greetings Committee Share New Single 'Can I Leave Me Too?'
by Sarah Jae Leiber - June 10, 2021
Comprised of Addie Sartino, Brandon Yangmi, Pierce Turcotte and Austin Fraser, the spirit of purposeful sharing has served as something of a lifeline for The Greeting Committee....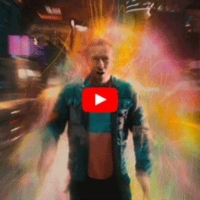 Coldplay Premiere Video for 'Higher Power'
by TV News Desk - June 08, 2021
Since its release last month, Higher Power has already been streamed more than 75 million times and topped sales and airplay charts around the world....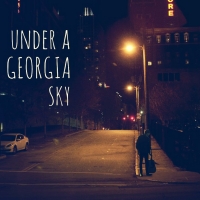 The Nomadic Release New Single 'Under A Georgia Sky'
by TV News Desk - June 04, 2021
The full album Beyond Blue will be released on 3 September 2021. Influenced by artists like Oasis, Radiohead, The Verve, Bruce Springsteen, Phosphorescent, The War on Drugs, Arizona and The 1975, The Nomadic produces a sound genre like no other as alternative rock meets blues with hints of Americana...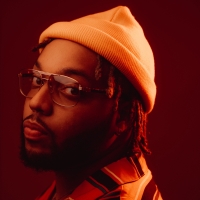 Inspirational Hip Hop Artist Ken The Messenger Releases New Album GHETTO GOSPEL
by Chloe Rabinowitz - June 04, 2021
Hip Hop artist Ken the Messenger gets vulnerable in his inspirational new album 'Ghetto Gospel'. 'Ghetto Gospel' shares his unique life experience of being raised in the church, while navigating the turbulent streets of Englewood, Chicago....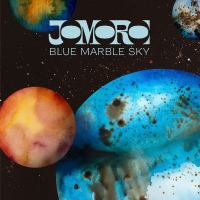 JOMORO Release Debut Album 'Blue Marble Sky'
by Sarah Jae Leiber - June 04, 2021
"The instrumental music Mauro and I created for 'Nest' gives me the same feeling I remember when listening to certain goth bands as a kid – simultaneously dark and sweet, ethereal and other worldly," says JOMORO's Joey Waronker about the Sharon Van Etten-featuring track....