Latest Articles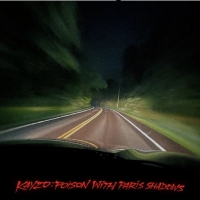 KAYZO & Paris Shadows Release New Single 'Poison'
by TV News Desk - June 11, 2021
The genre-bending song melds together pop-punk hooks and emotional lyrics with upbeat electronics, and serves as a follow-up to recent KAYZO collaborations such as "Domination" with Papa Roach....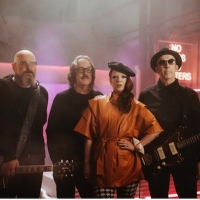 Garbage Unveil New Album 'No Gods No Masters'
by TV News Desk - June 11, 2021
Since releasing their eponymous debut album in 1995, Garbage has blazed a unique sonic trail, garnering critical acclaim and amassing a passel of hits as well as seven Grammy nominations along the way to 17 million albums sold....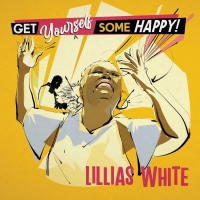 Tony Winner Lillias White To Release First Solo Studio Album
by TV News Desk - June 10, 2021
Recorded and mixed in July 2019 at Old Mill Road Recording in East Arlington, Vermont, 'Get Yourself Some Happy!' is the culmination of a 30-year friendship and professional collaboration between Lillias White and her musical director/accompanist, Timothy Graphenreed....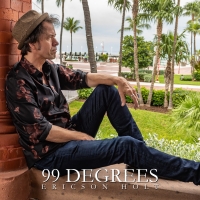 Key West's Ericson Holt to Release '99 Degrees'
by TV News Desk - June 10, 2021
He added guitar to his repertoire with a bit of help from his cousin, a gifted Chet Atkins style player, who taught him the Nashville number system of writing out chord charts. ...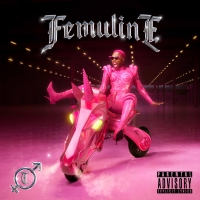 Todrick Hall Releases New Album 'Femuline'
by TV News Desk - June 08, 2021
Additionally, Hall is joined by a fierce collection of collaborators, including the legendary Chaka Khan, Brandy, Nicole Scherzinger,  Tyra Banks and TS Madison....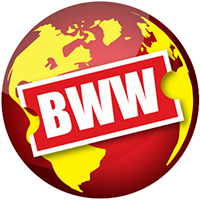 Alyssa Joseph Releases New EP 'Alive'
by Alexa Criscitiello - June 04, 2021
Indie-rocker Alyssa Joseph releases her raw and vulnerable EP 'alive' today on all streaming platforms. The four-song gut-punch of an EP follows Alyssa Joseph as she navigates the tumultuous transitions of adulthood, delving deeper into her vulnerable psyche through each song....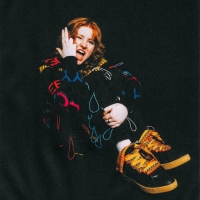 Payday Releases 'House of Puke: The Complete Collection'
by TV News Desk - June 04, 2021
On focus track, 'Ode To Soulja Girl,' PAYDAY links up with Bay Area hip hop collective, AG Club, who recently dropped their debut album FYE (Fuck Your Expectations) Pt 1 and Pt 2 earlier this spring, and whom she will be joining on tour as support for their upcoming North American tour this year....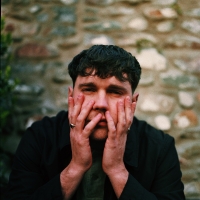 LOSTBOY Unveil Debut EP 'Bad News'
by Sarah Jae Leiber - June 03, 2021
lostboy's debut EP, 'Bad News' is out now via Ditto Music and available on all digital platforms. All proceeds from the release of 'Self(Ish)' will be donated to CALM - Campaign Against Living Miserably....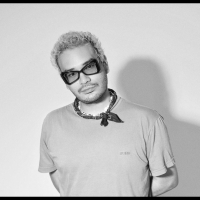 LADYGUNN Magazine Announces New Editor-in-Chief Phil Gomez
by Sarah Jae Leiber - June 02, 2021
'LADYGUNN stands for authenticity, quality over quantity and representation. I'm beyond honored to be working with one of the leading publications owned by a woman of color and will continue the iconic legacy as a queer Latin artist," said Gomez. ...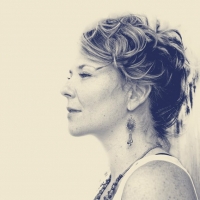 Ehsan Matoori Releases 'Nostalgia' Single
by Sarah Jae Leiber - June 02, 2021
Persian, Spanish, Arabic, English, Turkish, Bengali, Urdu, Kashmiri and French languages are interwoven throughout to create a new narrative that erases the borders between nations and celebrates different musical and cultural traditions. ...