Latest Articles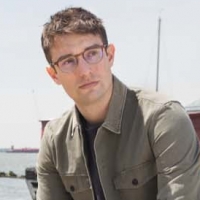 VIDEO: San Fermin Releases 'My First Life' Music Video With Wye Oak
by Michael Major - September 28, 2021
San Fermin have announced their forthcoming collaborative compilation entitled 'In This House'. The compilation will be released on December 10 and will feature collaborations with Nico Muhly, Sorcha Richardson, Thao Nguyen, Wye Oak, Attacca Quartet, The Districts, and Wild Pink....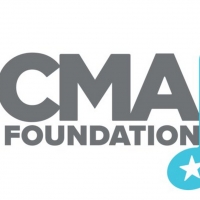 Charlie Worsham Joins the CMA Foundation's Artist Ambassador Program
by TV News Desk - August 12, 2021
"From the Mississippi Delta to the halls of power in our nation's capital, I've been proud to work alongside the CMA Foundation to advocate for music education,' says Worsham. "It is critical that we offer the next generation a chance to discover themselves through the power of music." ...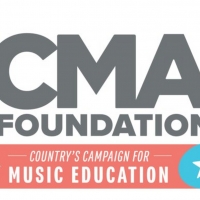 Caitlyn Smith Joins The CMA Foundation as Artist Ambassador
by TV News Desk - June 15, 2021
During her time as a CMA Foundation Artist Ambassador, she will participate in various web-based programming and offline activities to engage students and empower educators....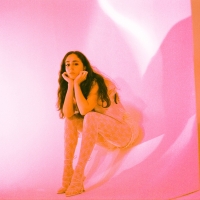 Samia Announces New EP 'Scout'
by Sarah Jae Leiber - June 01, 2021
Described as a sibling to her debut, The Baby (2020), the EP comes just ahead of Fall Tour Dates, both with Sylvan Esso as well as her own headlining performances which are already starting to sell out....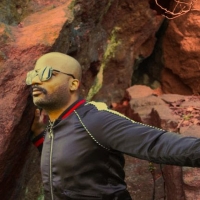 Yuzima Philip Reveals New Album 'The Book Of Slayed'
by Sarah Jae Leiber - April 14, 2021
This trauma has even touched Yuzima, who experienced severe anxiety and depression over the last four years, taking on the practice of mindfulness and meditation to cope and excel....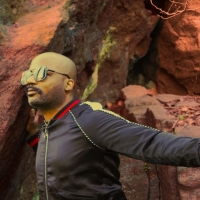 Yuzima Philip Announces New Album 'The Book Of Slayed'
by Sarah Jae Leiber - April 07, 2021
Yuzima's new album "The Book Of Slayed" is readying for release (TBA) and is a culmination of 12 months of recording and the realization months ago that the light was visible at the end of the tunnel when it came to the political state in the United States....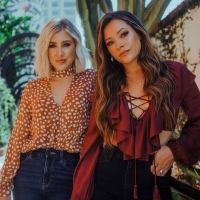 Maddie & Tae Named CMA Foundation Artist Ambassadors
by Sarah Jae Leiber - March 24, 2021
The CMA Foundation will continue to provide unique resources and support for music teachers and students as more Artist Ambassadors are announced throughout the year.  ...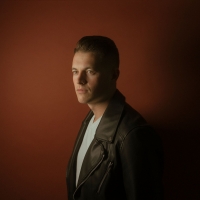 Country Newcomer Brady Lee Releases 'Liquorish'
by Chloe Rabinowitz - February 15, 2021
Country newcomer Brady Lee has released his highly anticipated sophomore single 'Liquorish. ' In September of 2020, Brady Lee debuted into the country scene with his single I Can Do This All Day which debuted on Apple Country Hot Tracks and New In Country Editorial....