Latest Articles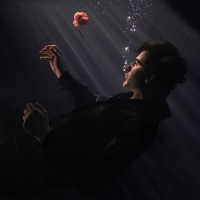 Dimension Unleashes His Debut Album 'Organ'
by Sarah Jae Leiber - March 16, 2021
Produced, engineered, and mixed by Dimension, 'Organ' is the result of a singular mind, a focused musical identity that the artist has been building towards throughout his career....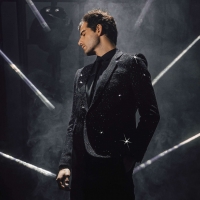 Dimension Reveals Debut Album Title & Tracklist
by Sarah Jae Leiber - November 23, 2020
Dimension has revealed the title of his debut album, 'Organ', alongside the artwork and full album tracklist....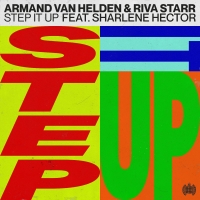 Armand Van Helden & Riva Starr Release 'Step It Up'
by A.A. Cristi - September 11, 2020
House music legend Armand Van Helden has linked up with eclectic Italian DJ and producer Riva Starr and UK soul favourite Sharlene Hector on new single 'Step It Up', out now. ...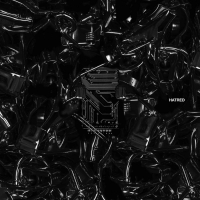 Dimension Releases New Single 'Hatred'
by Kaitlin Milligan - August 03, 2020
'Hatred' is the new single from ​Dimension and taken from his recently announced debut album....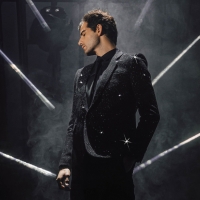 Dimension Announces Debut Album & New Single
by Kaitlin Milligan - June 15, 2020
Dimension's debut album is finally here. The first single, 'Saviour', was co-written with Jem Cooke (Camelphat 'Breathe') and features Sharlene Hector (Duke Dumont 'Therapy' / Solardo 'XTC')....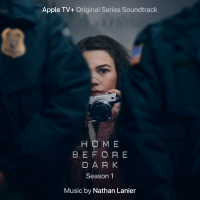 AppleTV+'s HOME BEFORE DARK Releases Soundtrack
by Kaitlin Milligan - April 08, 2020
Apple Music, in partnership with Paramount Music, today released composer Nathan Lanier's soundtrack to a?oeHome Before Dark,a?? a new Apple Original series debuting globally today on Apple TV+. ...

American Black Film Festival Announces the Emerging Directors and Music in Motion Showcase Selections
by Kaitlin Milligan - May 21, 2019
The Emerging Directors and Music in Motion Showcase selections have been announced for the 23rdAnnual American Black Film Festival (ABFF), taking place June 12-16 in Miami.  These programs were launched with the aim of increasing diverse representation in the entertainment industry and are set to sc...

Telemundo Unveils 360 Coverage of the LATIN AMERICAN MUSIC AWARDS
by Kaitlin Milligan - October 18, 2018
On Thursday, October 25, Telemundo will provide viewers with an unequaled multi-platform experience surrounding the much-anticipated 2018 "Latin American Music Awards" (Latin AMAs). The action will start with the glamorous arrival of the stars to the red carpet of "La Alfombra de Latin AMAs" at 7pm/...