Latest Articles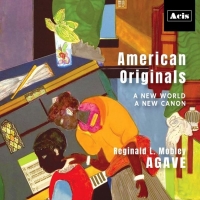 Acis Presents AMERICAN ORIGINALS: A NEW WORLD Album
by Chloe Rabinowitz - September 07, 2021
Acis is presenting American Originals: A New World, A New Canon featuring countertenor REGINALD L. MOBLEY and AGAVE in a new album of overlooked works by composers of color. Agave boldly responds to this extraordinary moment of cultural change with a new canon for a new world....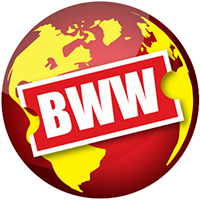 Five Boroughs Music Festival to Open 15th Anniversary Season With Kinan Azmeh's CityBand
by Chloe Rabinowitz - August 24, 2021
The season opens with a special concert and celebration featuring Kinan Azmeh's CityBand in performance at Five Boroughs Brewing Co. in Sunset Park, Brooklyn on Tuesday, September 14, 2021 at 6:30pm....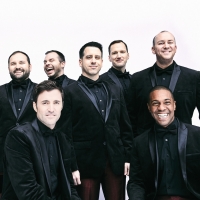 Straight No Chaser Announces Spring 2022 Tour Dates
by TV News Desk - July 26, 2021
Straight No Chaser kicked off summer tour dates in Wisconsin over the weekend and will perform select dates throughout August and September....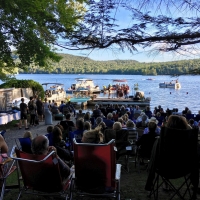 Caroga Lake Music Festival Announces Plans for 10th Anniversary
by Sarah Jae Leiber - May 26, 2021
Caroga Lake Music Festival is proud to showcase acclaimed local talent including Jocelyn and Chris, Girl Blue, Wild Adriatic, and North and South Dakotas, all making their CLMF debuts at Sherman's. ...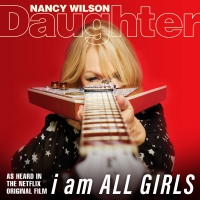 Nancy Wilson Debuts Video for Her Stirring Reimagined Cover of 'Daughter'
by Sarah Jae Leiber - May 18, 2021
Released on May 7th, You and Me debuted #1 on Billboard's Top New Artist chart as well as Top 10 on the Current Rock Album, the Record Label Independent Current Album and the Top New Artist Albums Consumption charts....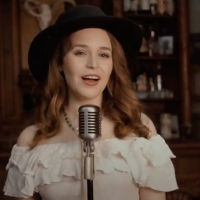 BWW Exclusive: Nina Herzog Releases Music Video for 'Lean Into Me'
by Sarah Jae Leiber - April 12, 2021
She's been called a 'vintage songstress' by BroadwayWorld, has sung on over 200 songs for Hal Leonard Publishing, BMI Publishing, Sony, and Universal, and has performed with The National Symphony Orchestra conducted by the late Marvin Hamlisch, and with Grammy® Award-winning composer/arranger Patric...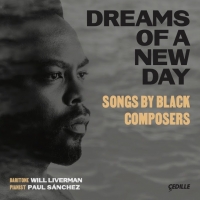 Baritone Will Liverman Releases DREAMS OF A NEW DAY: Songs by Black Composers on Cedille Records
by Chloe Rabinowitz - February 12, 2021
Today, baritone Will Liverman has released Dreams of a New Day: Songs by Black Composers with pianist Paul Sánchez on Cedille Records. Liverman says, "Right now, it is more important than ever to celebrate the contributions of Black composers, and I'm honored to give voice to the art songs on this a...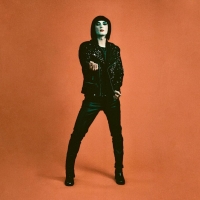 Art d'Ecco Announces New Album 'In Standard Definition'
by Sarah Jae Leiber - January 21, 2021
Androgynous neo-glam art-rocker Art d'Ecco is excited to announce his sophomore album In Standard Definition, due April 23, 2021 on the venerable Paper Bag Records....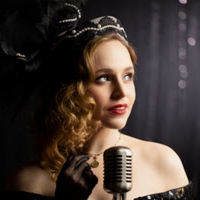 Nina Herzog Releases Second Single 'Least Resistance'
by Sarah Jae Leiber - January 15, 2021
Los Angeles singer/songwriter NINA HERZOG released the second single, "Least Resistance," today from her long-awaited six-song debut EP, TOGETHER AWAY, which is due out March 12 via Label Logic, as distributed by Ingrooves.  ...