Latest Articles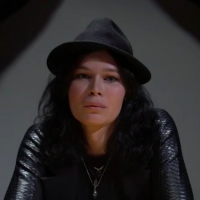 VIDEO: Ivory Blue Releases Music Video for 'Family Tables'
by Michael Major - August 30, 2021
Ahead of its official single release on September 7, Ivory Blue has shared the music video for their new track 'Family Blues'. The single is featured on their upcoming album, 'Compound Love', which is set to be released later this year....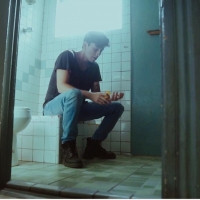 Paper Jackets Overcome Their Dark Side in New Video for 'Bones'
by Sarah Jae Leiber - August 11, 2021
After the single release last month, "Bones" has been featured on Spotify's The New Alt and New Noise playlists, as well as Apple Music's New In Rock....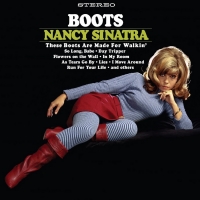 Light in the Attic Announce Reissue for Nancy Sinatra's Landmark Album 'Boots'
by Sarah Jae Leiber - July 29, 2021
Available to pre-order now and due out September 17th on vinyl, CD, 8-track, and across digital platforms, Boots marks Sinatra's transformation from "Nancy nice lady," as she says, to a fully-formed and self-assured figure of empowerment....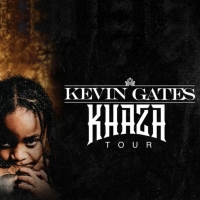 KEVIN GATES & PROPELLER Team Up For Campaign Benefitting Mental Health
by TV News Desk - July 28, 2021
In addition to taking action with these organizations, Kevin and Dreka have donated items straight from their closets to raise funds for their organization....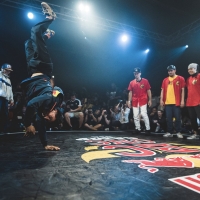 Red Bull BC One Announces Dates For 2021 Return To USA
by Sarah Jae Leiber - July 26, 2021
Following these City Cyphers, sixteen of the nation's top B-Boys and B-Girls will battle at the National Final in Orlando for a spot at the Red Bull BC One World Final and a chance to be crowned world champion.  ...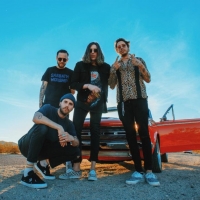 KATASTRO New Studio Album 'Sucker' Out Now
by TV News Desk - July 16, 2021
Katastro, who performed their first live show in over a year this past Sunday at Phoenix Suns Arena for the NBA Finals Game 3: Road Game Rally halftime show, will officially celebrate the release of Sucker with a string of West Coast headlining tour dates. ...