Latest Articles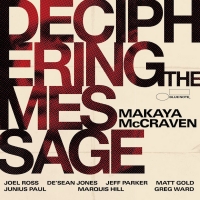 Makaya McCraven Announces New Remix Album 'Deciphering The Message'
by Sarah Jae Leiber - August 25, 2021
The album's lead single "Frank's Tune" (AKA "De'Jeff's Tune") is available to stream or download today. Deciphering The Message will be released November 19 and can be pre-ordered now on vinyl, CD, and digital download....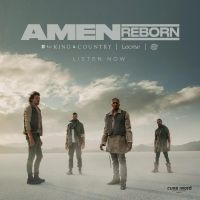 For KING & COUNTRY Releases New Single Amen (Reborn)' Feat. Lecrae + The WRLDFMS Tony Williams
by Chloe Rabinowitz - January 29, 2021
Four-time GRAMMY Award-winning duo and Curb | Word Entertainment recording artist for KING & COUNTRY today released their brand-new single and lyric video for "Amen (Reborn) [feat. Lecrae + The WRLDFMS Tony Williams]," a song about renaissance and renewal....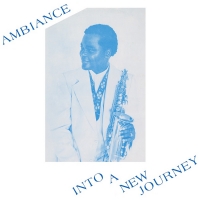 Ambiance's 'Into A New Journey' Out Today
by Sarah Jae Leiber - September 18, 2020
Unearthed by The Mighty Zaf for BBE Music, Into A New Journey by Ambiance is an impossibly rare and sought-after private label spiritual jazz masterpiece from 1982....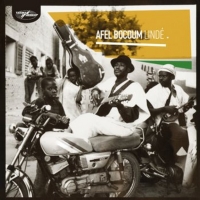 Afel Bocoum Announces New Album LINDE & Premieres Music Video for 'Avion'
by Kaitlin Milligan - June 10, 2020
Celebrated Malian songwriter and guitarist Afel Bocoum's new studio album Lindé is due September 4 via World Circuit Records....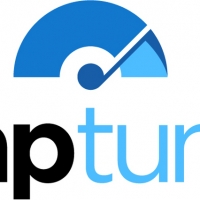 ASCAP Launches Tuneup, 1st-of-its-Kind Comprehensive Wellness Program For Music Creators
by Kaitlin Milligan - December 10, 2019
ASCAP, the American Society of Composers, Authors and Publishers, announces the official launch of ASCAP TuneUp — a member program to meet the evolving wellness needs of music creators. With TuneUp, ASCAP becomes the first US performing rights organization to focus heavily on its members' physical a...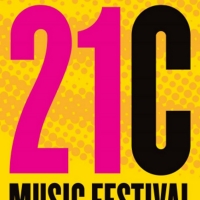 21C Music Festival Announces Lineup
by Sarah Jae Leiber - November 19, 2019
The seventh edition of the 21C Music Festival will include eight concerts over three weekends, from Saturday, January 11 to Saturday, January 25, 2020. Two additional events celebrate Grammy Award-winning composer and one of America's most renowned creative pioneers, Laurie Anderson. Anderson's pres...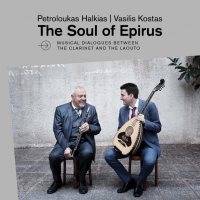 Two Visionary Greek Musicians Debut THE SOUL OF EPIRUS on Oct. 4!
by Sarah Jae Leiber - September 19, 2019
The story behind The Soul of Epirus begins years ago, in a little village in the heart of northwestern Greece. It's the story of a young Greek boy named Vasilis who would grow to become an acclaimed musician, performing with some of the world's best. But before that, there was the village, and a fam...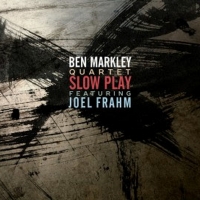 Ben Markley Quartet Featuring Joel Frahm Release 'Slow Play' Sept. 16
by Sarah Jae Leiber - September 05, 2019
For Ben Markley's fourth recording, the fleet pianist/composer teams with New York tenor saxophone great Joel Frahm for a dynamic set of modern jazz originals. Though written specifically with the band of Frahm, drummer Jim White, and bassist Marty Kenny in mind, Markley continually finds inspiratio...