Latest Articles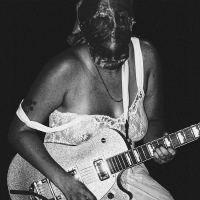 Uma Bloo Shares 'Marguerite's Novels' Single
by Michael Major - January 12, 2022
Uma Bloo — the project of Chicago musician Molly Madden — has shared 'Marguerite's Novels,' the second single off their forthcoming album, Don't Drive Into the Smoke. The new album encapsulates a core of intense grief within layers of more familiar love and heartbreak. Listen to the brand-new single...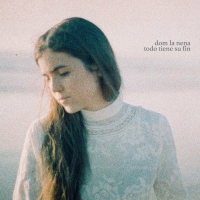 Dom La Nena Releases Music Video for 'Todo Tiene Su Fin'
by Sarah Jae Leiber - February 04, 2021
Dom La Nena releases a stunning music video for her song 'Todo Tiene Su Fin.' The song first debuted with Complex who said, 'La Nena puts her talents as a producer to full use, employing minimalist arrangements to maximum effect.' The new single is from the forthcoming album, Tempo due out February ...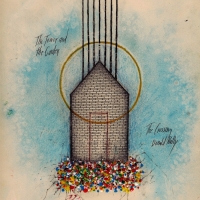 The Crossing Releases 'The Tower and The Garden' Feat. Works By Gregory Spears, Joel Puckett, And Toivo Tulev
by Stephi Wild - January 12, 2021
On Friday, February 12, 2021, GRAMMY-winning choir The Crossing, led by Donald Nally, releases its 23rd commercial album, THE TOWER AND THE GARDEN on Navona Records. ...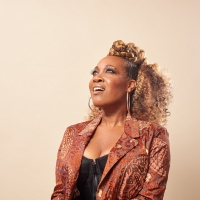 Acclaimed Soprano Janinah Burnett to Release Debut Album
by Stephi Wild - January 03, 2021
World-renowned soprano Janinah Burnett will step into the spotlight with the release of her new album, Love the Color of Your Butterfly. ...