Latest Articles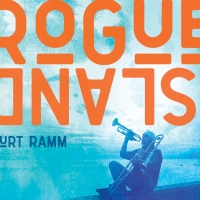 Curt Ramm Announces New Album 'Rogue Island' Due Out July 2nd
by Sarah Jae Leiber - June 02, 2021
Four singles off of Rogue Island will be released to streamimg starting June 4th, leading up to the full length drop on July 2nd. Signed CDs and digital downloads are available now at Curtramm.com ...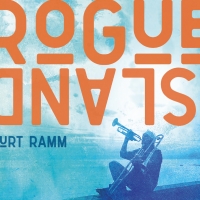 Curt Ramm Announces Solo Album
by Sarah Jae Leiber - May 25, 2021
Curt is certainly no stranger to jazz either. From his roots in Kansas City, playing lead trumpet with the Charlie Parker Memorial Foundation Jazz Orchestra, through the release of his album "Foundations" with fellow jazz luminaries Bill Cunliffe and Dan Moretti, jazz music is never far from Curt's ...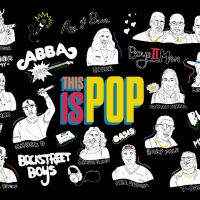 Banger Films Announces THIS IS POP, Eight-Part Series Streaming on Netflix
by Sarah Jae Leiber - May 19, 2021
The series features exclusive interviews with the artists, producers, songwriters and superstars integral to pivotal untold stories, including Shania Twain, Boyz II Men, ABBA's Benny Andersson, T-Pain, Brandi Carlile, Public Enemy's Chuck D and other luminaries. ...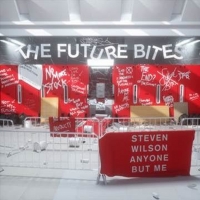 Steven Wilson Releases New Song From Latest Album Sessions
by Sarah Jae Leiber - May 12, 2021
Wilson is currently finishing writing his first book, due for publication by Little Brown later this year, and working on two new albums for release in 2022 and 2023....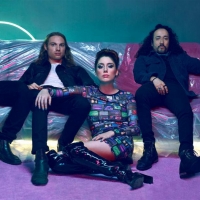 Livingmore Releases New Single & Video 'Got Me Feelin' Like'
by Sarah Jae Leiber - April 21, 2021
Take Me will be available digitally and on CD and opaque turquoise vinyl. Vinyl and CD pre-orders are available now via the band's website; vinyl orders include an instant download of lead single "Sharp."...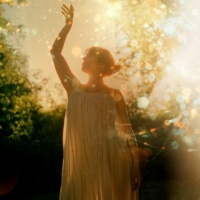 Imelda May's New Album '11 Past the Hour' Out Tomorrow
by Sarah Jae Leiber - April 15, 2021
The album features previously released singles "Just One Kiss," which features Noel Gallagher on vocals and Ronnie Wood on guitar, as well as "Made To Love," "Never Look Back" and "11 Past the Hour."...