Latest Articles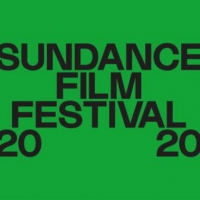 Sundance ASCAP Music Café Presents its 22nd Anniversary Lineup
by TV News Desk - January 07, 2020
ASCAP (The American Society of Composers, Authors and Publishers) announces an eclectic music lineup for its 22nd Annual Sundance ASCAP Music Café, taking place January 24 - 31, 2020 during the acclaimed Sundance Film Festival in Park City, Utah. Beginning at 2 p.m. each day, the Café will feature a... (
more...
)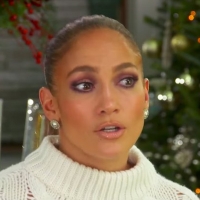 VIDEO: Jennifer Lopez Talks HUSTLERS, Her Upcoming Super Bowl Halftime Show, and More on CBS SUNDAY MORNING
by Stage Tube - December 22, 2019
This week's episode of CBS Sunday Morning featured a profile on music icon Jennifer Lopez.... (
more...
)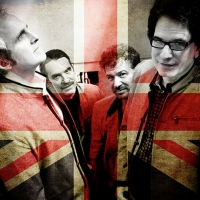 The Weeklings To Release New LP 3
by TV News Desk - December 17, 2019
Don't let The Weeklings fool you, spawned in Asbury Park, NJ, the foursome have become an impressive rock 'n' roll ensemble, at once classic but thoroughly up to the moment. The Weeklings will release the new studio album, 3 on January 17 via Marty Scott's legendary indie Jem Records. Today, they sh... (
more...
)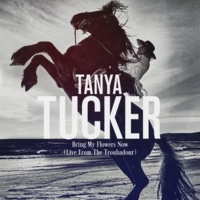 Tanya Tucker Debuts Special Version Of 'Bring My Flowers Now' (Live From The Troubadour)
by TV News Desk - December 13, 2019
Today Tanya Tucker unveils a special version of her multi-GRAMMY nominated song "Bring My Flowers Now" (Live from the Troubadour). This live version (written by Tanya, Brandi Carlile and Tim and Phil Hanseroth) was recorded during Tanya's triumphant two-night stand at the legendary L.A. club this pa... (
more...
)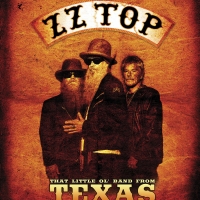 ZZ TOP's THAT LITTLE OL' BAND FROM TEXAS Available on Feb. 28
by TV News Desk - December 12, 2019
ZZ Top's big, brazen blues-rock, combined with a surrealist charisma that continues to intrigue fans, catapulted the band into worldwide stardom. Their history is deeply explored in ZZ Top: That Little Ol' Band From Texas, which will be released via Eagle Rock Entertainment on DVD, Blu-ray and digit... (
more...
)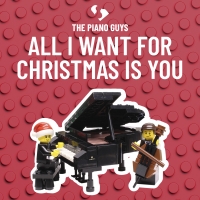 The Piano Guys Release Cover of 'All I Want For Christmas Is You'
by TV News Desk - November 22, 2019
Ushering in the start of the Christmas season, THE PIANO GUYS today release a new instrumental cover, this time taking on Mariah Carey's chart-topping holiday hit, 'All I Want for Christmas Is You.' The Utah quartet are no strangers to the holiday music scene, having previously released two Christma... (
more...
)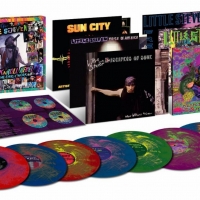 Little Steven to Release Career-Spanning Box Set on Dec. 6
by TV News Desk - November 20, 2019
As Little Steven looks back on his early solo career with the upcoming boxed set, RockNRoll Rebel – The Early Work, the creatively restless Rock & Roll Hall of Famer is simultaneously looking forward with a slew of new releases including a theatrical, Gene Kelly-inspired video for his song "Love Aga... (
more...
)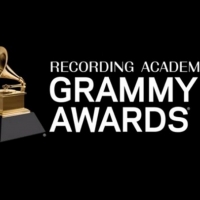 Lizzo, Billie Eilish, & Lil Nas X Lead GRAMMY Nominations - See Full List!
by TV News Desk - November 20, 2019
Recording Academy® President/CEO Deborah Dugan alongside Academy Chair of the Board of Trustees and renowned record producer Harvey Mason Jr., as well as GRAMMY Awards® host Alicia Keys and past two-time GRAMMY® nominee Bebe Rexha, today revealed nominees for the 62nd GRAMMY Awards in select categor... (
more...
)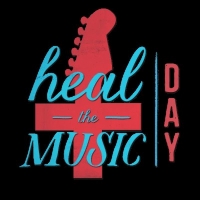 'Heal The Music Day' Raises More Than $400,000 For Music Health Alliance
by TV News Desk - November 19, 2019
Led by multi-platinum entertainer Dierks Bentley, 2019's 3rd annual "Heal The Music Day" raised over $400,000 for Music Health Alliance (MHA). Entirely funded through grants and individual and corporate donations, "Heal The Music Day" highlights the music community's efforts to provide financial sup... (
more...
)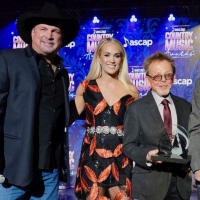 ASCAP Country Music Awards Honored Hillary Lindsey, Brett Young and More
by TV News Desk - November 13, 2019
With a star-studded lineup rivaling Broadway's brightest neon lights, the 57th annual ASCAP Country Music Awards celebrated the industry's biggest names on Monday, November 11 in Nashville.... (
more...
)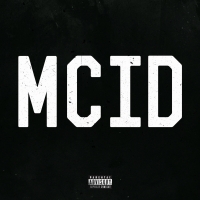 Highly Suspect's Third Album 'MCID' Out Now
by TV News Desk - November 01, 2019
Today 3x Grammy Award-nominated rock band Highly Suspect release their long awaited third album MCID via 300 Entertainment. The genre-defying sixteen song LP is an experience that blends rock, rap, hip-hop, pop, heavy metal and just about everything in between and includes features from Young Thug, ... (
more...
)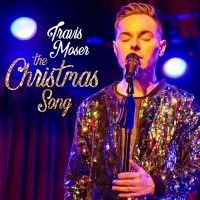 Travis Moser Releases New Version Of The Holiday Classic 'The Christmas Song'
by BWW News Desk - October 24, 2019
Travis Moser, a staple of the New York City cabaret scene, has released a new, bourbon infused version of the holiday classic, 'The Christmas Song.'... (
more...
)