Latest Articles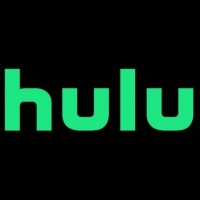 SUMMER OF SOUL Documentary Headed to Searchlight Pictures and Hulu
by Sarah Jae Leiber - February 05, 2021
The acquisition is for worldwide rights, with the film set for theatrical release as well as exclusively streaming on Hulu in the U.S. and internationally on Star and Star+....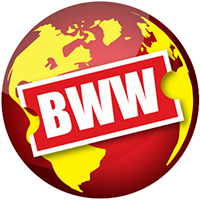 The Jonas Brothers Join The All In Challenge, Offers Once In A Lifetime Experience!
by A.A. Cristi - May 07, 2020
Just in, The Jonas Brothers have joined dozens of celebrities in the ALL IN CHALLENGE, offering to fly to the winner's hometown, participate in a day of giving back and volunteering to any charity of their choice, followed by a BBQ for the winner and their friends. Kevin will man the grill and Joe w...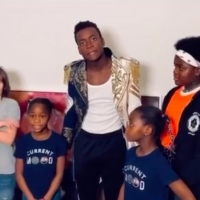 VIDEO: Madonna Joins the ALL IN CHALLENGE; Auctions Jacket
by Stephi Wild - April 18, 2020
The ALL IN CHALLENGE has brought together artists, celebrities, athletes and sports leagues to raise millions of dollars for the millions of people in need....